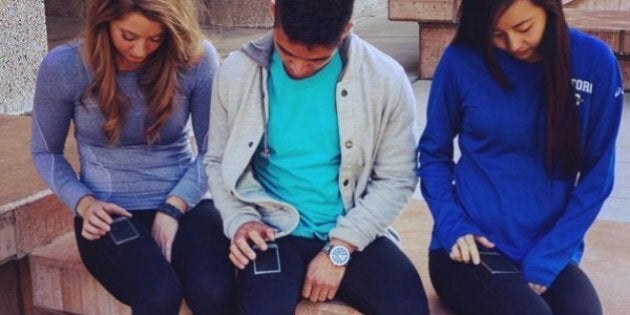 Your shoes are laced up and you have your new running playlist ready to go for your 10km jog. You're about to start your workout when you realize you have nowhere to put your phone.
Your only option now is to hold your smartphone in your sweaty palm and run the risk of dropping it at any given second. Inconvenient, much?
Well, this no longer has to be the case, thanks to a new workout pant that will change the way you exercise.
Made to fit your active style of living, Lume Lifestyle is on a mission to creating the perfect pair of leggings for your workout. Dubbed "Smart Leggings," the pant, which was launched by a Kickstarter campaign, is set to feature a touch responsive mesh pocket that will allow you to interact with your mobile device and "seamlessly go hands-free without worrying about where to put your phone."
The pants include four-way breathable stretch fabric for ultra flexibility, allowing all sizes of phones to form and fit in the pocket. Lume co-founder, Waira Mungai, told Mashable she was inspired to create the pant after seeing a woman put her phone in her waistband.
"She started exercising, and her phone fell to the floor. That observation led me on a journey that ultimately formed [our] female focused inspirational brand."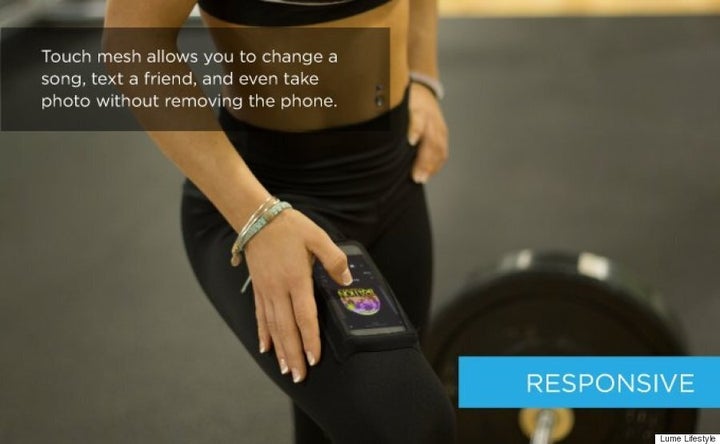 Running until Dec. 25, the company has a Kickstarter goal of $10,000, with each pair of leggings eventually selling for $88 (early backers of the Smart Legging can snag the pair for $38). The final product has an availability goal of February 2016.
It looks like all your dreams of changing a song, texting a friend or even taking a Snapchat through the pockets of your leggings are about to come true.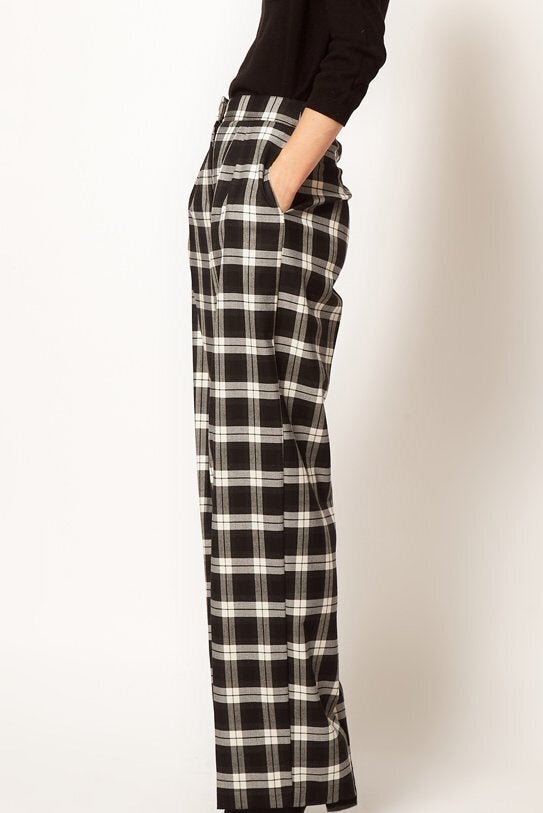 10 Comfortable Things To Put On Your Legs That Aren't Leggings