Even though Justin Trudeau's gender-balanced cabinet made headlines for selecting an equal number of men and women to ministerial positions, there are plenty of areas in which women don't have equal standing.
For example, there are still imbalances when it comes to sports, says Canadian boxer Mandy Bujold.
Bujold is a nine-time national boxing champion and currently ranked second in the world. But despite the accolades, the Cobourg, Ont. native says she still has to fight to shatter the stigma surrounding female boxers.
"There's always that stigma of 'women shouldn't box' or stereotypes of what a female boxer should look like," she told the Huffington Post Canada ahead of Agency Wars, a charity event she has volunteered to coach in.
"I don't think the men really have to deal with that — to tell people they're a boxer."
It's a sentiment shared by people who believe women are judged more by their looks than they are by their athletic ability, according to body image advocate Marci Warhaft-Nadler.
"Why are women being crucified for caring more about skill than sex appeal?" wrote Warhaft-Nadler in a blog for HuffPost Canada.
"I cannot think of any "average looking" male athletes who have been slaughtered in the media the way so many women have been. It's as if women, all women, have a responsibility to be sexy."
Bujold says because she's a "regular girl" in a male-dominated sport, it sends a positive message to younger women that success comes from determination and focus, rather than just rolling with the punches.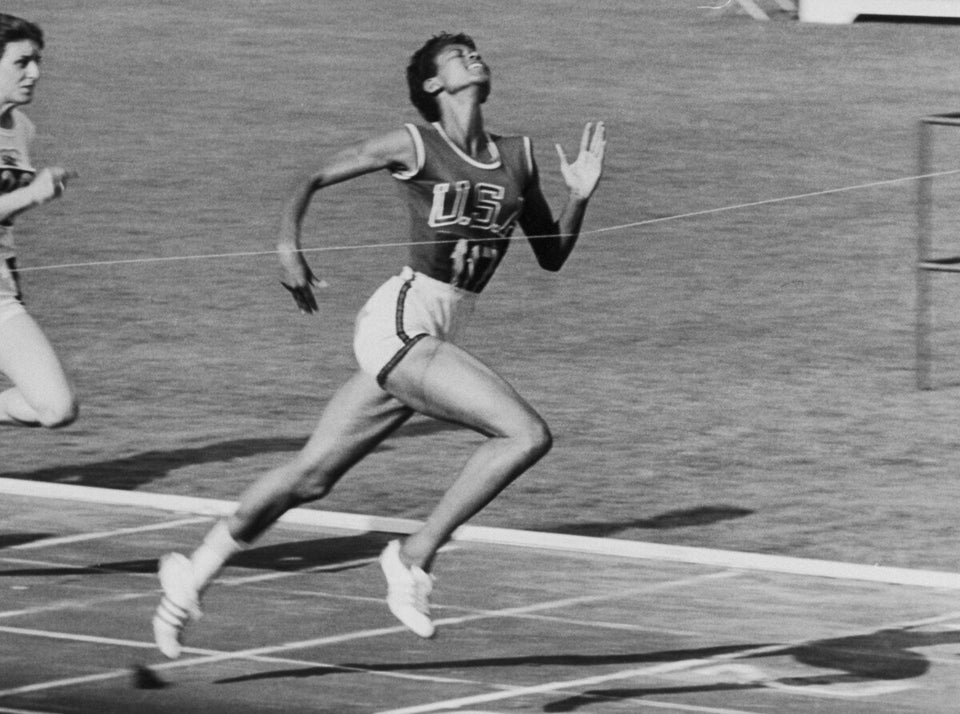 9 Vintage Images Of Female Athletes