There are mornings when you hear the piercing wail of your alarm clock and start dreading your day before it even begins.
You lie under the covers feeling all of your muscles tense up, and it becomes extremely tempting to call in sick. But before you reach for your phone, try these stretches — which will take you less than five minutes — to get you through the next few hours.
Who knows, you might even feel good enough to hit the gym after work!
To make this as easy as possible on yourself, leave a yoga mat on the floor the night before, so you can move right from your bed to the mat.
Spine Stretch (Reclining Twist)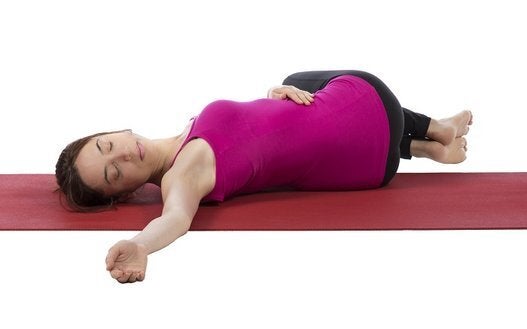 Side Stretch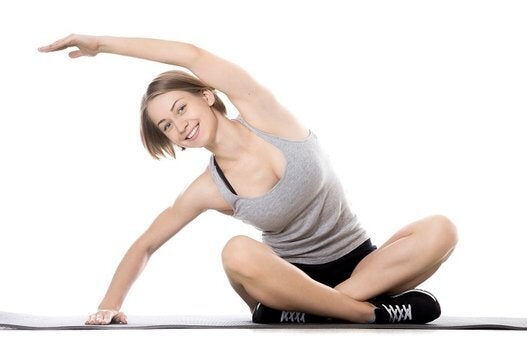 Downward Facing Dog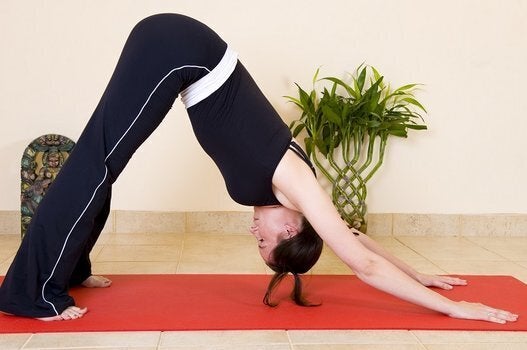 Prone Quadriceps Stretch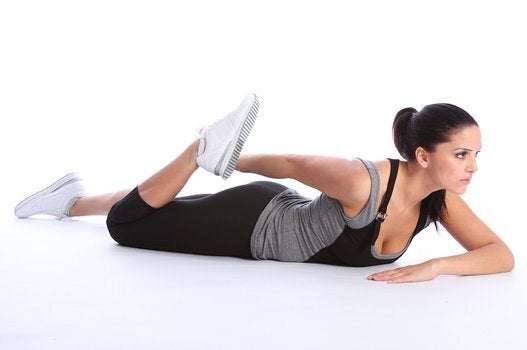 Chest, Shoulder & Hip Stretch (Cobra)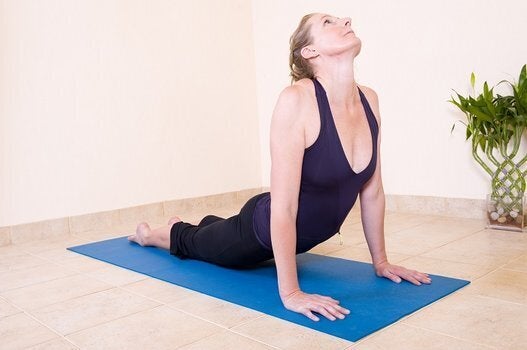 After finishing, take a second to recover, breathe and feel good. Now you're ready to take on the day!