The final film installment in The Hunger Games" franchise has come out, and with it, the realization that this compelling and highly-addictive series has concluded. And while the last book may have been published in 2010, there's something about the last movie being released that drives home the reality.
Fortunately for fans of young adult fiction (no matter your age), there is no shortage of seriously good duos, trilogies and ongoing series to choose from in every genre imaginable. There are strong female characters ranging from assassins to cyborgs to future queens living in hiding. There are also fantastical realms, retellings of fairy tales and Gothic classics, and sometimes eerily realistic future dystopian societies.
We've rounded up 10 of the series that are at the top of our post-Hunger Games reading list below. Let us know which series you'll be picking up next!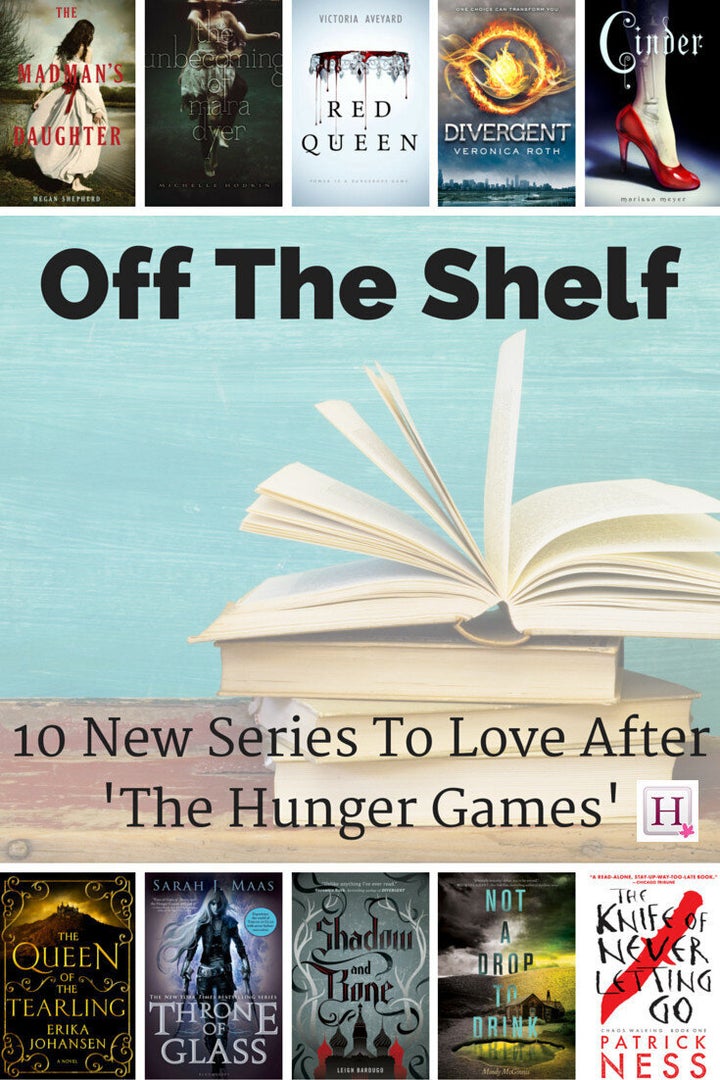 Divergent by Veronica Roth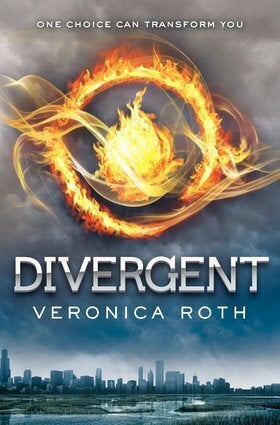 Red Queen by Victoria Aveyard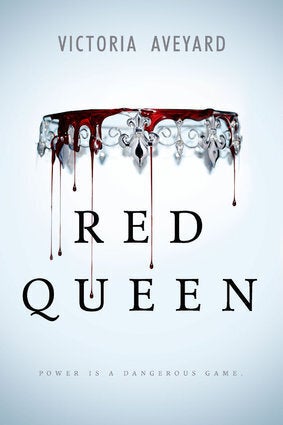 Cinder by Marissa Meyer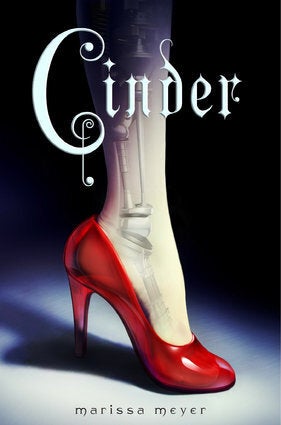 The Queen Of The Tearling by Erika Johansen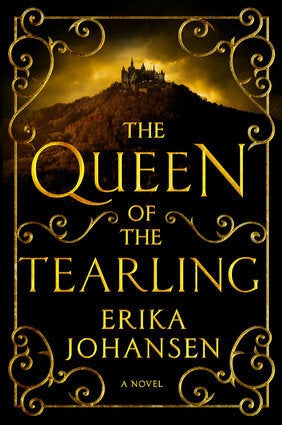 The Knife Of Never Letting Go by Patrick Ness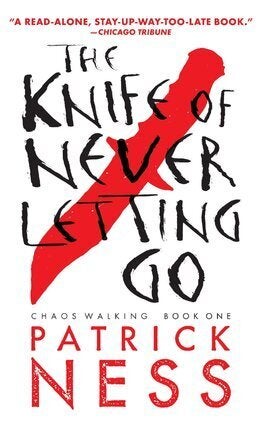 The Unbecoming of Mara Dyer by Michelle Hodkin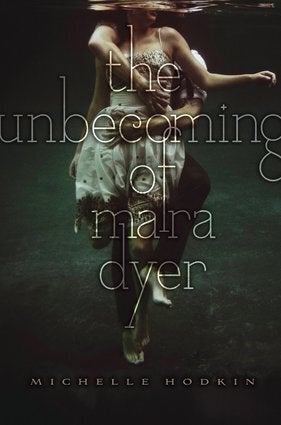 Throne Of Glass by Sarah J. Maas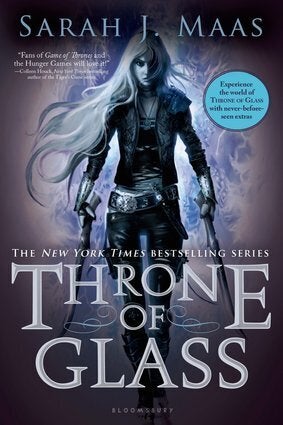 The Madman's Daughter by Megan Shepherd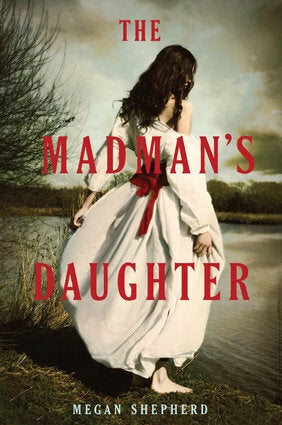 Not A Drop To Drink by Mindy McGinnis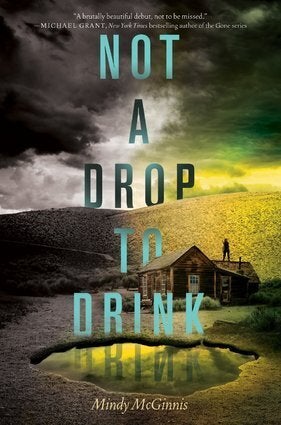 Shadow And Bone by Leigh Bardugo