Winter is coming. But that doesn't mean the RCMP can't have a little fun warning drivers to stay safe out there.
The RCMP in Kindersley, Sask. issued the following warning on Facebook Tuesday, imploring motorists to be careful as ice takes over the roads for the winter.
The warning is a parody of Vanilla Ice's "Ice Ice Baby," and we dare say we enjoyed this one better than the original.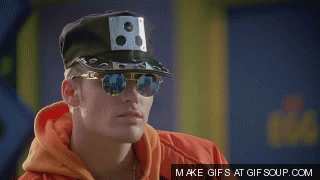 And we imagine a few out of the 802 people who've shared the warning agree with us.
Seriously though. Drive carefully out there. Canadian roads can be treacherous in the winter.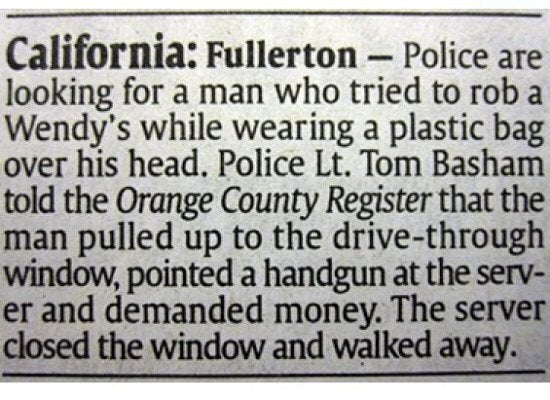 19 Criminally Funny Police Blotters