One Vancouver high school is harnessing the influence of cellphones by using Snapchat as a way to communicate with its students.
Prince of Wales Secondary has been using the immensely popular photo and video-sharing app to release school bulletins to nearly all of its 1,160 students.
To see the bulletins, students simply add the school by its Snapchat username, and updates appear in the app as soon as the school posts them.
The information, which appears like a photo, can be "replayed" as many times as a student likes within a 24-hour period, or saved as a screenshot for future reference. Those who don't have the app can still see bulletins on the school's website or around campus.
"They can just take screenshots in private at home, and read it as many times as they need to."
Principal Dave Derpak said administrators partnered with a group of Grade 12 leadership students to make the decision earlier this month.
"We explored Facebook, we explored Instagram, but we ultimately felt that Snapchat was the better option for us because the majority of students use Snapchat," said the principal, who estimated that 90 per cent of the school's population use the app.
He added that teachers wanted the bulletins to be a one-way avenue for communication — something hard to achieve on other social media platforms.
"We don't have time [to moderate comments] and the risk of someone being hurt by a comment is something we wouldn't want to explore," Derpak told The Huffington Post B.C. Tuesday.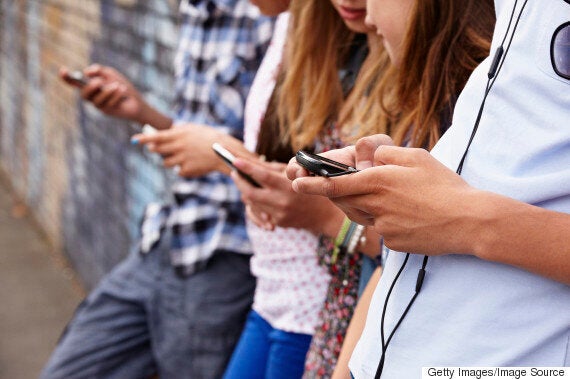 Principal Dave Derpak estimates that 90 per cent of students at Prince of Wales Secondary in Vancouver own a smartphone. (Photo: Getty)
Derpak said the mobile bulletins are especially handy for students in the English as a Second Langauge (ESL) program because they take in information at their own pace.
"They can just take screenshots in private at home, and read it as many times as they need to," the principal said.
Derpak said the response from students has "been great."
"I don't know if Snapchat will always be the platform we use, but for now it works, and that's what we're sticking with."
As for distractions in the classroom, Derpak said he doesn't think the app will worsen the situation.
"I'm 56, and when I was in school, people would be off-task by writing a note on a piece of paper and passing it," he said. "Nowadays, in 2015, students use their phones all the time for reminders of tests or putting things in their calendar, and I think teachers accommodate them and are used to that."



A 9th Week Trashing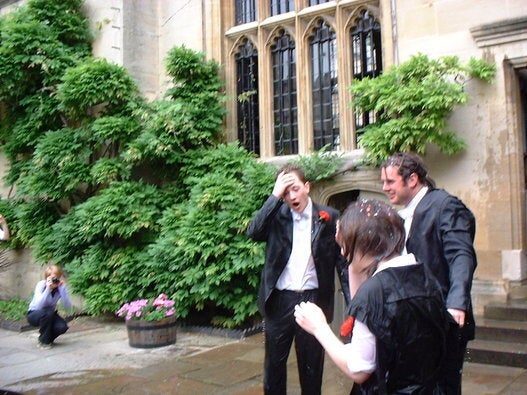 People Ballin'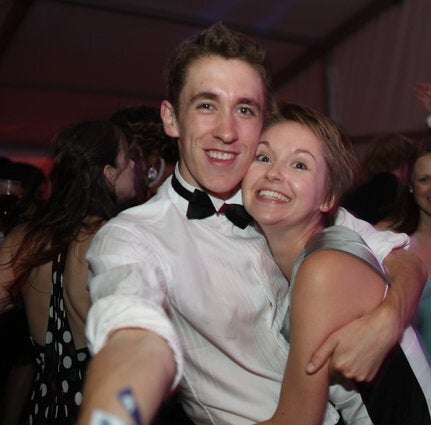 A Farewell to a College Quad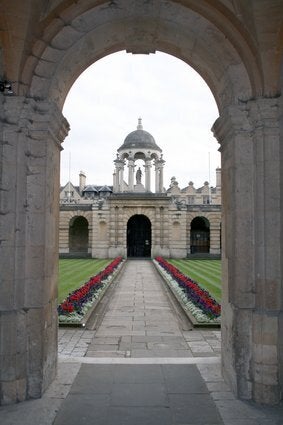 TV Without the Guilt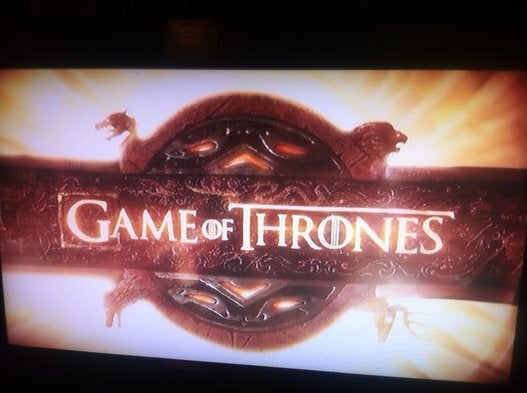 Blues on Tour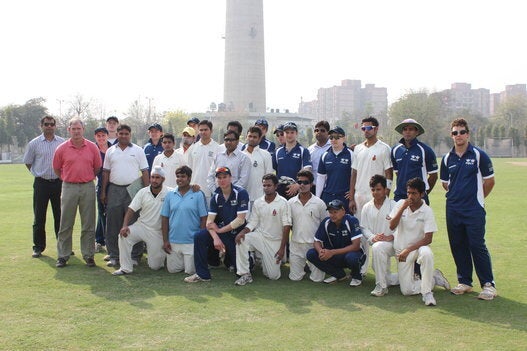 Oxford University Sport and Cricket/Flickr
An Intern's Journey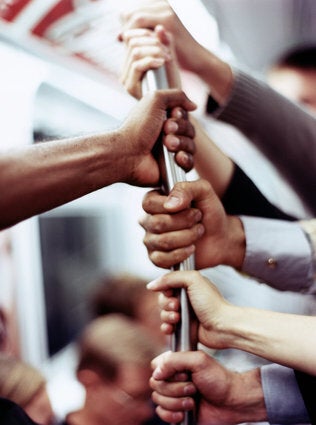 David Sacks via Getty Images
Finished Finalists on Holiday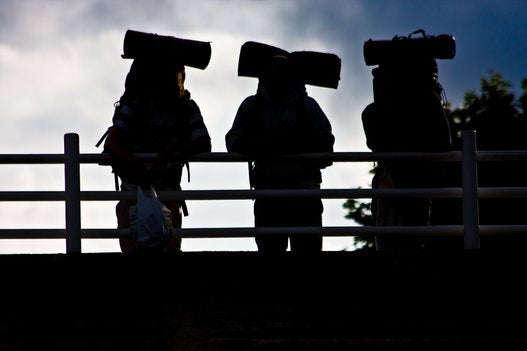 A Graduate with their Mortarboard on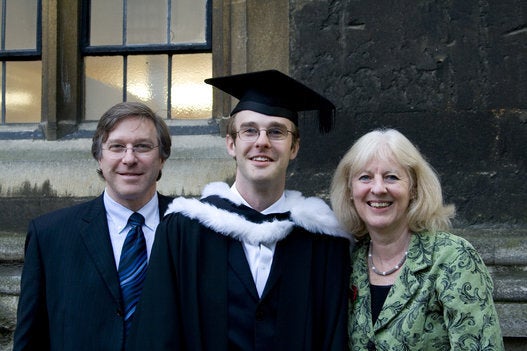 The Linguist's Flight to...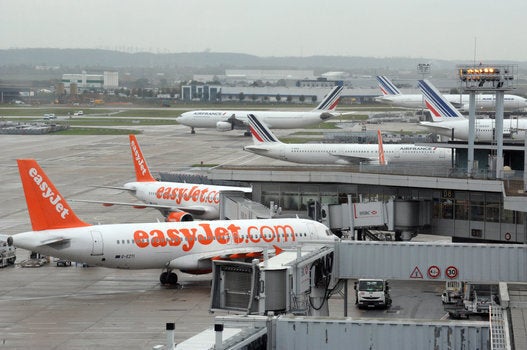 The Pile of Books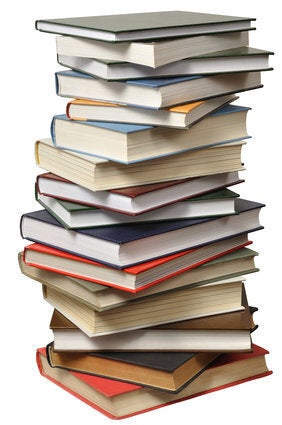 Andrzej Tokarski via Getty Images