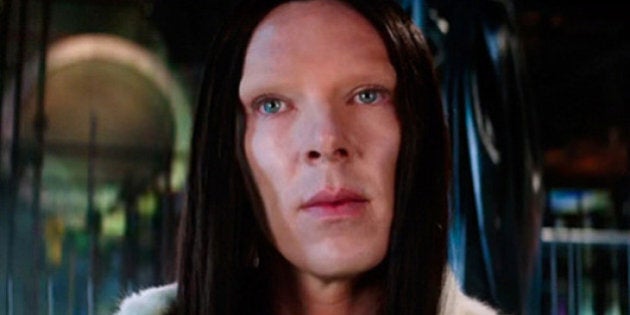 In the clip, the 39-year-old actor portrays a gender-ambiguous model named "All" who is described as "the biggest supermodel in the world." With All's long hair, bleached eyebrows and perfectly lacquered nails, the film's main characters, Zoolander and Hansel, are confused which gender All identifies with.
"Are you a male or female model?" asks Zoolander, to which All replies, "All is all."
Hansel adds in, "I think he's asking, do you have a hotdog or a bun?"
According to a petition drafted by Sarah Rose, the entire scene is an "over-the-top, cartoonish mockery of androgyne/trans/non-binary individuals" and is "the modern equivalent of using blackface to represent a minority."
The petition says the following:
"If the producers and screenwriters of 'Zoolander' wanted to provide social commentary on the presence of trans/androgyne individuals in the fashion industry, they could have approached models like Andreja Pejic to be in the film. By hiring a cis actor to play a non-binary individual in a clearly negative way, they film endorses harmful and dangerous perceptions of the queer community at large."
So far, almost 11,975 people have signed the petition to boycott the film. The goal is to reach 12,000 signatures.
"Zoolander 2" hits theatres on Feb. 12. You can check out the trailer below: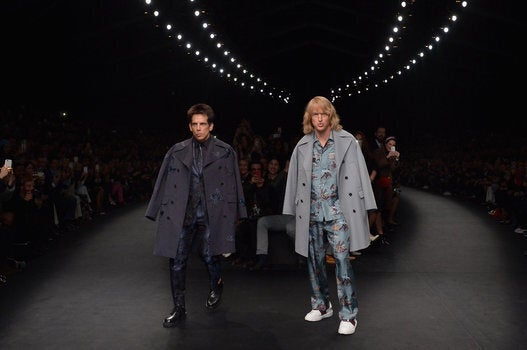 Ben Stiller and Owen Wilson Announce Zoolander 2