In the video above, the team at Allure magazine reveal 32 amazing beauty hacks, all in four minutes. Rounding up the all the office's editors, each woman shares their ultimate skin, makeup or hair tip that has helped them achieve beauty greatness along the way.
Here's a few things we've learned:
- Coconut oil is EVERYTHING.
- The best place to tweeze your eyebrows is in a airplane bathroom
- Castor oil is magic for a thicker and fuller eyelash and eyebrow
- Use sugar to remove nail polish
- Use lip balm as a highlighter
- "Honey, everyone needs blush."
For all 32 beauty tricks, watch the video above!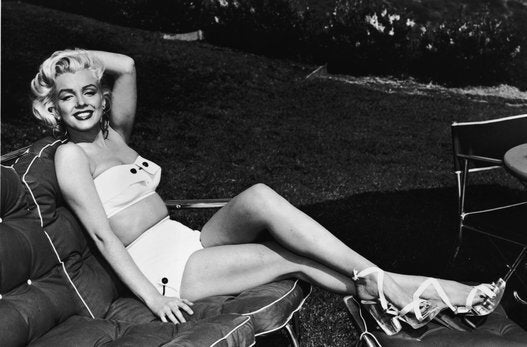 10 Vintage Beauty Secrets From Old Hollywood