Julian Dorion said he knew something horrible was happening as soon as he heard gunshots ring out inside Paris' Le Bataclan theatre.
The Eagles of Death Metal drummer related the story as he and his bandmates opened up to Vice about the terror attacks that swept through the city on Nov. 13.
"The initial shots were so powerful for me that, I immediately, I knew something was wrong," he said. "I kind of bailed off of my stool. Almost immediately, the gunpowder hit my nose."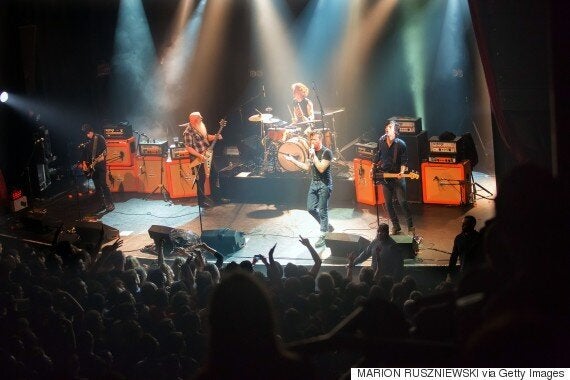 Dorio said he looked through some of his instruments as a second round of firing began. He saw two gunmen "relentlessly shooting into the audience."
He described the scene as "the most awful thing ever."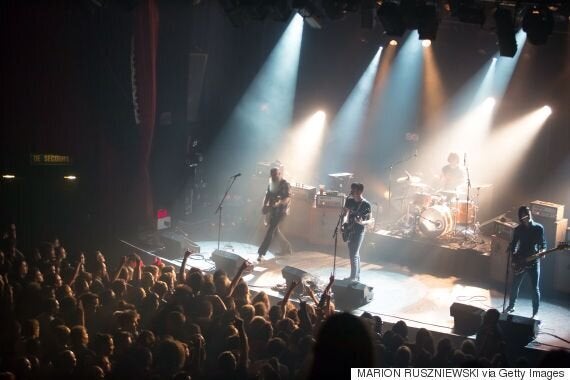 Eagles of Death Metal was playing the historic concert venue as gunmen came in and turned the scene to a "bloodbath."
"People were playing dead, and they were so scared," Hughes said.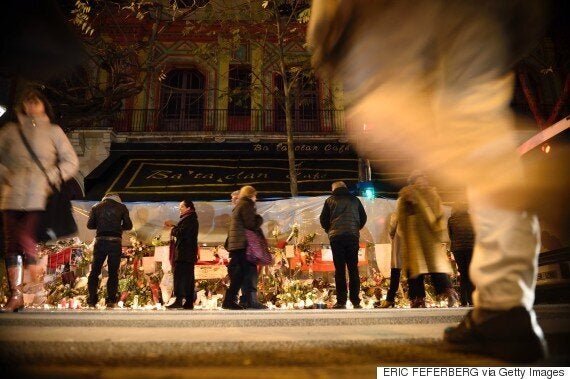 Dorio said that the band plans to finish its set at Le Bataclan.
"I'm counting the days until I get to finish that concert," he said in an Instagram post.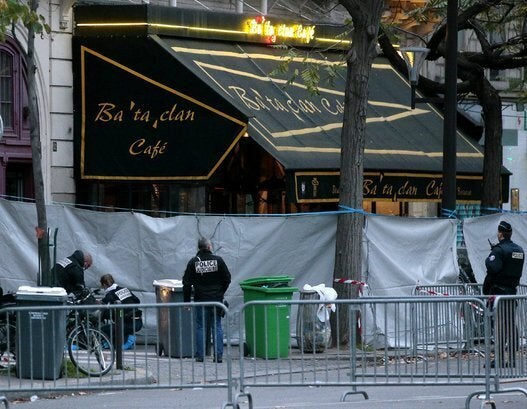 Paris attacks: Bataclan theatre scene