On this day, we'd just like to take a moment to thank Bulletsandbees for blessing the world with the coolest granny panties ever.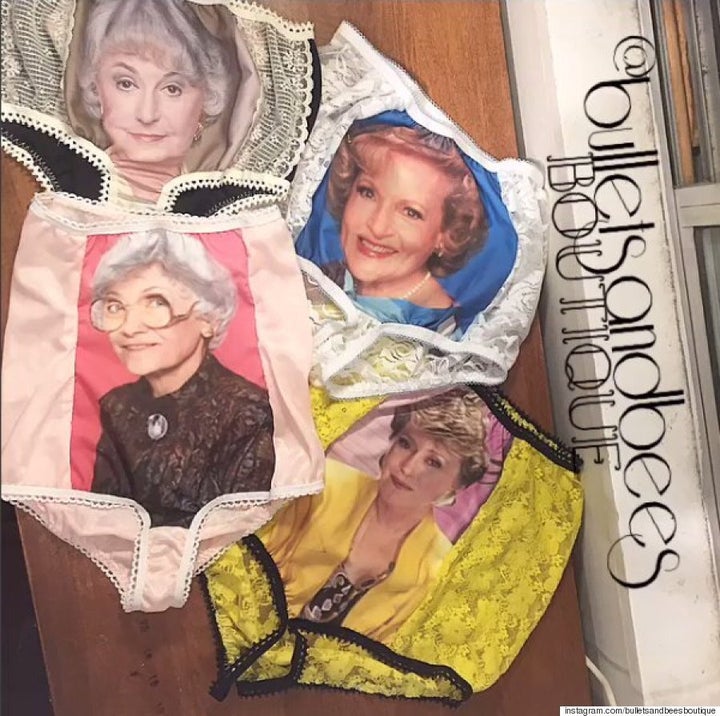 What makes these undergarments so amazing is that each style is customized to the girls' personalities — Betty White's famous character Rose is featured on a pair of sheer lace bottoms, Sophia's face is plastered on a high-waisted (very granny-like) set, and Dorothy, being the cool hip daughter she was, is sported on a pair of low-rise panties. And remember how much Blanche adored men? Her bottoms feature a crotchless option...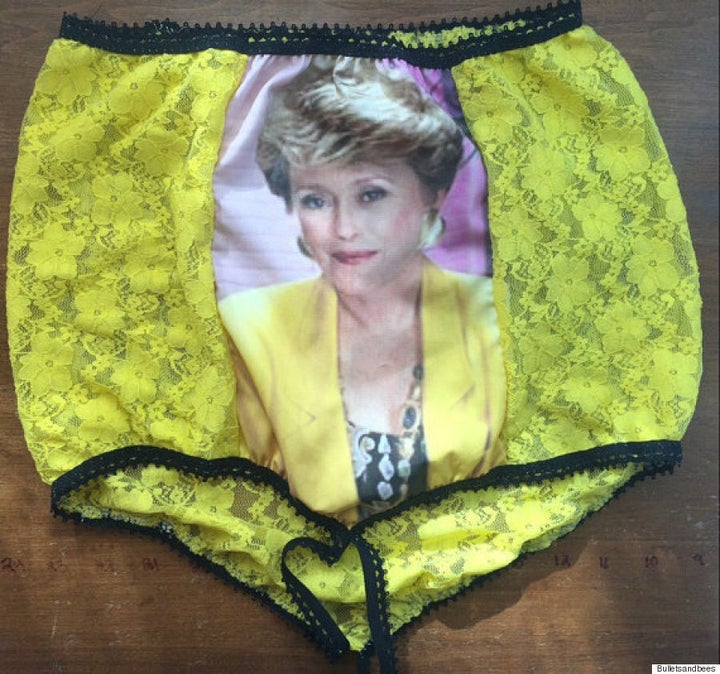 What a great way to privately honour the "Golden Girls."
So if you're looking for those perfect Christmas presents to gift your #squad this holiday season, look no further, because the "gang's all here."