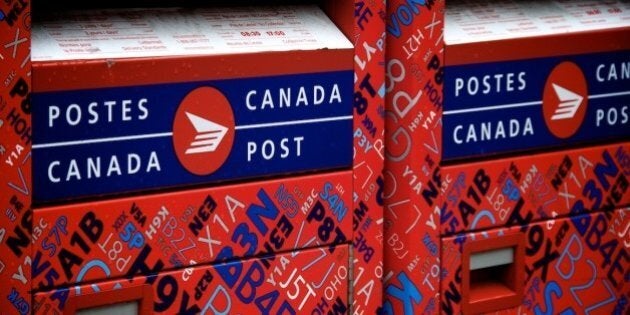 nomadicpursuits.com/" data-caption="Montreal, Canada - nomadicpursuits.com/" data-credit="Jim Nix / Nomadic Pursuits/Flickr">
Christmas is officially a month away, and if you're planning on mailing holiday gifts, it's also time to set aside reminders on when to take them to the post office.
Whether you're sticking with Canada Post or using a delivery service like FedEx or Purolator, the best way to ensure your gift arrives by the big day — whether that's through a mail carrier or Santa Clause — is sending them out as early as Dec. 11.
Below, we've created an easy chart so you don't have to worry about mailing your holiday cards or gifts last minute. Note, the Canada Post graphic only includes packages staying within the country. If you want deadlines for international countries, check out this chart here.