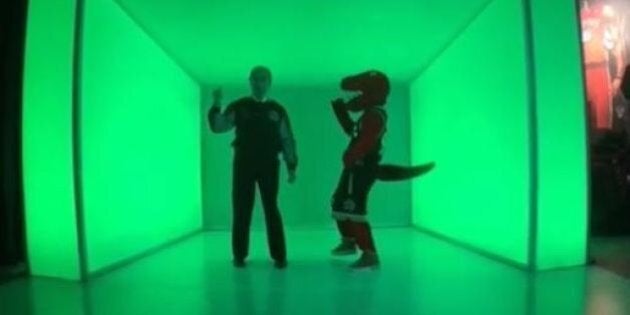 The city councillor jammed with the Toronto Raptor's mascot The Raptor on Thursday, before the team's big game against LeBron James and the Cleveland Cavaliers in the evening.
Dressed from head-to-toe in new Raptors gear, the Twitter star celebrated in the team's new custom-built #HotlineBling Box for tonight's Drake Night edition of the game. So yes, if you're going to be there tonight, expect to dance like Drake.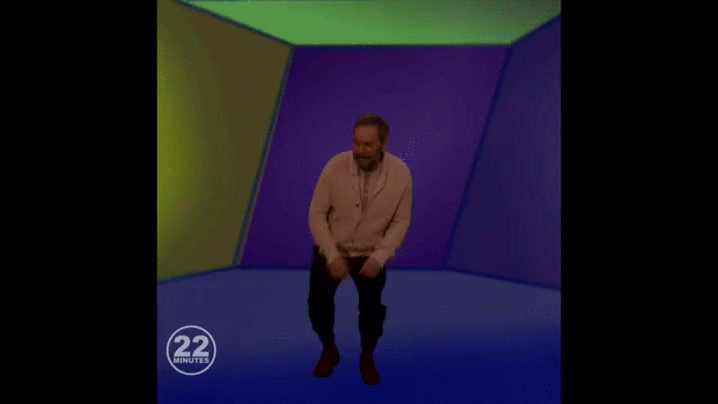 And since Kelly is actual pals with the Canadian rapper, we're hoping both of them do a dance number at the half-time show tonight.