History will judge how Canada chooses to respond to the Syrian refugee crisis, according to Rick Mercer.
"And that's why it's so important we get this one right."
The CBC comedian released his latest "Mercer Report" rant Tuesday, penning sharp words criticizing political debates that tail governments who pledge to open their doors to refugees.
"Well imagine for a moment you're walking along the shore next to this sea of grey and you look out and you see someone drowning 50 feet from shore. The question is, do you throw him the rope?"
The Liberal government announced on Tuesday it will extend its original end-of-year deadline to resettle 25,000 Syrian refugees to February 2016.
Ruminating on where Canada's responses will fall in history, Mercer brought up two examples of where past Canadian refugee policy decisions have succeeded — and failed.
"Look, Canada has been here before. In 1979 we accepted 60,000 Vietnamese boat people. That's us being the good guys," Mercer said.
"But in 1939 we said no to a ship carrying over 900 Jews. We sent them back to Europe. Many perished in concentration camps," he said.
"That too is part of our history."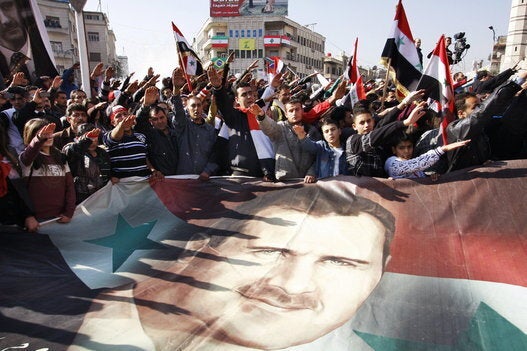 Canada's Response To Syria Refugee Crisis Since 2011