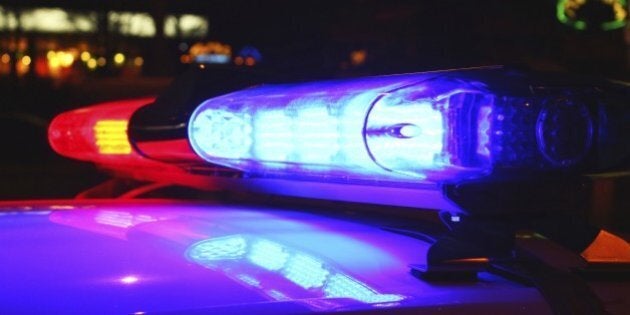 SASKATOON — Three 911 operators in Saskatoon have been found to have been in neglect of duty after officers didn't arrive at a fatal crash for more than an hour.
Saskatoon police Chief Clive Weighill says they have been reprimanded and the department will follow up with more training for its communications staff.
The collision took place in August around 5:20 a.m. and the police service received a call from the driver of the vehicle that was hit, saying the driver of the other vehicle appeared to be passed out.
The operator classified the call as a level four priority, meaning police would respond once a unit was available.
Four more calls came in over the next 40 minutes, with the final one reporting that the driver, George Buxton, appeared to be dead.
It was later determined that Buxton had suffered a medical emergency before the crash.
At a board of police commissioners meeting, Weighill said the police service "let down the City of Saskatoon.''
He said the first person fielding the call, and the other two operators, should have asked more questions and upgraded the priority.
However, he said they will never know if responding more quickly would have saved Buxton's life.