Getting to work on time can be difficult enough, but dressing for work is a whole other story.
With a plethora of things that can go wrong in the morning, the last thing you need to do is debate over an outfit for 20 minutes, or even worse — change a dozen times before making it out the door.
From layers that bunch to blouses that pucker, finding the perfect work ensembles can be a headache, so we've put together some great work alternatives to get you through the winter beyond wearing the typical button up blouse.
Fitted Sweaters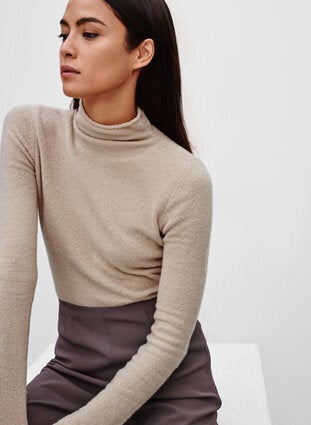 The Two-In-One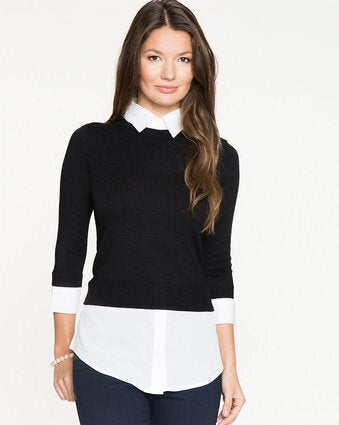 The Fit & Flare Dress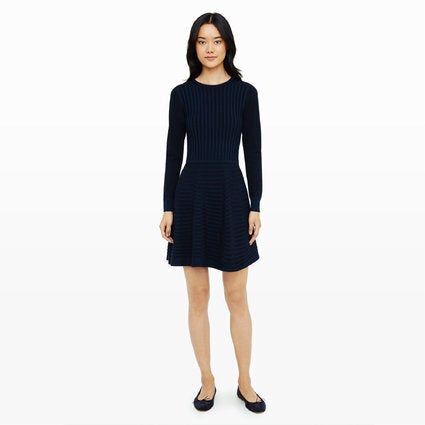 Rethink The Tee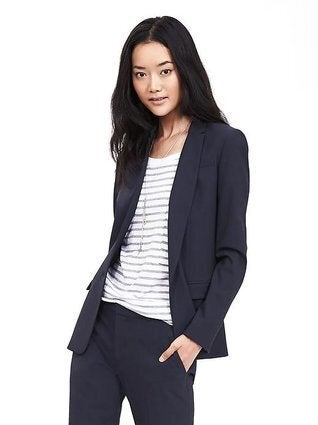 Lace Tops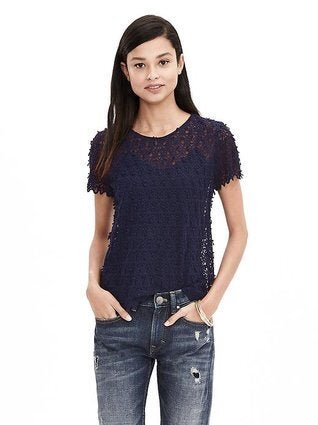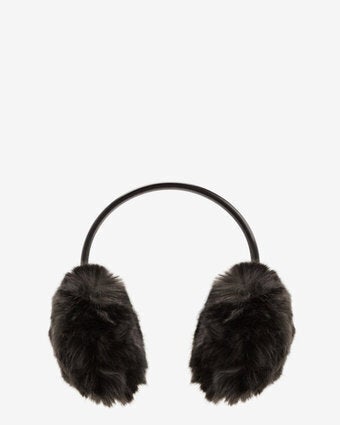 The Must-Have Accessories For Winter 2015