A B.C. island will have to find one big razor now that the month of November is coming to a close.
Bowen Island participated in the men's health campaign known as Movember by temporarily changing its name to "Mowen Island" and sporting moustache signs all over the community.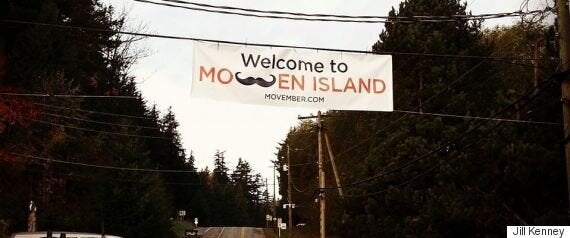 Movember is an annual charity drive in North America and Europe that encourages people to grow moustaches to raise awareness for men's health.
A giant moustache was even attached to the ferry that runs between the island and the mainland.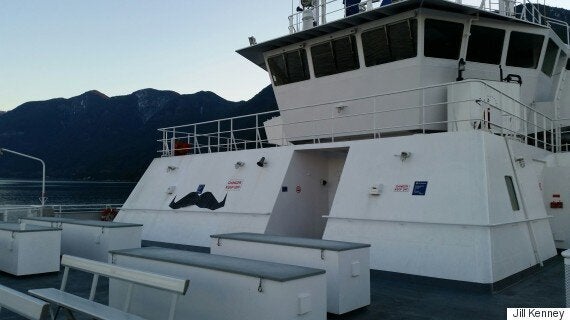 In their third year of competing, team captain Kevin Toews said it's been their most successful year yet.
"This year the community team has joined our team. The whole island has backed us so it has actually worked out really great," he told The Huffington Post B.C.
The community came out in full force for a ball hockey tournament organized by the fire department, he said, raising more than $1,500 in five hours.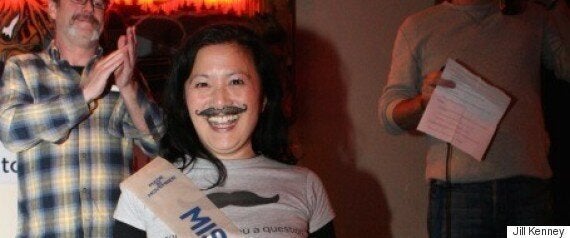 Toews also credits Nancy Lee who works at Bowen Island's main grocery store. She wears a different stick-on mustache to work everyday – and the fake facial hair grows daily with every donation.
"The more money we gather, the bigger her mustache gets and she sees everyone. She's our biggest fundraiser because everyone goes to the store."
The volunteer firefighters have lots of personal reasons to be so involved in Movember. Many members have been affected by men's health issues.
"We had a couple of members have cancer. We actually lost a firefighter a couple of years ago. One actually beat it and he's now got a clean bill of health," said Toews. "We saw the guys in our hall who were getting sick so we thought we'd take it on and raise some awareness in the community and the response has been really positive."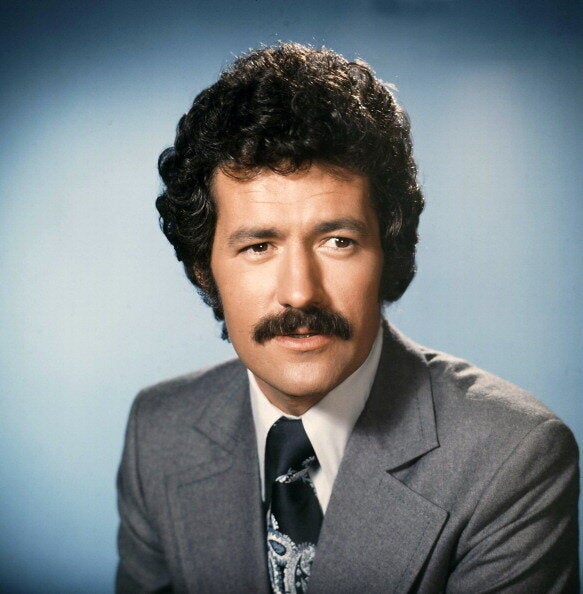 Great Canadian Moustaches