The holiday party season is upon us, and you know what that means...
It's time to start planning your holiday party ensemble! And if you really want to make an impression at your office party or family gathering this year, why not make your own, one of a kind holiday party dress?
In the video above, DIY fashion guru, With Wendy teaches us how to do just that. This DIY will put your sewing skill to the test, but if you're up for the challenge, we say it's definitely worth it. Just look how adorable Wendy's party dress turned out:
Head over to Wendy's Tumblr page for more details about the materials she used to make her dress, and then follow the full tutorial above. Let us know how your holiday party dress turned out in the comments, and be sure to check back next week for more DIY fashion With Wendy.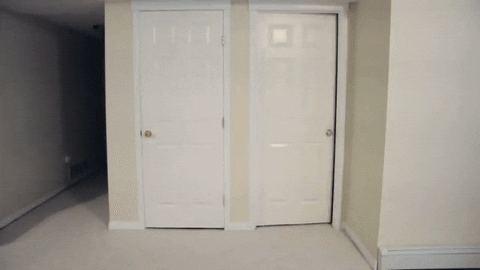 Wendy Liu is a Toronto-based DIY fashion guru. If you love her amazing DIY tutorials as much as we do, head over to her blog With Wendy or subscribe to her YouTube channel.
Follow Huffington Post Canada Style on Pinterest, Facebook and Twitter!
Also on HuffPost