What time does kickoff happen?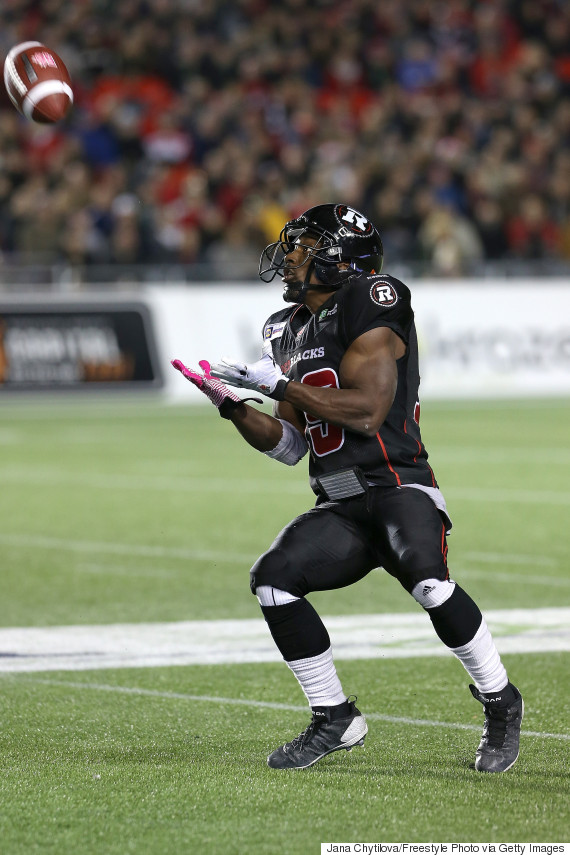 6 p.m. ET (3 p.m. PT) on Nov. 29.
Who's playing?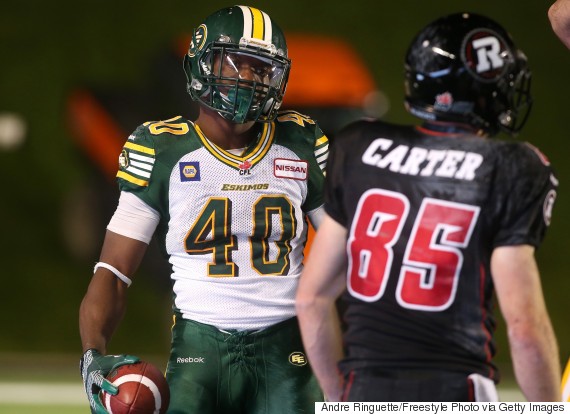 The Edmonton Eskimos and the Ottawa RedBlacks.
Where is the game being played?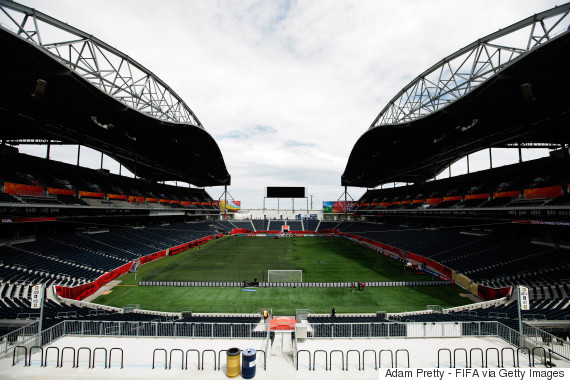 Investors Group Field, home of the Winnipeg Blue Bombers.
How much does a ticket cost?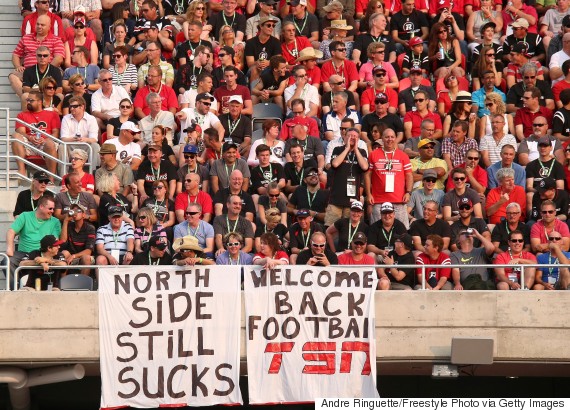 As much as $399 for premium seats, and as little as $175 for the endzone.
How cold will it be when the game is played?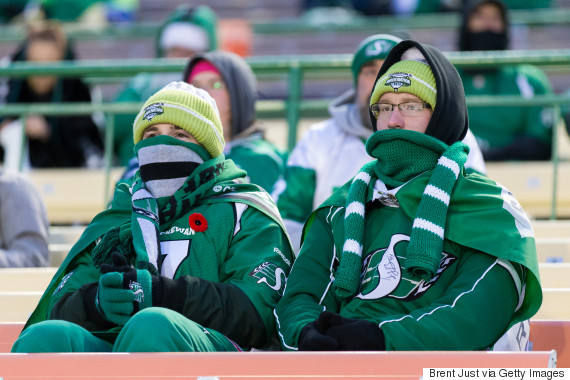 Environment Canada is predicting a low of minus eight degrees Celsius. Fans at the game may want to bring a sweater.
Who will play the halftime show?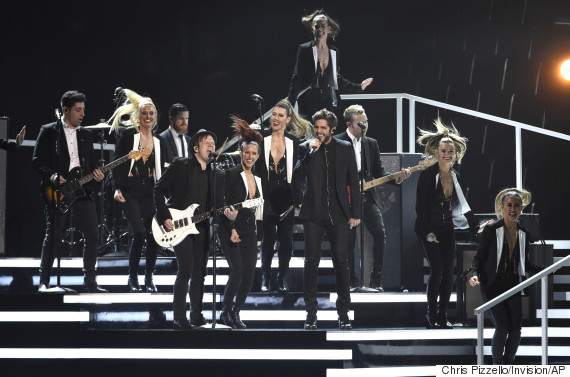 Fall Out Boy.
Like Us On Facebook

Follow Us On Twitter

Also on HuffPost:
The Grey Cup Comes Home To Calgary