Winter approaches quickly.
While many might dread it, we're excited. Sure, the cold season can bring plenty of inconvenience on roads and public transit but it can also make for some spectacular sights across Canada.
The Great White North is home to incredible terrain, historic sites, and cities that can sparkle with a sprinkling of snow.
We know winter has its challenges. But for now we'd rather focus on the beauty.
Here are 12 breathtaking sights to see in a Canadian winter:
SUBSCRIBE AND FOLLOW NEWS
Get top stories and blog posts emailed to me each day. Newsletters may offer personalized content or advertisements. Learn more
"Canyon Lights" in North Vancouver, B.C.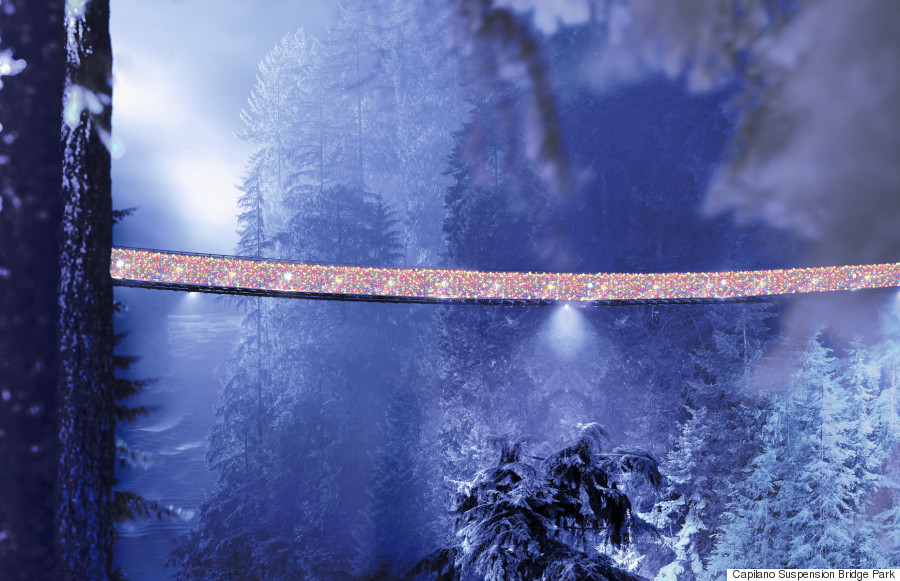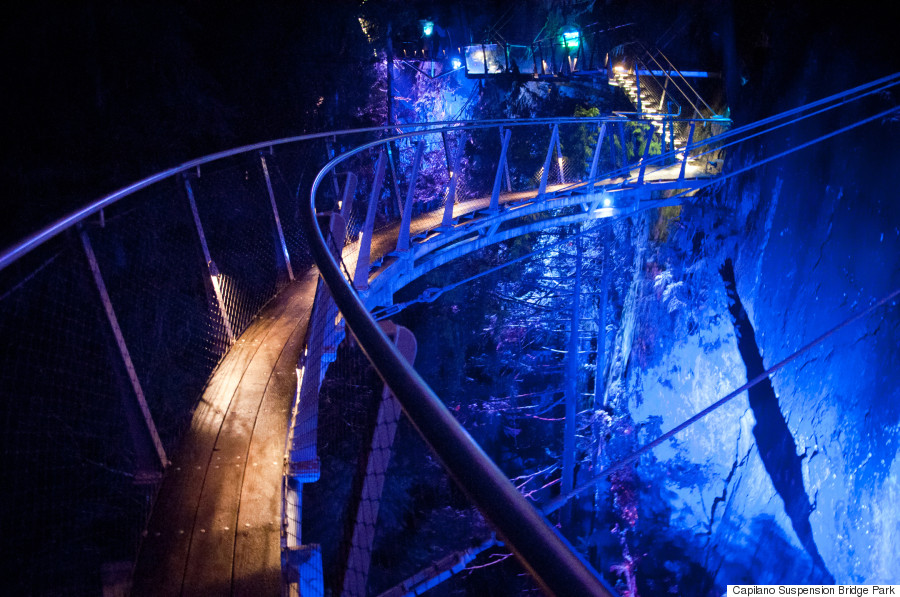 They're quite something.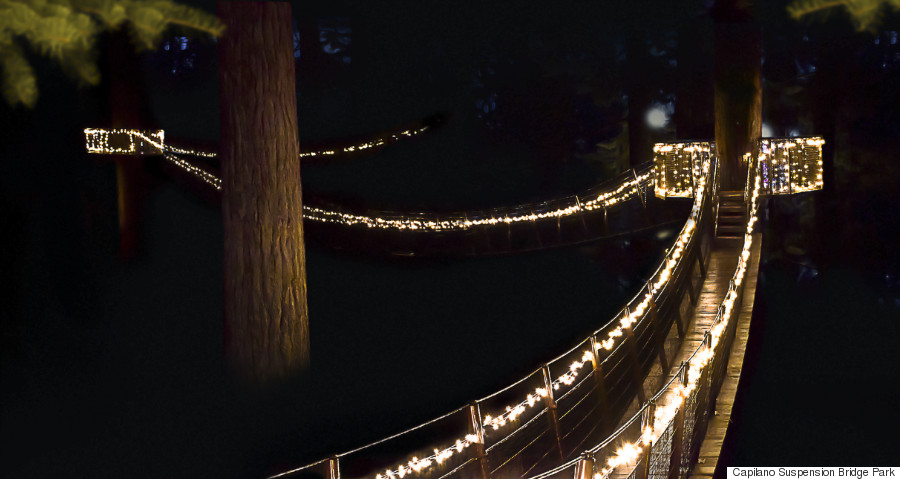 Niagara Falls. Frozen.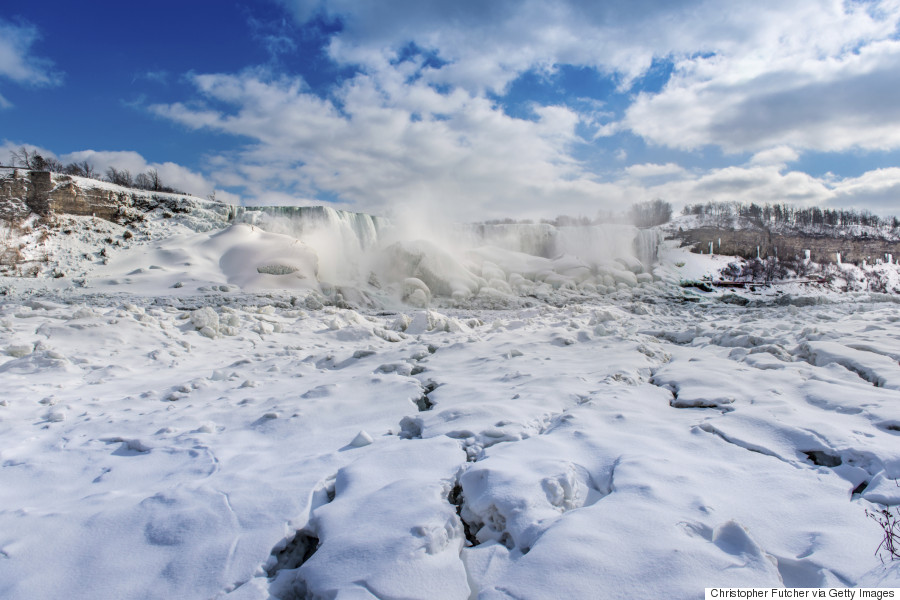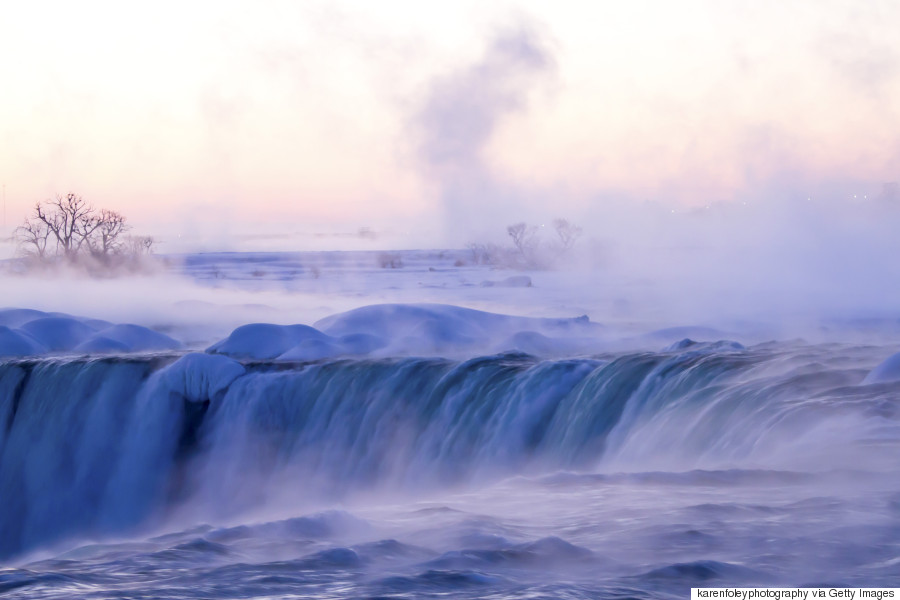 And especially at night.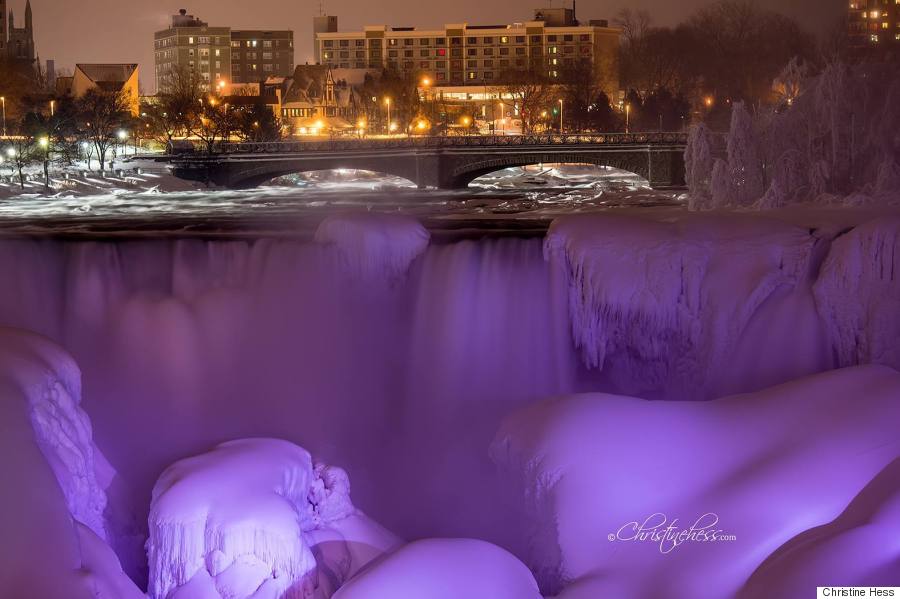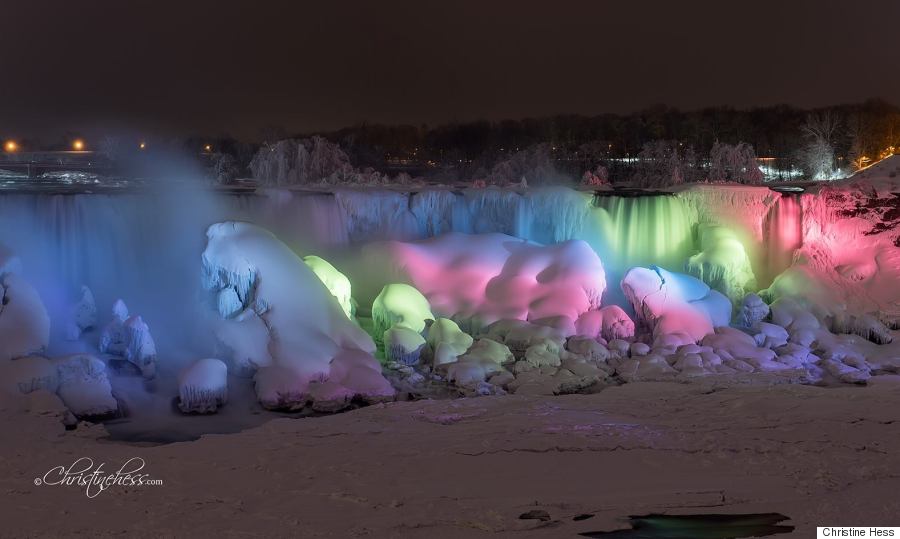 An ice hotel.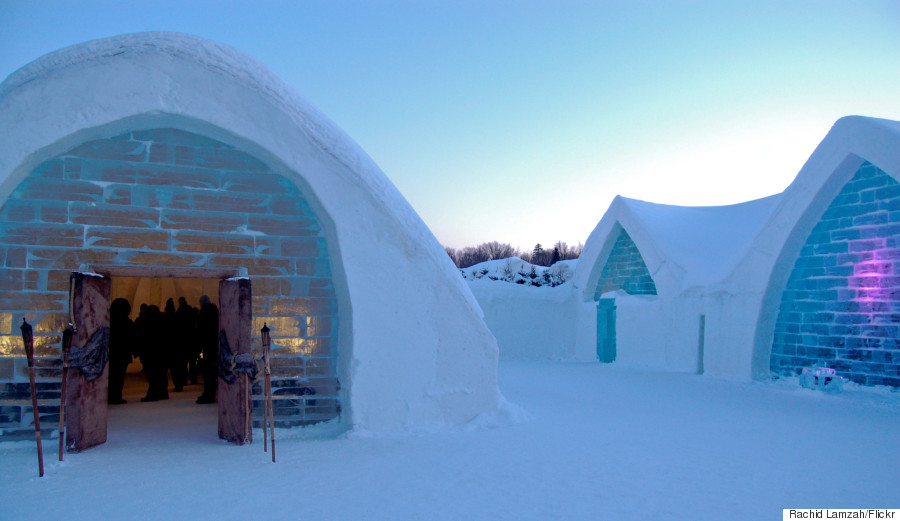 (Photo: Flickr user Rachid Lamzah/License)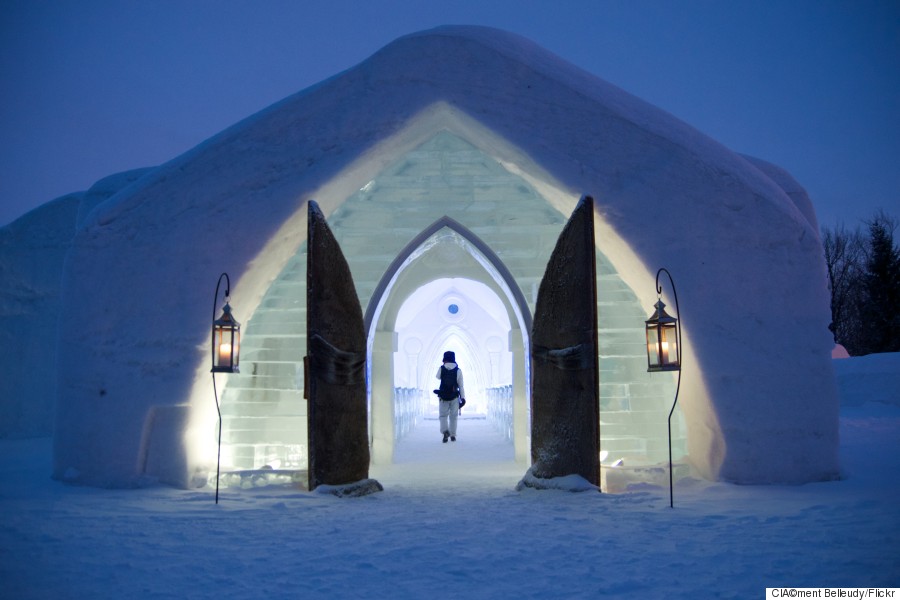 (Photo: Flickr user Clément Belleudy/License)
Could you sleep here?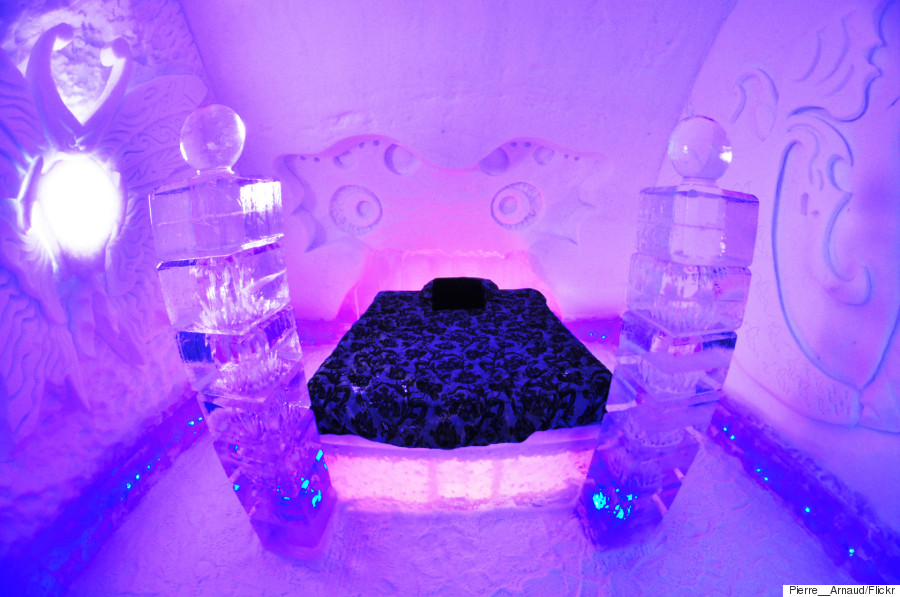 (Photo: Flickr user Pierre-Arnaud Kopp/License)
Winter art projects. Like Montreal's "Entre les Rangs."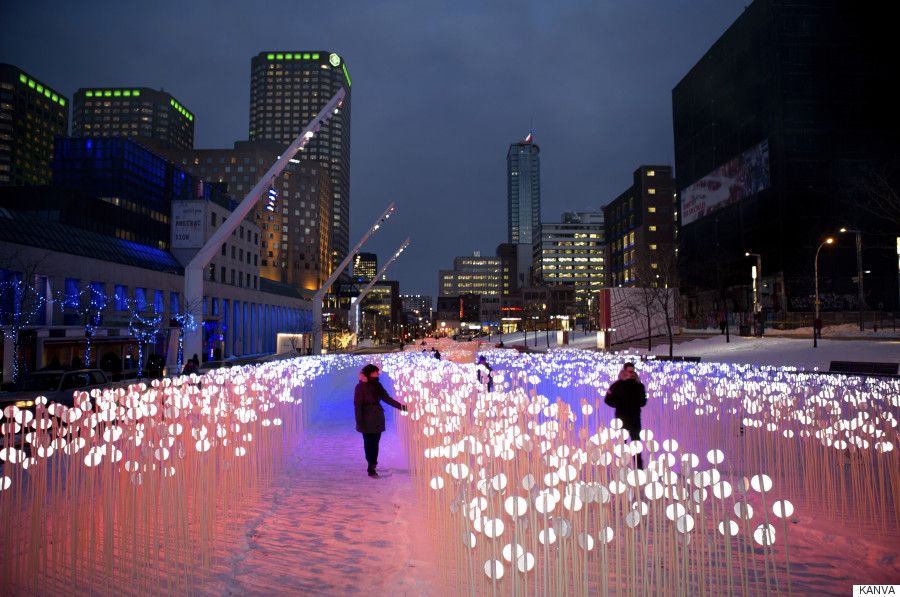 Or "Prismatica."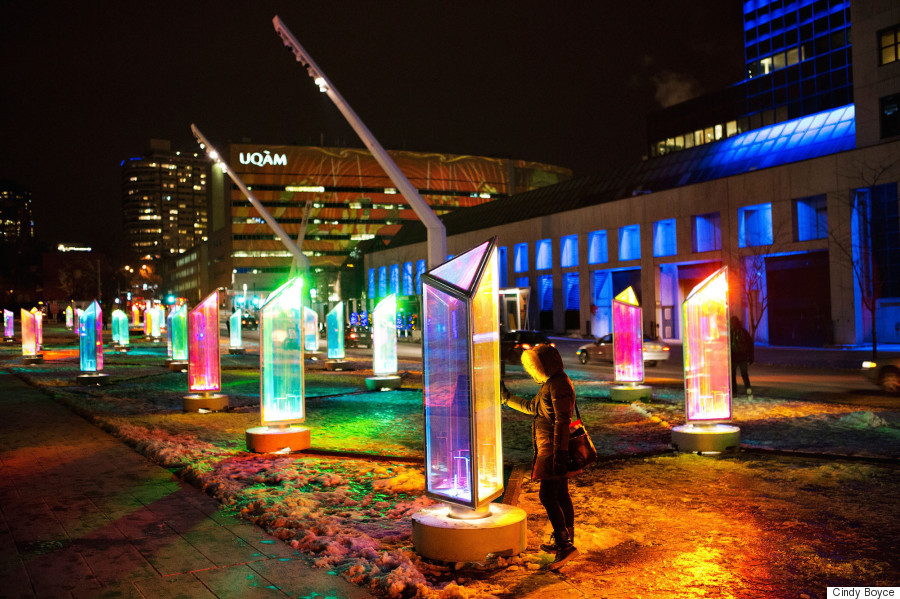 Old Quebec City.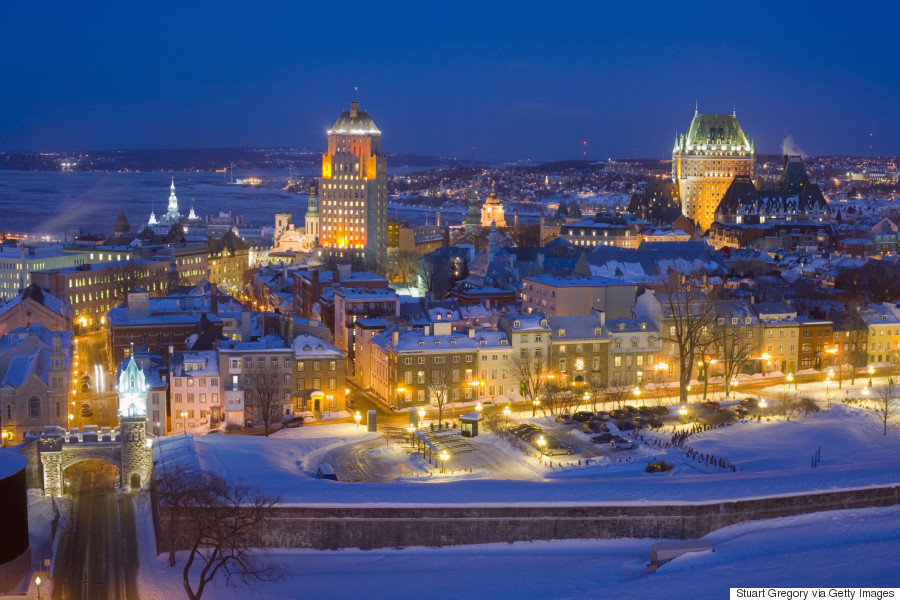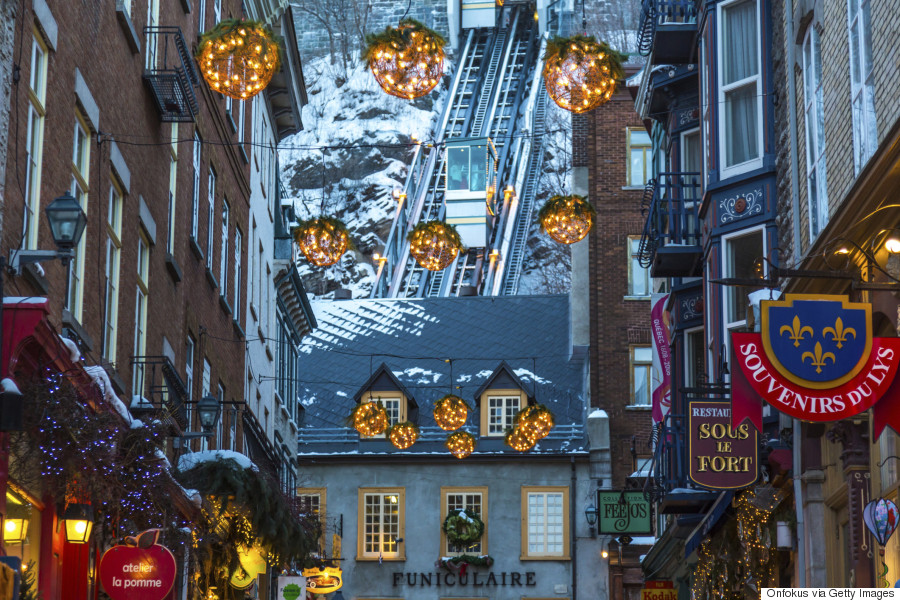 It's magical at Christmastime.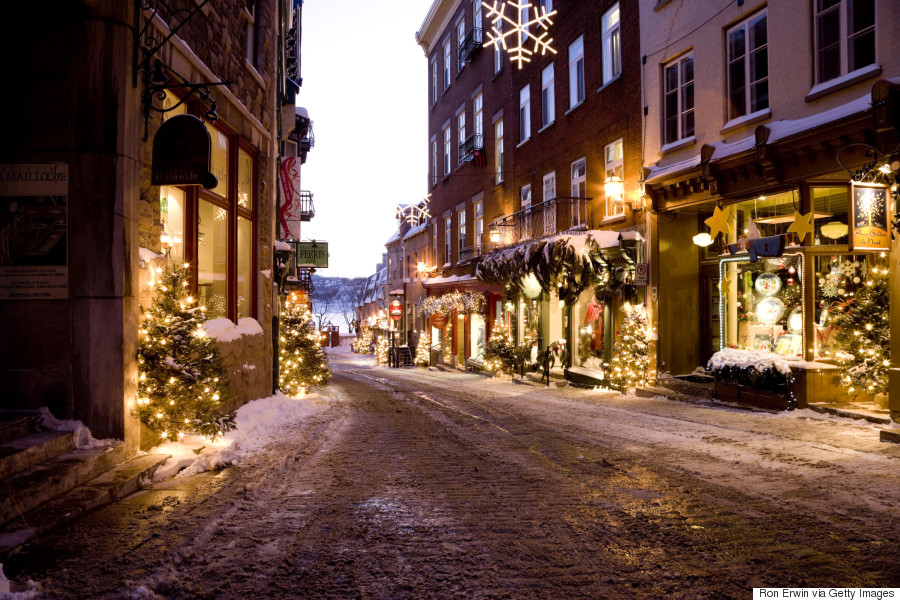 Night skating in Montreal's Old Port.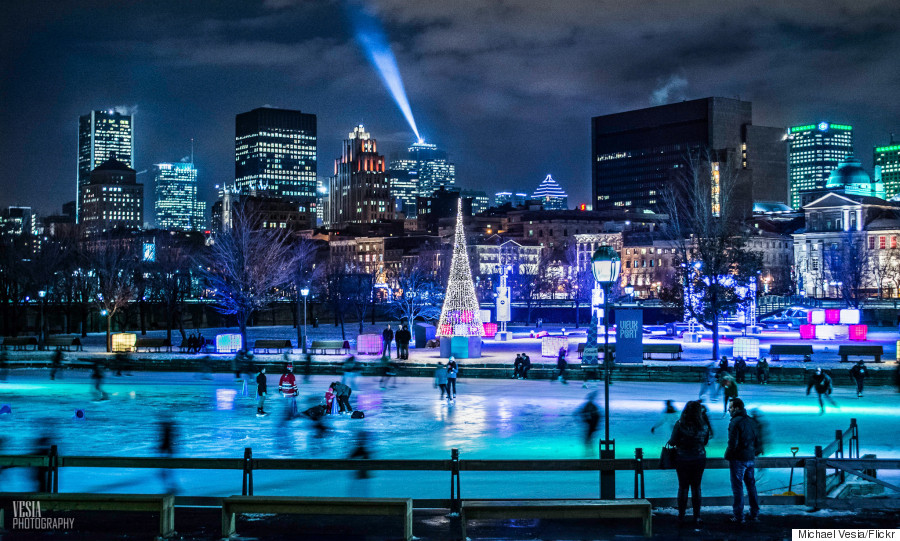 (Photo: Flickr user Michael Vesia/License)
It's breathtaking.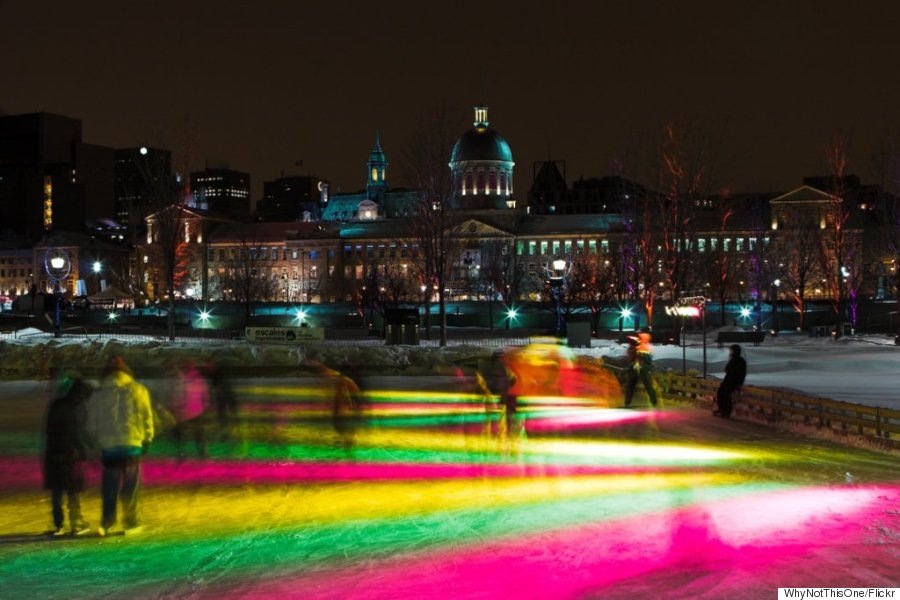 (Photo: Flickr user Christophe Roudet/License)
Upper Canada Village in Morrisburg, Ont.

(Photo: Jazmin Million/Wikimedia Commons)
Its "Alight at Night' event sees millions of lights strung around historic buildings.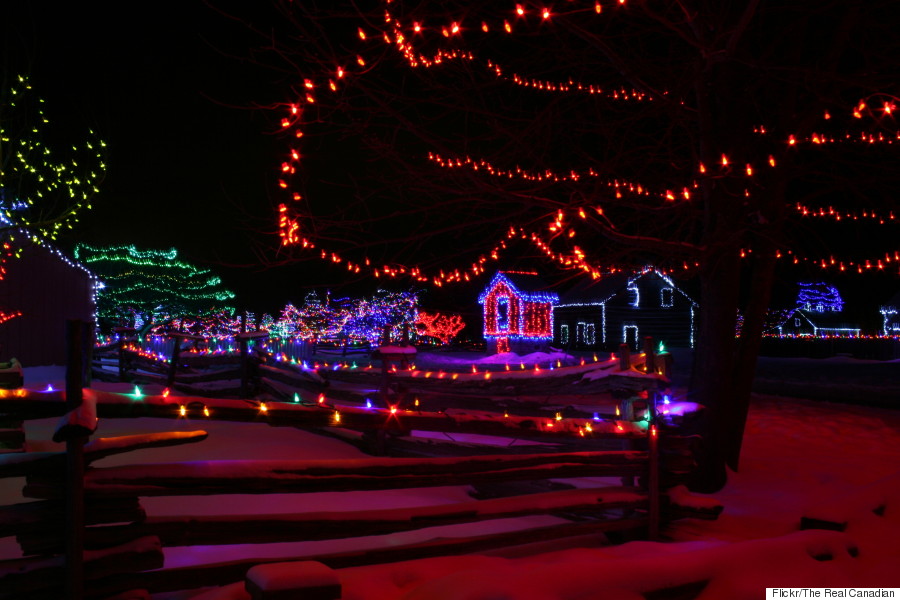 (Photo: Flickr user The Real Canadian/License)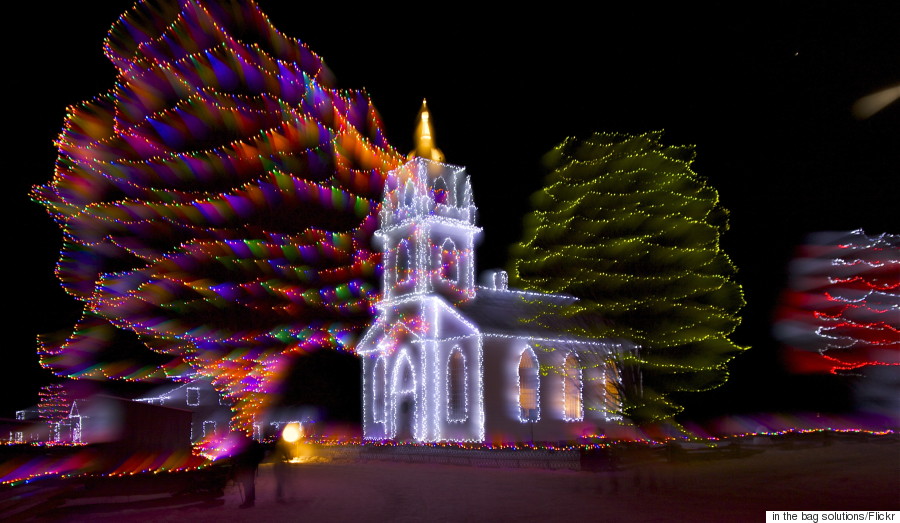 (Photo: Flickr user In the Bag Solutions/License)
Moraine Lake in Alberta.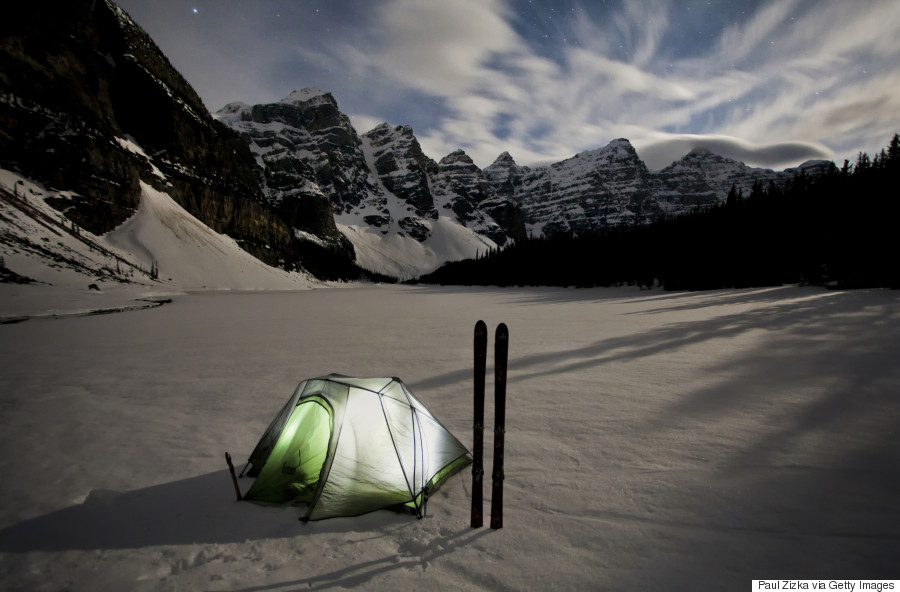 It's pretty at any time of year. But winter is special.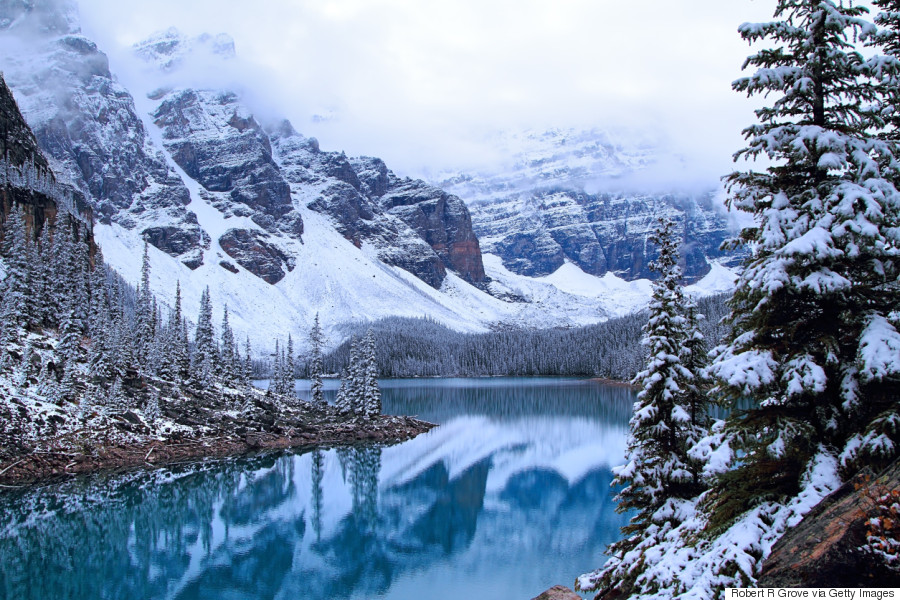 The Icefields Parkway.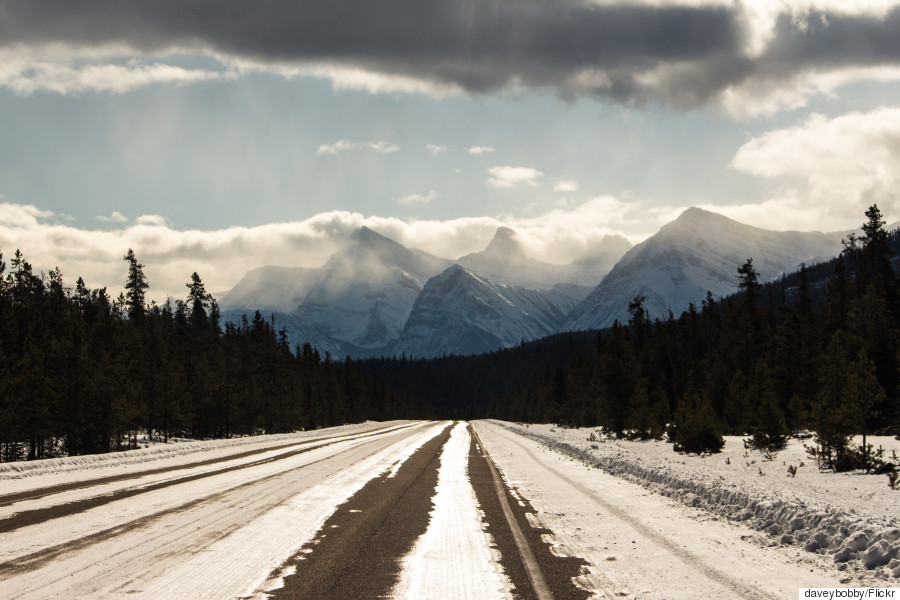 (Photo: Flickr user Daveybobby/License)
It's a spectacular drive through Alberta's Rocky Mountains.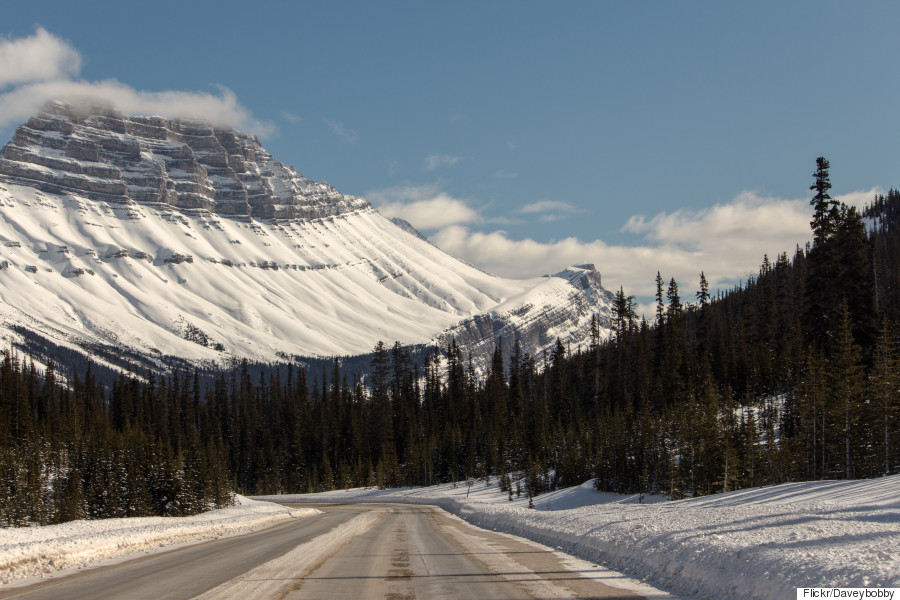 (Photo: Flickr user Daveybobby/License)
The Northern Lights over Nunavut.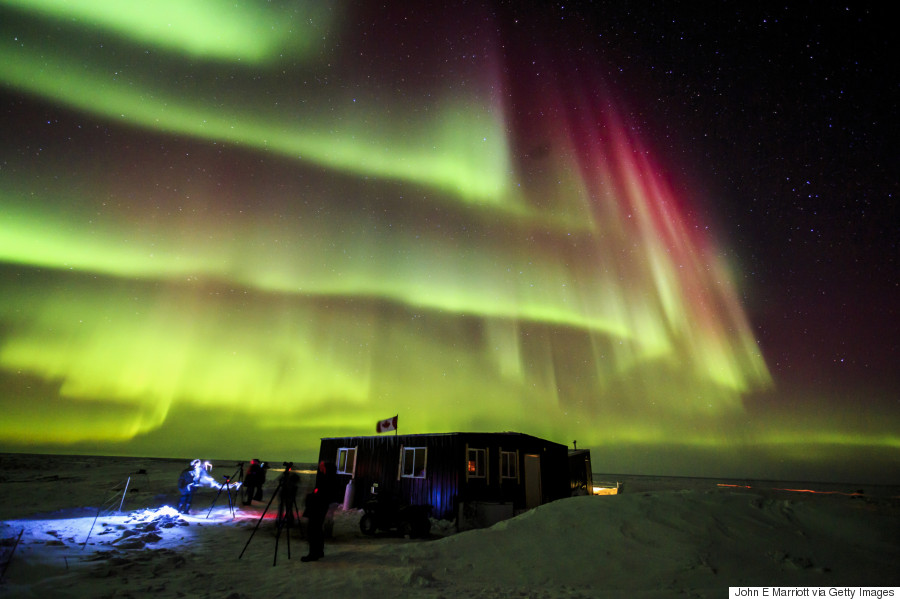 Watch them light up the snow on the ground.
Winter can be tough ...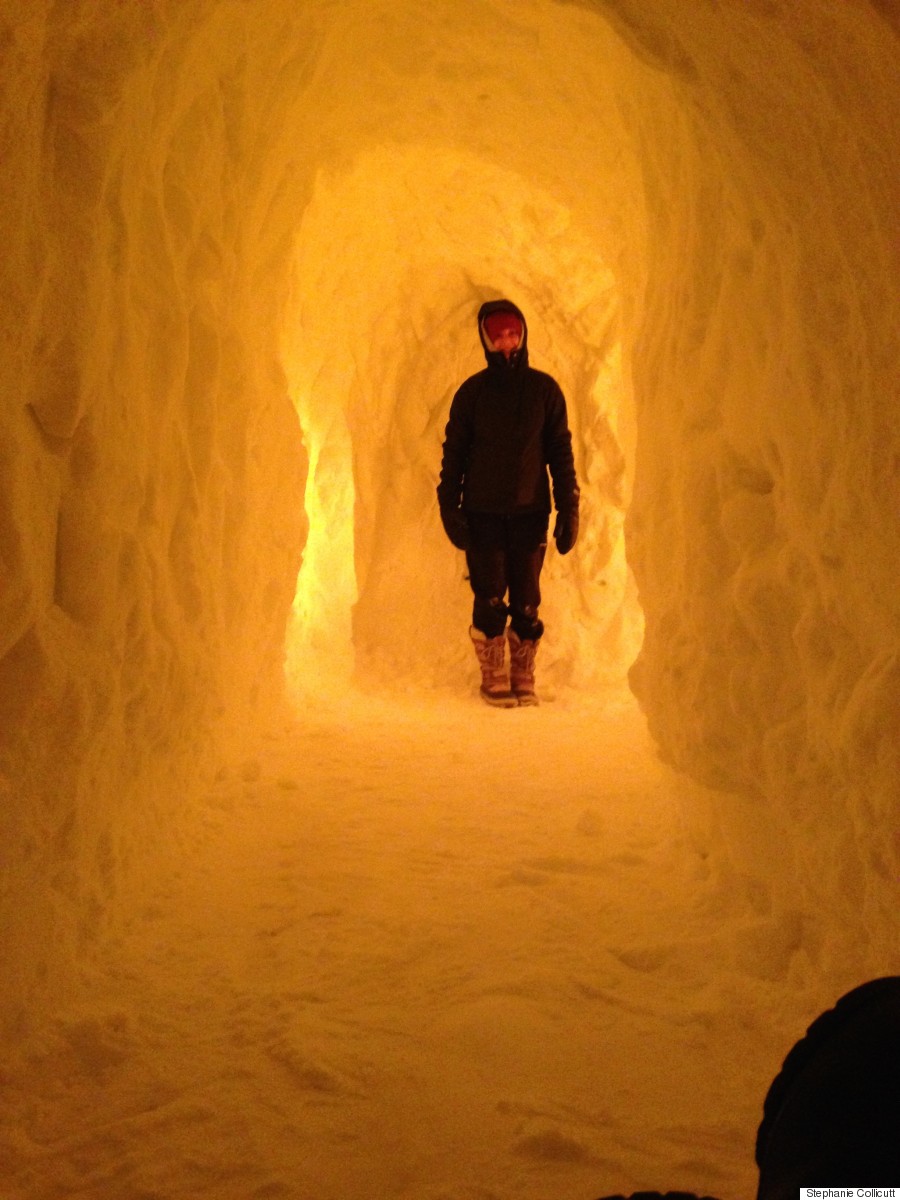 There was so much snow in the Maritimes last year, some people had to dig a tunnel to reach their car.(Photo: Stephanie Collicutt)
But it can also make for plenty of icy beauty.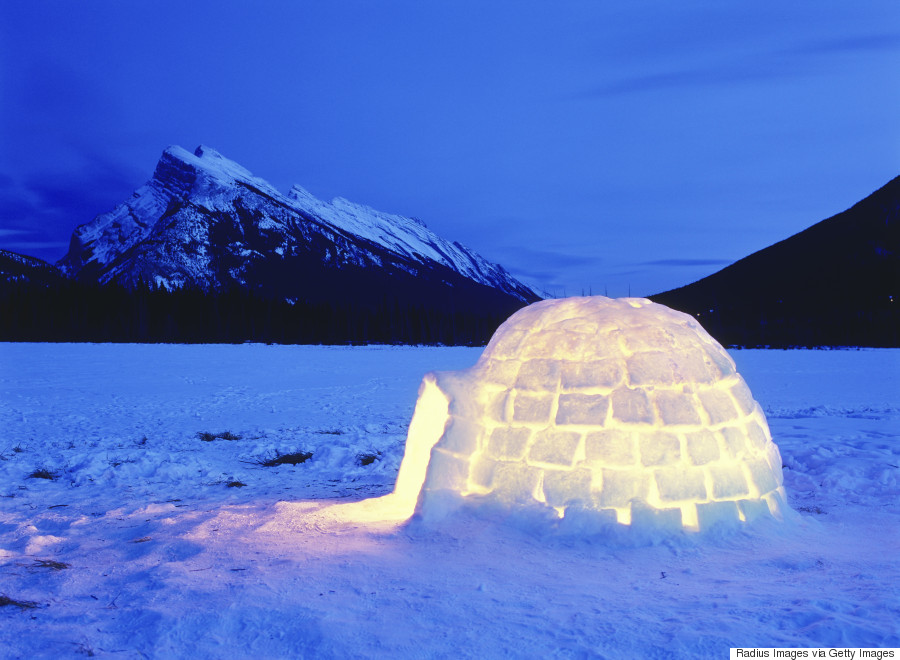 So just remember this when the cold gets you down.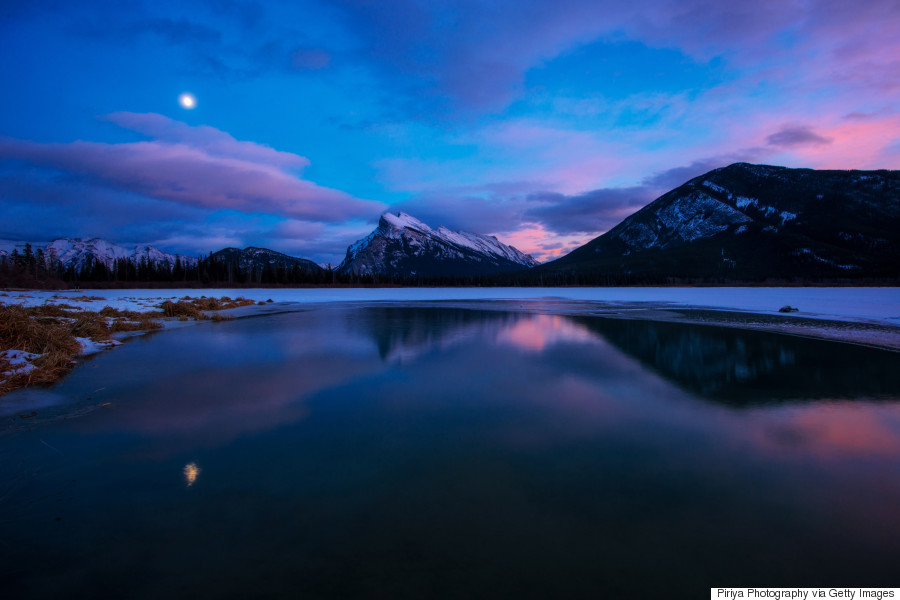 Like Us On Facebook

Follow Us On Twitter

Also on HuffPost: