The Thomson family added a cool $6 billion to their net worth over the past year, widening their lead as Canada's richest clan.
That's according to the latest survey of richest Canadians from Canadian Business magazine, which calculated that the family that owns the Reuters news service, among many other things, is now worth $36.76 billion. They were worth $30.7 billion in last year's survey.
But perhaps the most notable change on this year's list is the arrival of Garrett Camp, co-founder of Uber and now Canada's third-richest person.
Camp was reportedly still a grad student in Calgary when he helped launch Stumbleupon in 2002, which is billed as the world's first web discovery platform (Digg and Reddit and others came later).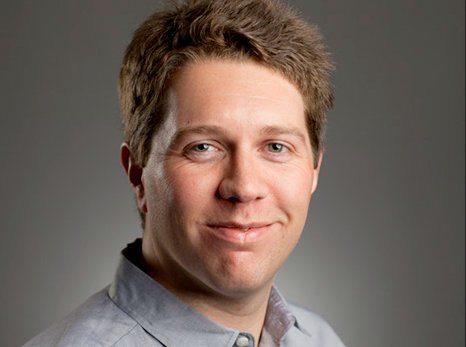 Garrett Camp started his fortune in Calgary.
And in 2008, while struggling to hail a cab on a snowy night in Paris, he and buddy Travis Kalanick came up with the idea of a ride service you could order through your smartphone. And thus Uber was born.
Between the money he made selling Stumbleupon (which Amazon bought for US$75 million in 2009), and his shares in Uber, Canadian Business estimates Camp's net worth to be $9.18 billion.
So it seems cab drivers have another reason to hate Uber. (Or join it.)
Here are Canada's ten richest people or families. Check out Canadian Business magazine for the complete survey.