When families grow older together, it's easy to let sibling and parental relationships stretch, thin, and fall apart.
Time can sometimes be the hardest gift to give someone.
So in a bid to remind people about the point of Christmas, German grocer Edeka released an ad Saturday focused on family, unabashedly tugging at heartstrings.
The ad uses a vignette of an elderly man repeatedly sidelined by his busy children during the holidays. He lives with his dog and chops carrots in his kitchen when a voicemail from his daughter plays.
"We'll try again next year. It'll work out, I promise. Merry Christmas, daddy," she says off-camera.
He eats his Christmas dinner alone, again.
Then his children, scattered around the world, receive obituaries and calls. The message is a macabre one: there will be no more Christmas dinners with Grandpa.
The children come together for a memorial, but when they step inside the family home, a strange sight awaits them. A table fully set and a Christmas tree decorated and lit. The elderly man appears from the kitchen, dressed in a buttoned cardigan and tie, and looks at his family.
"How else could I have brought you all together, Mmh?"
Any feelings of deception are seemingly forgiven and the family is shown regaling in each other's company. The clip wraps with a short but poignant message: "Time to come home."
BRB. There's something in our eyes.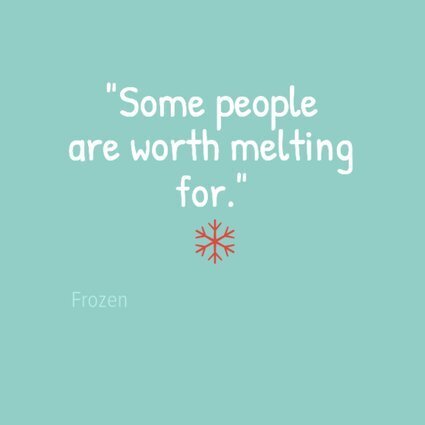 18 Quotes To Celebrate The Holidays