With fabulous holiday festivities in full swing, it's time to start checking off the gifts for those on your nice list.
We eco-fashionistas love to spread festive cheer and do good at the same time, so we've rounded up this list of 15 gorgeous gifts from some of our favourite conscientious brands to make your holiday shopping a breeze. Less time at the mall means more time sipping organic mulled wine, roasting fair trade chestnuts and snuggling up with bae under faux fur throws.
Check our picks below and get cozy. Happy shopping everyone!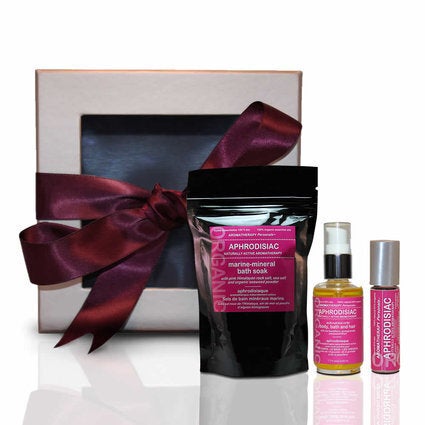 15 Green Gifts For The Holidays