Canadian Olympian and relationship guru Brianne Theisen-Eaton says the most important thing a person can do when their partner is going through pain is to show them empathy.
Theisen-Eaton explains that when her husband and fellow Olympian Ashton Eaton injured himself, she knew she couldn't do anything that would replace the feeling of competing in triathlons, but she could be there for him.
"It's what holds the whole relationship together," she says. "It helps them know that [they] have somebody on their side, and just there with [them] every step of the way."
Watch the full episode of "2 Minutes To Transform" in the video above.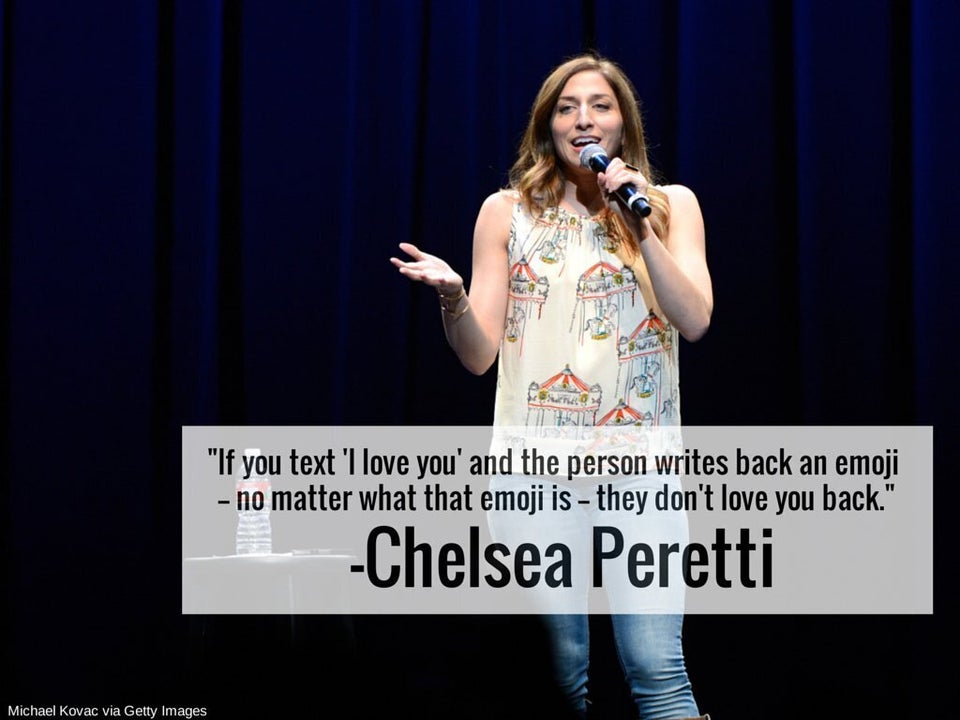 Comedians' Relationship Quotes