On Sunday afternoon, the youngest member of the Kardashian-Jenner clan surprised her 43.6 million Instagram followers by uploading a photo of her highly-anticipated lip kit with the caption "24 HOURS." Teasing us since the summer, the 18-year-old is finally set to release her line "Lip Kit By Kylie" during the craziness of Cyber Monday. Links to the lip kit will go live at 12 p.m. EST.
After receiving sneak peeks of the packaging, colour testing and campaign, Jenner is ready to bless us mere mortals with here line of matte lipquid lipsticks and lip liners, which will come in three natural-looking shades all appropriately ending in the letter K — "Dolce K" a taupe nude, "Candy K" a pink nude and "True Brown K" a brown nude.
The new Instagram account @lipkitbykylie already has a cult-following of 352,000 followers and shows photos and videos of Kylizzle and her friends testing out the different hues.
Give us these plump, luscious lips RIGHT.NOW.
So will you be lucky enough to snag one of Kylie's lip kits? Stay tuned to her Instagram account for the link and may the odds be ever in your favour.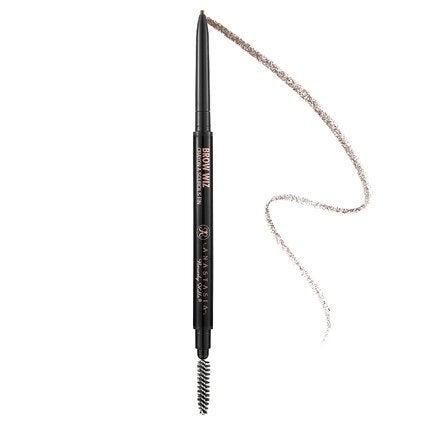 Kylie Jenner's 'Everyday Glam' Look