"Star Wars: The Force Awakens" hasn't even opened yet, and it's already earned over $50 million in ticket sales.
That extreme kind of demand makes passes for opening night and weekend screenings a hot (and rare) commodity.
But there's still hope if you want to be one the first to see what could be the year's biggest film.
You'll just have to pay a pretty penny.
Craigslist ads show that people are charging as much as $1,000 for a pair of tickets to "Star Wars" on Dec. 17 — the night before the film's official release date.
One user is selling such a pair for a theatre in Victoria, B.C. It's a D-BOX screening in 3D — which means viewers will sit in seats that move while the movie plays.
"They are seats J20 and J21 in D-Box for a motion-activated 4D experience," the posting reads.
The Craigslist user is asking $1,000, but other offers "are always accepted."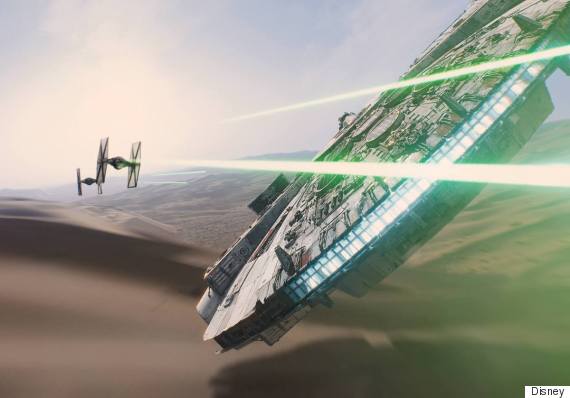 It's a mystery why sellers would list tickets at such a high price when so many alternatives are available.
A "Star Wars" fan could, for example, spend less money buying a pair of tickets to an UltraAVX showing at SilverCity Riverport in Richmond, B.C. (just a ferry ride away from Victoria,) for $110.
If a fan doesn't mind seeing the movie alone, "Han Solo style," a single ticket to a 10:15 p.m. showing at the same Richmond theatre is going for $15.
Of course, West Coasters aren't the only ones trying to sell "Star Wars: The Force Awakens" tickets at exorbitant prices.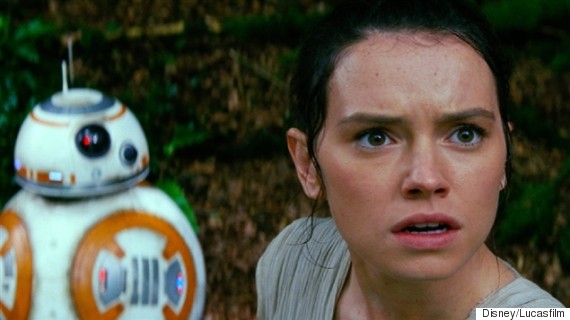 Another user is trying to sell two tickets to an 11:30 p.m. UltraAVX screening at Toronto's Scotiabank Theatre on Dec. 18 for $500.
You could go to a 7:30 p.m. showing at the same theatre on the night before for offers starting at $60.
Our advice? Search for the earliest possible screening that has any tickets available on Movietickets.com.
Or, just go Han-Solo style.
Like Us On Facebook

Follow Us On Twitter

Also on HuffPost:
Star Wars The Force Awakens