STEWART, B.C. — In an age where quality of life includes being connected to the Internet, the mayor of a remote northwestern British Columbia town says it's like they've gone from using cars to horses.
Galina Durant, with the District of Stewart, says the non-profit provider pulled the plug on the Internet on Monday, and it could be weeks before the community gets back online.
Durant says that stores, the library and students taking online courses are among those being impacted, and she also worries about winter travellers who won't be able to check road conditions.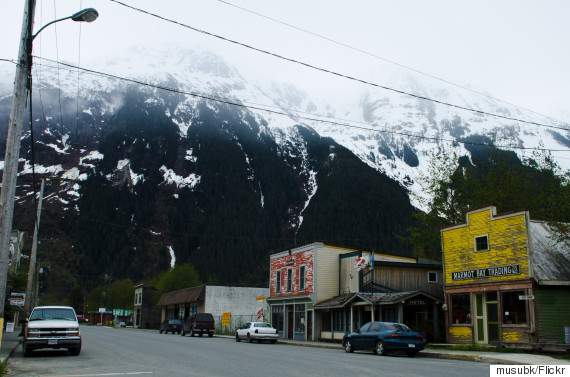 Stewart, B.C. (Photo: Musubk/Flickr)
Hardware store owner Mike Ginka says it's typical for their small town to get short shrift, and he fears his business could suffer in a world that forces people to use the Internet.
Telus spokeswoman Emily Hamer says the company doesn't directly provide Internet service to Stewart, but it is building a new high-speed connection — and that could take from eight to 12 weeks.
In September, the province promised to invest $10 million to expand high-speed Internet to British Columbians in more than 70 rural and remote communities.
Also On HuffPost:
25 People The Internet Thought Were Dead At The Wrong Time