Over 100 communities across the country have been identified as possible destinations for Syrian refugees expected to arrive by the end of the year.
The federal government released an interactive map this week showing where privately-sponsored cases are currently being processed.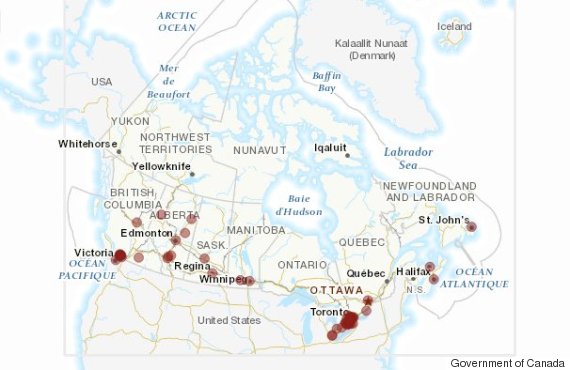 According to the map, the majority of the 4,511 applications received as of Nov. 24 have been filed for Ontario destinations — mostly for resettlement in Toronto and surrounding areas.
Red dots indicate which communities will see the arrival of Syrian refugees — a majority of whom are expected to arrive in December, pending final government approval.
Here's a closer look where Canadians are stepping up:
Maritimes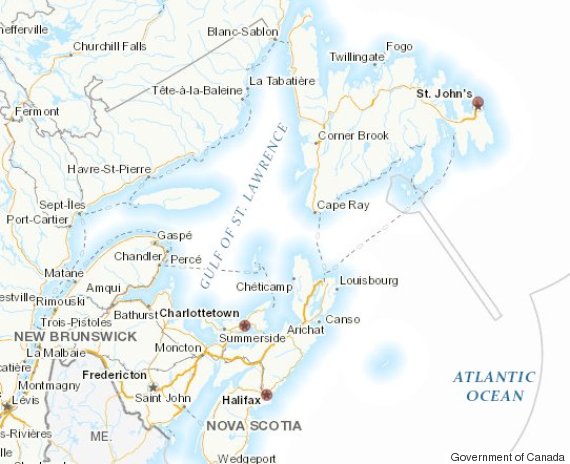 Southern Ontario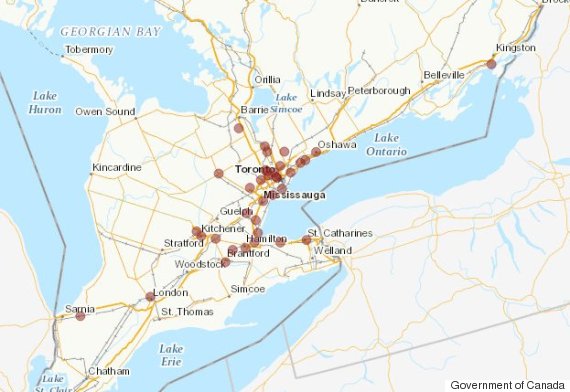 Western Canada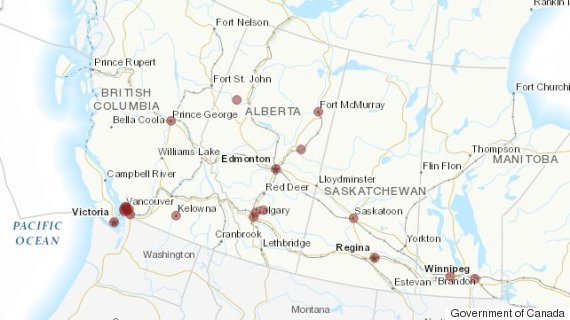 Lower Mainland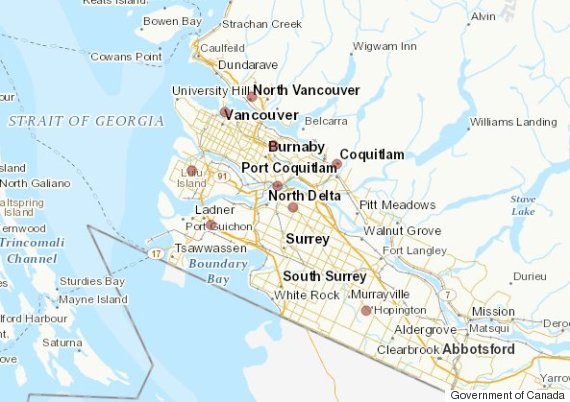 No applications for private sponsorship in New Brunswick are currently in process.
Quebec cases are not included in the map because the province is responsible for approving refugee sponsorship. Previously, the Quebec government announced plans to welcome 3,650 Syrians before the end of 2015, with an additional 3,650 in the new year.
Immigration Minister John McCallum praised the "generosity and compassion" of those eager to step forward and help Syrians resettle in their communities.
"It's so encouraging to see communities, large and small, coming together in support of this complex initiative and welcome these Syrian refugees," he said.
"We have a responsibility to respond to this humanitarian crisis with generosity, compassion and action," Ontario citizenship and immigration minister Michael Chan said in a statement Tuesday. "We are confident that those we help today will enrich our country in the future."
Last month, the government extended its promised deadline to bring in 25,000 Syrian refugees by the end of the year to February 2016. That number reflects private, hybrid, and government sponsorships combined.
Also on HuffPost:
Canada's Response To Syria Refugee Crisis Since 2011