Hanukkah begins this Sunday evening, Dec. 6, at sundown, and Jewish families around the world will be celebrating by lighting candles on menorahs and eating oil-soaked foods to remember the miracle of the holiday.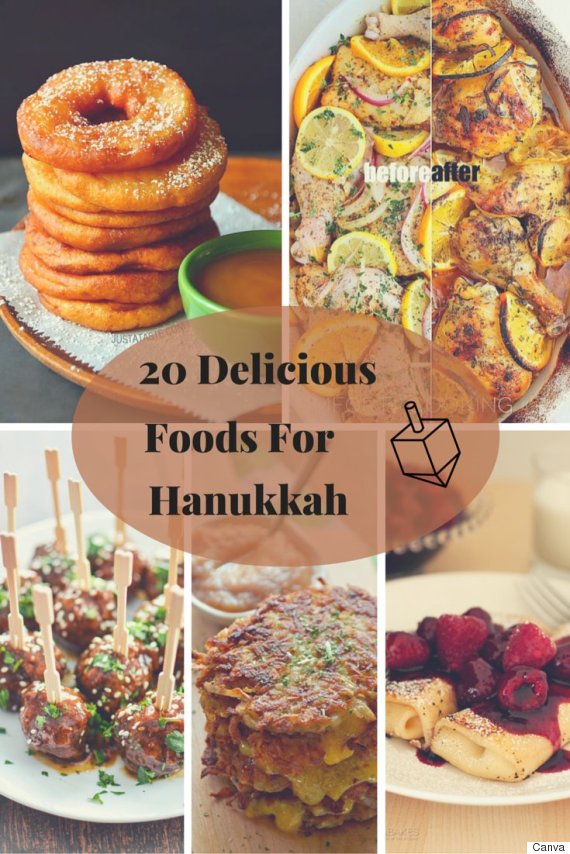 The best known food for Hanukkah is likely latkes, those fried potato pancakes that are delicious any time of the year, while sufganiyot (or jelly doughnuts) also make the list. Other favourite menu items include a delicious roasted chicken or a brisket, or if you're keeping things confined to dairy, blintzes and noodle kugel.
We've gathered together a few ideas to enhance your menu if you're throwing (or attending) a Hanukkah party this year. Have a beloved dish you're willing to share? Let us know in the comments below.