Work, eat, sleep and repeat. Where does it end?
It's time to start making your money work for you and not the other way around, according to finance guru Manjit Minhas.
Minhas — who is also a petroleum engineer by trade — co-founded a multi-million dollar brewing company with her younger brother before she turned 20 by starting small and building up her equity. Her financial success even led her to become a host on the tenth season of CBC's Dragon's Den.
In an episode of "2 Minutes To Transform," Minhas shares her three secrets for getting your finances in order.
"Check your emotions at the door and if it doesn't make sense to buy — walk away," advises Minhas in the video above.
Watch another episode of 2MTT to find out her secret to beating credit card debt.
Thailand – The Man with the Golden Gun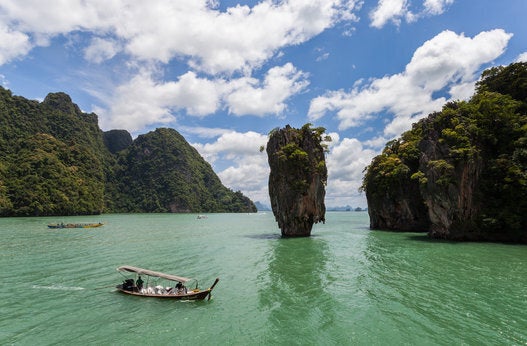 Rome – Spectre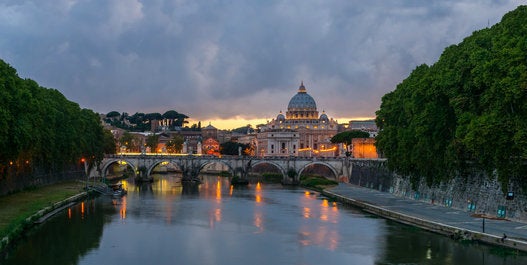 Venice – From Russia With Love / Moonraker / Casino Royale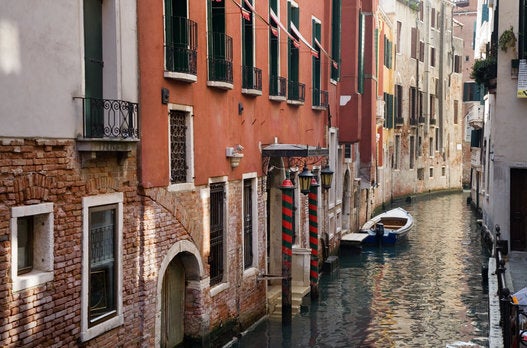 Amsterdam – Diamonds Are Forever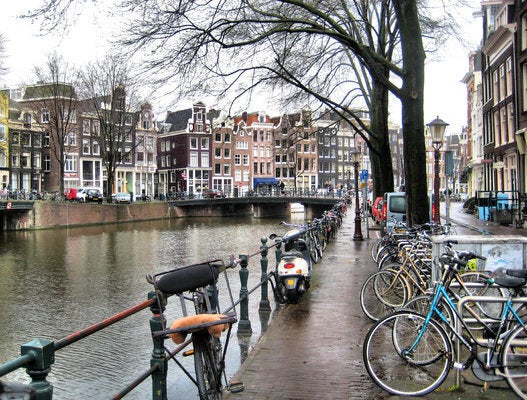 Hamburg – Tomorrow Never Dies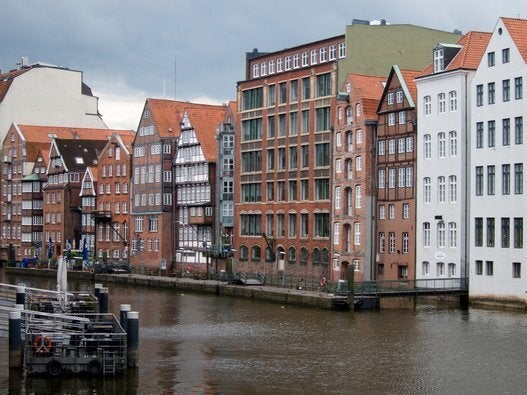 Iceland – Die Another Day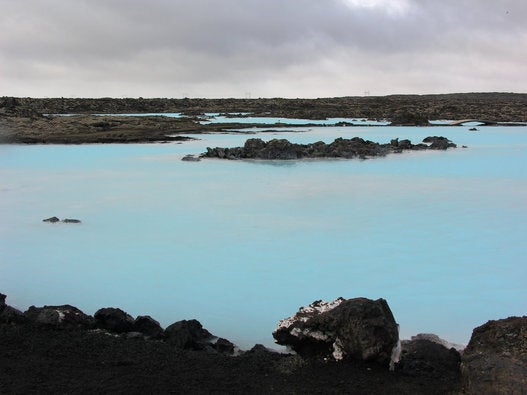 Istanbul – Skyfall /The World Is Not Enough