A Vancouver credit union is making a strong economic case for accepting Syrian refugees as B.C. prepares to welcome 2,500 of them by the end of February 2016.
Vancity's report says that the refugees are expected to contribute as much as $563 million in economic activity over the next two decades.
Syrian refugee Samer Albqerat sits with his wife Doaa and children in Irbid, Jordan on Dec. 1, 2015. The family is waiting for approval to immigrate to Canada. (Photo: Paul Chiasson/Canadian Press)
Assuming an influx of 2,500 refugees — with about half between the ages of 18 and 60 years old — the credit union estimates that their cumulative total economic activity could be $86.51 million by 2019, rising to $563 million by 2035.
That economic activity includes using goods and services, paying for housing, and contributing taxes.
Within 10 years of arriving, refugees are expected to earn an average annual income of $23,363. They're predicted to have income growth of 3.7 per cent per year, which is based on the rate seen by refugees who came to Canada from 1989 to 2004.
Vancity noted that immigrants are "highly entrepreneurial" people, who are approximately "30 per cent more likely to start a business than non-immigrants."
Self-employment is also higher among refugees than other immigrants and people who were born in Canada, it said.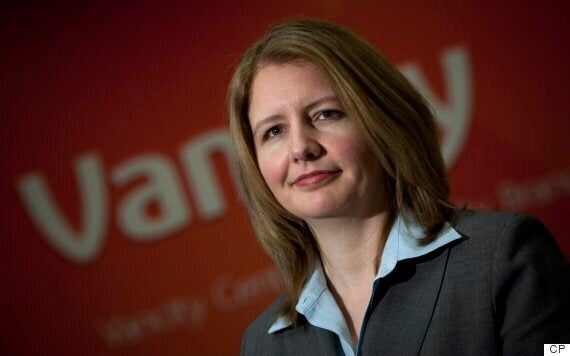 Vancity is supporting Syrian refugees through a number of measures including loans of up to $50,000 for people who are upgrading their homes to accommodate refugees.
The credit union is also donating money to the UN Refugee Agency through the Vancity Humanitarian Fund, which has received roughly $30,000 in donations since September.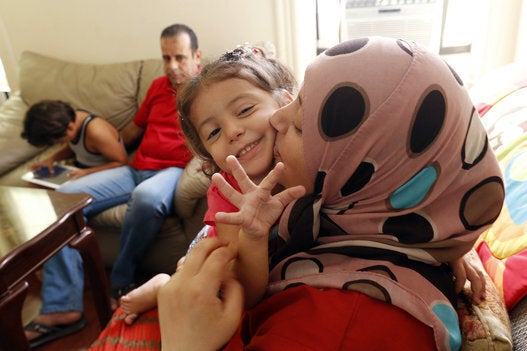 These Are The Terrifying Syrian Refugees Coming To The U.S.