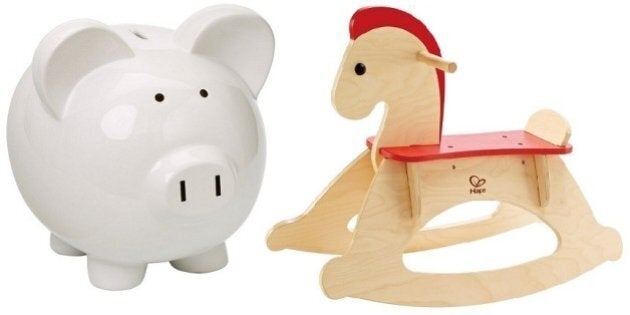 You want to get your new baby something meaningful to mark his or her first Christmas, but what?
Babies are tricky to buy for, because they obviously don't express a desire for anything, unlike, say, an excited four-and-a-half year old. Plus, most of us already receive a glut of new gear, toys and clothes when they're born.
I've done a lot of thinking about what to get my baby for her first Christmas, and I've come up with a list of very special gifts – some that she'll use now and some that will bring her joy in the years ahead! Check them out below.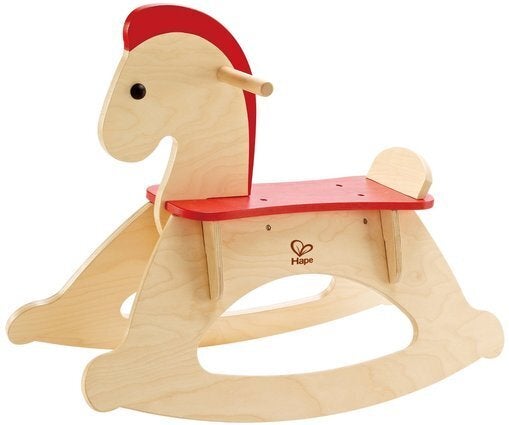 Best Gifts For Baby's First Christmas