An Alberta dentist who builds apps as a hobby for his animal-loving son has created one in honour of Cecil the lion.
Dwayne Hinz, who has been a dentist for 18 years in Cochrane, Alta., was saddened by news of the lion's killing in Zimbabwe this summer.
Trophy hunter Walter Palmer, who is also a dentist, made headlines in July when he lured Cecil, a well-known lion, out of a Zimbabwe park and shot him.
"My son loves lions – and in the media they had really emphasized (the hunter) was a dentist," Hinz told the Cochrane Eagle. "It doesn't put dentists in a good light."
So Hinz created the "Cecil the Lion" app, which is available for iOS devices It features the animal running and jumping in order to safely make it back to the national park.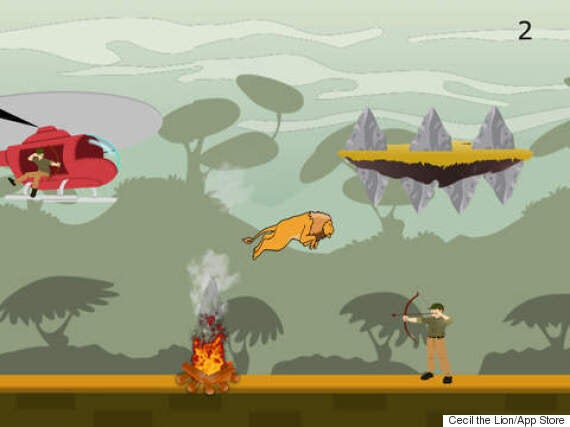 The app's positive nature is a sharp contrast to other games created after Cecil's death, which mostly featured lions violently seeking revenge. One was even banned from Apple's app store for targeting poachers, CNET reported.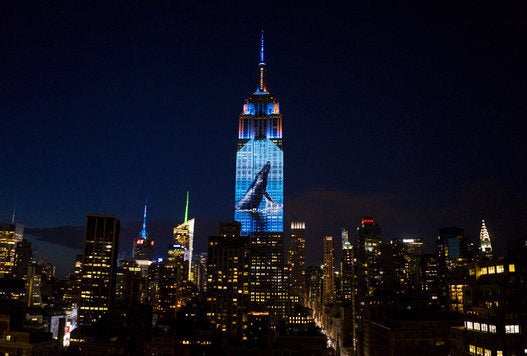 Cecil the Lion on the Empire State Building