A renowned Toronto cartoonist says it was an easy decision to donate a copy of one of the rarest-ever "Star Wars" comic books toward efforts to bring a Syrian refugee family to Canada.
"Look, it sounds cliché at this point, but I'm incredibly fortunate, as are most of us living here," Steve Murray wrote in an email to The Huffington Post Canada on Thursday.
"Parting with a comic book, even one this rare, is super easy when I know what the proceeds can go towards. I've given to charities before, but this is a real-life family of seven, escaping horrible conditions, to start a new life."
Murray, who works under the pseudonym Chip Zdarsky, illustrated the Marvel Comics variant cover of Star Wars Vader Down issue No. 1 that's now being auctioned by Raya Syria, a group raising cash to help resettle the family in Toronto.
Raya means "hope" in Arabic.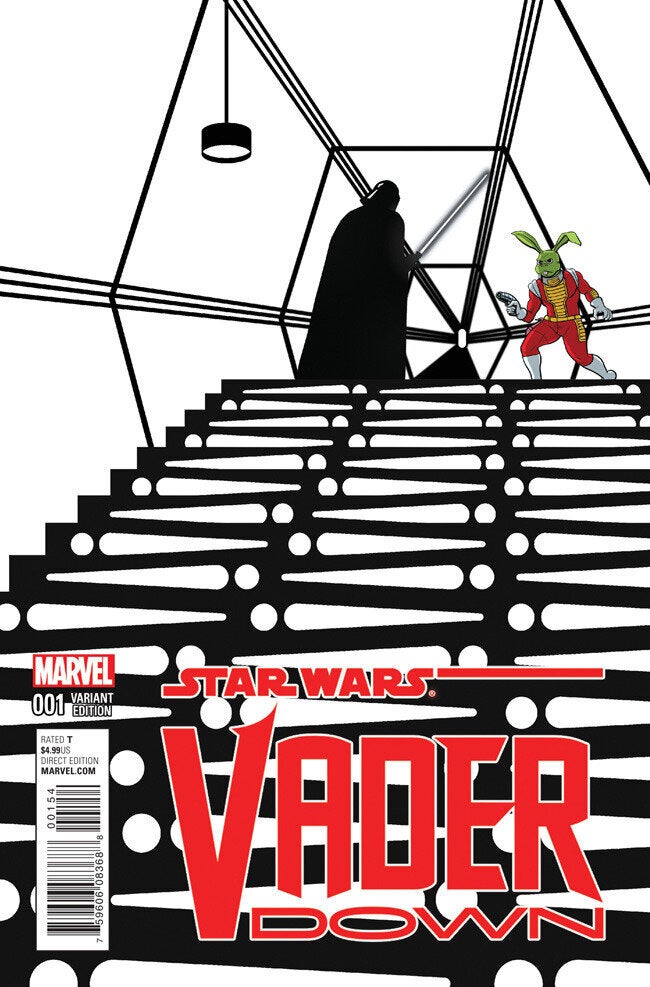 Murray said the timing of the auction aligns perfectly with growing public interest in helping refugees, and fan fervor in the lead up to "Star Wars: The Force Awakens" on Dec. 18.
"Luckily my editors at Marvel were supportive and sent me a copy of the book as soon as I emailed them about the auction plan," the former National Post illustrator said.
The Zdarsky cover of Vader Down is a signed 1:4,999 variant edition — making it an incredibly rare and sought-after prize among collectors. It features Darth Vader in a face-off with Jaxxon, a tall green rabbit pulled from the Marvel series' roster of cult comic characters.
Last month, another copy of the same Zdarsky variant sold for US$3,739 on eBay.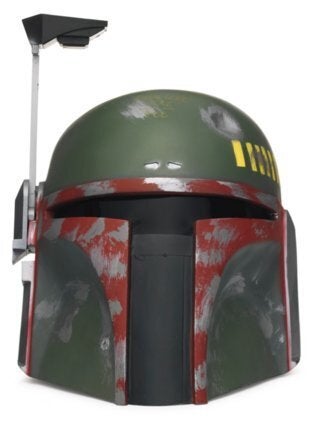 "Star Wars" Memorabilia Go Up For Auction