The United Nation estimates there are about one billion people living with disabilities across the globe.
What some might mistake for the mundane — taking the bus, climbing stairs — may be legitimate barriers to others contributing to society.
As a result, people around the world have come up with creative ways to take part in the event, including art exhibitions featuring the work of artists with disabilities and even protests to highlight the difficulties disabled people have in playing a full role in society, according to the campaign's website.
Several charity organizations including Handicap International - known for their work helping victims of unexploded devices - have also stepped up to raise awareness of the annual observance.
Canadian actor and Dark Matter star Anthony Lemke - ambassador for Handicap International - stopped by the Huffington Post Canada studio to talk about the campaign and how Canadians can learn more. You can listen to what he has to say in the video above.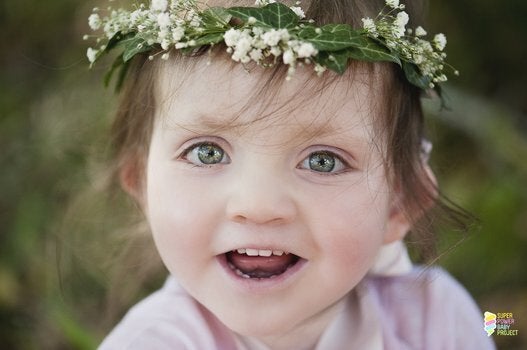 Mom Takes Empowering Photos Of Kids With Disabilities