The villain from "The Lord of the Rings" wasn't about to sit back and let "Star Wars: The Force Awakens" hog all the attention.
Sauron might as well have awakened in this spectacular eruption at Italy's Mount Etna on Thursday.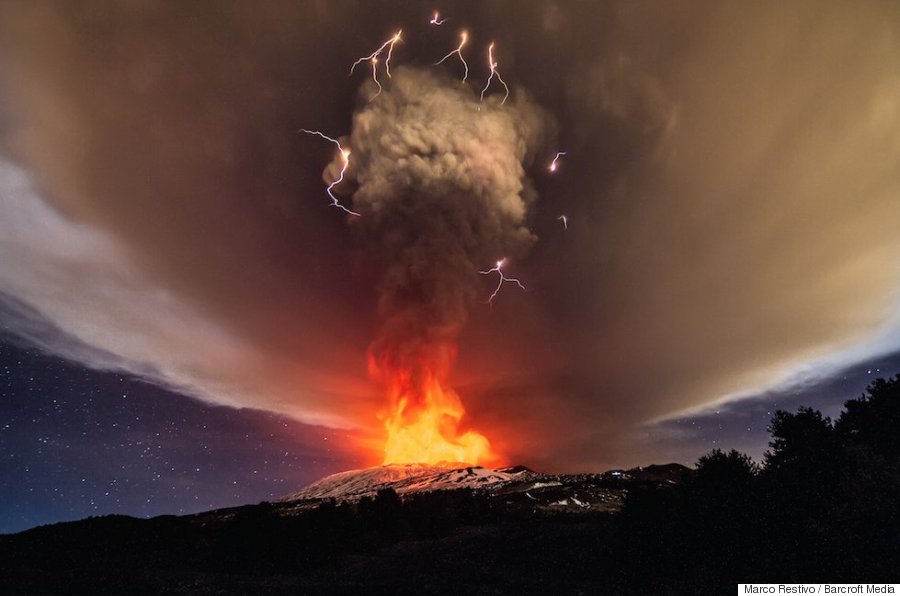 The eruption produced some heartstopping photos that show lava exploding with dark clouds and lightning. The scene looked like it was lifted out of J.R.R. Tolkien's books.
These images were captured as the Sicilian volcano's Voragine crater had its first eruption in two years, The Guardian reported.
SUBSCRIBE AND FOLLOW NEWS
Get top stories and blog posts emailed to me each day. Newsletters may offer personalized content or advertisements. Learn more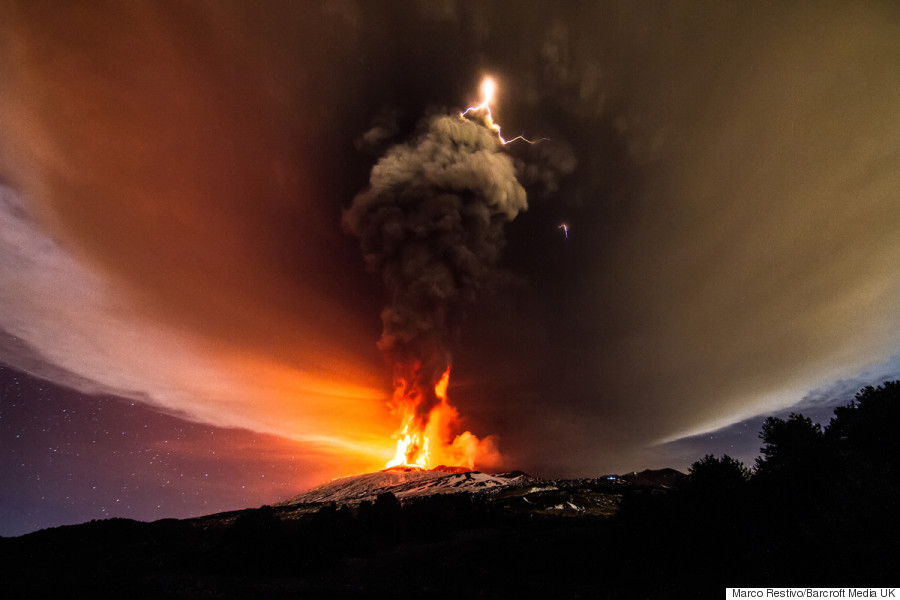 Lava sprang as high as one kilometre over the volcano, while a cloud of ash reached as high as three kilometres into the air, Wired said.
The eruption lasted just under an hour, but it was more than enough time to capture pictures that made it look like Mount Doom.
Here's a shot of the mountain from "The Lord of the Rings: The Return of the King":
And here are some more stunning photos of Mount Etna's eruption: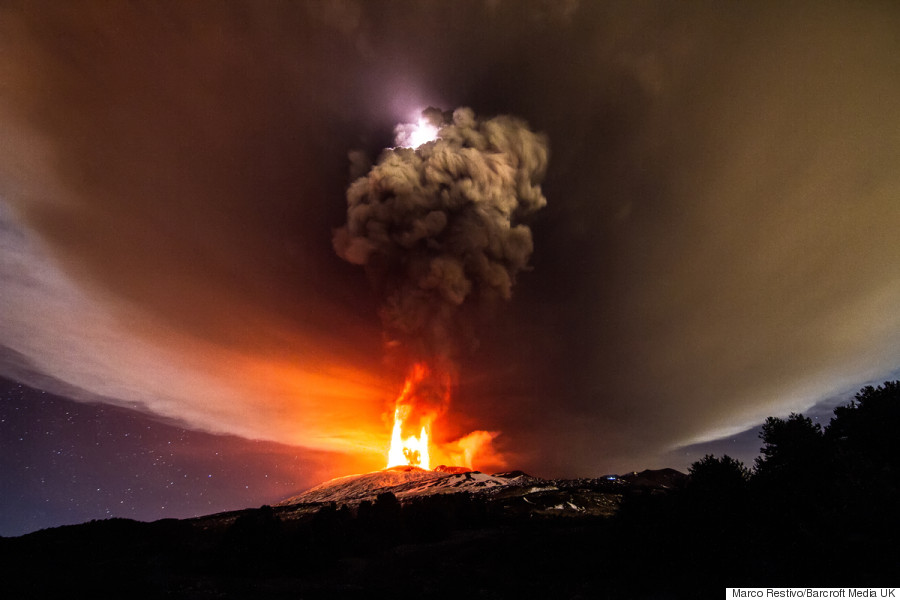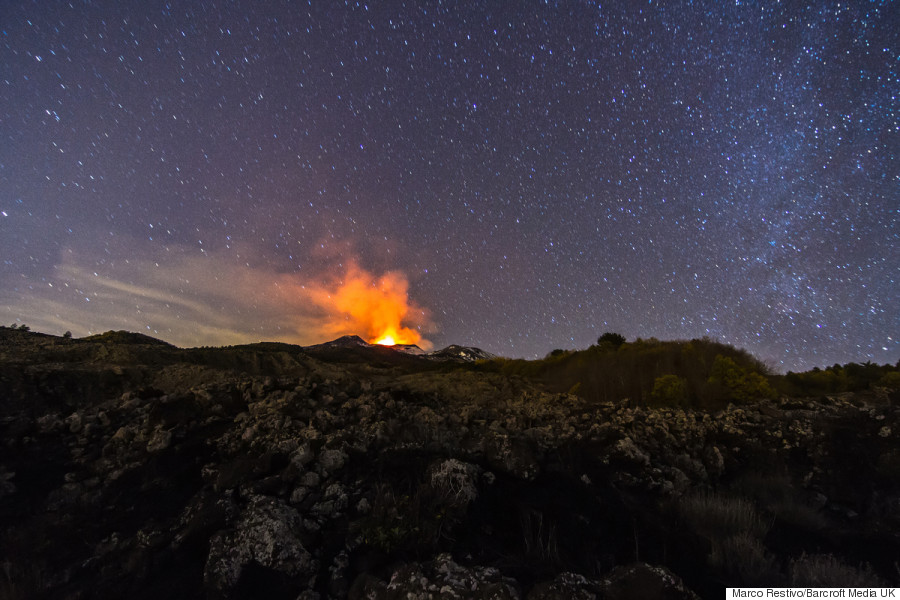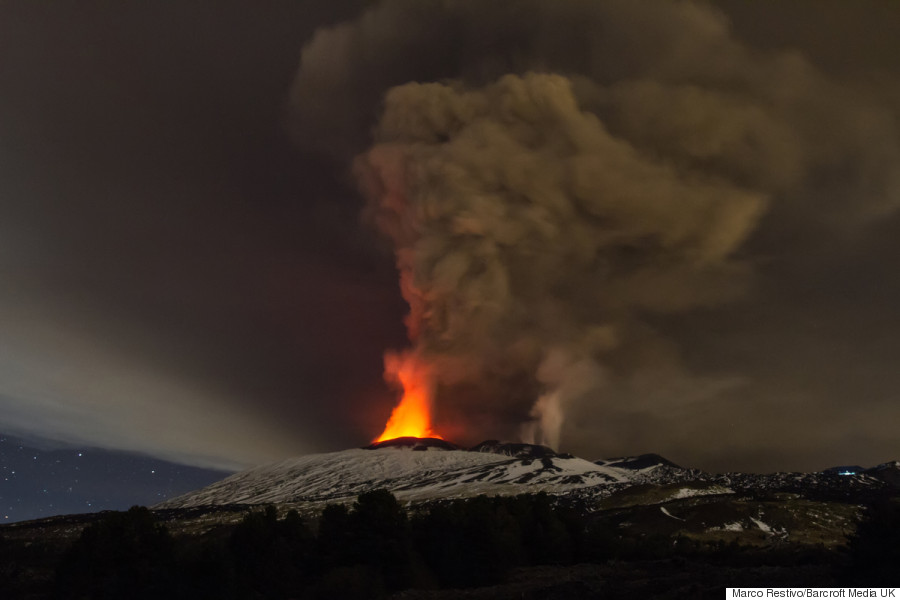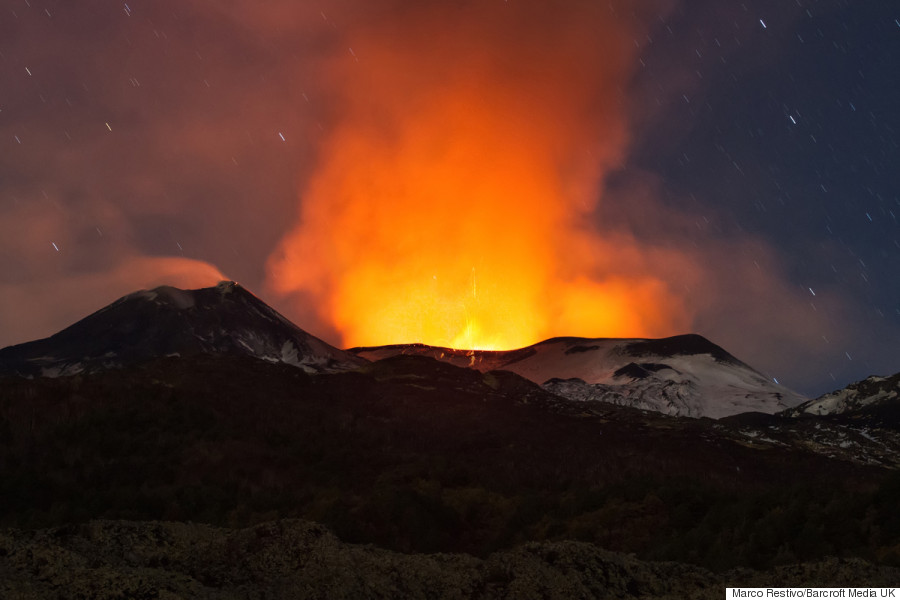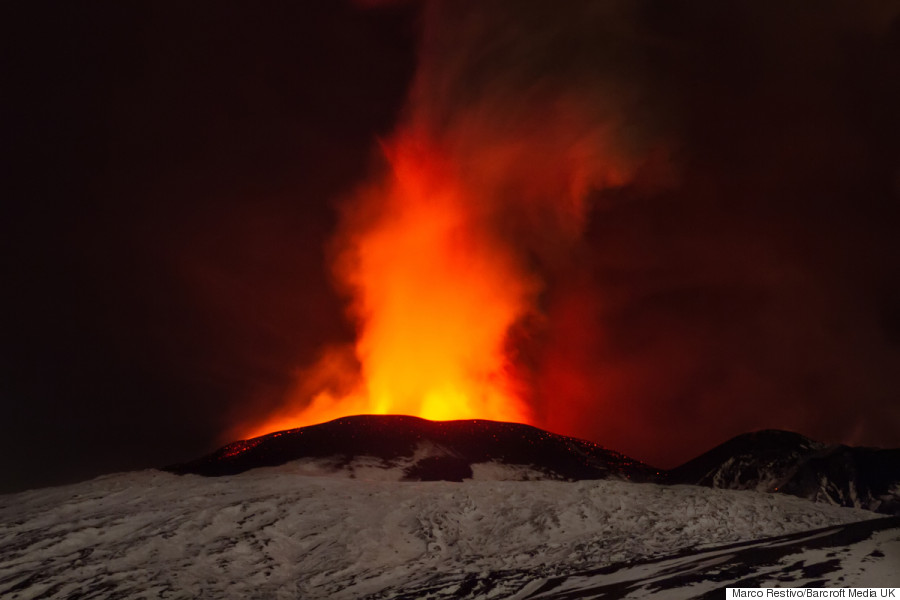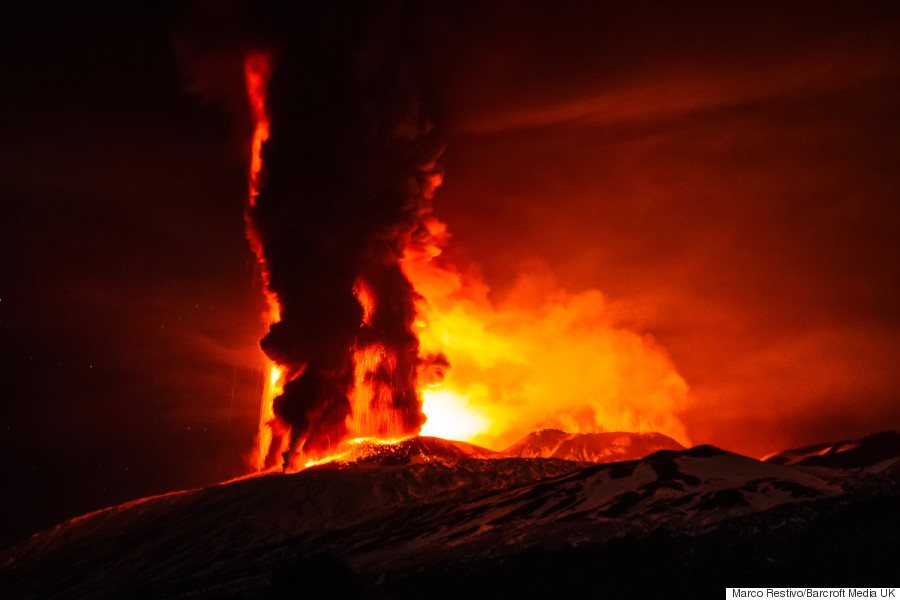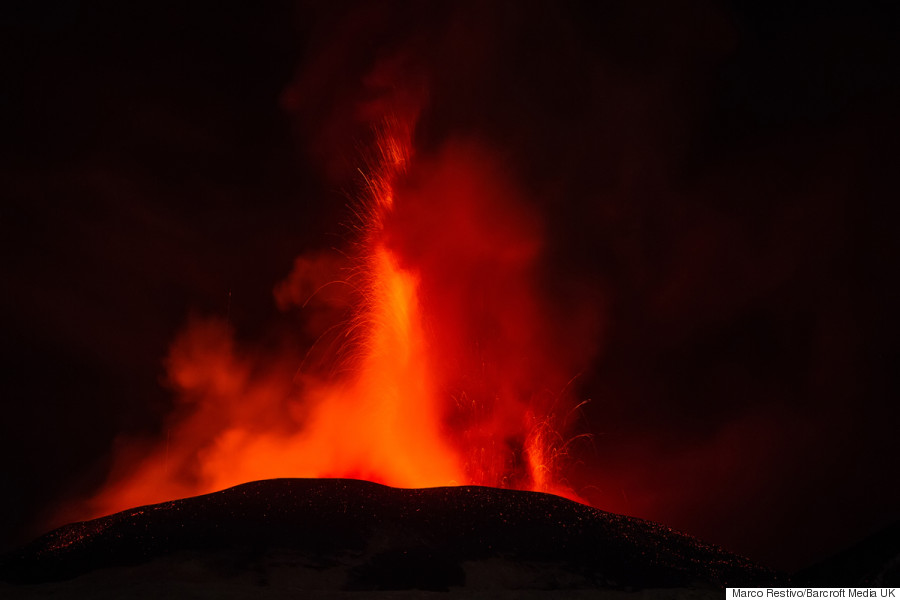 Like Us On Facebook

Follow Us On Twitter

Also on HuffPost: