There is an art to thrift shopping and it can take years to master. Fortunately, DIY fashion guru Wendy Liu is letting us in on a few trade secrets to help get us started.
In an episode of "2 Minutes To Transform," Liu shares her three top tips for shopping smart at the thrift store. The best part? You can find an entire outfit for under $50!
Tip number one: buying an oversized T-shirt with a design you love can set the foundation for several outfits. Watch the video above to find out more.
In the next episode of 2MTT, Liu will show us what every woman needs in her fashion emergency kit.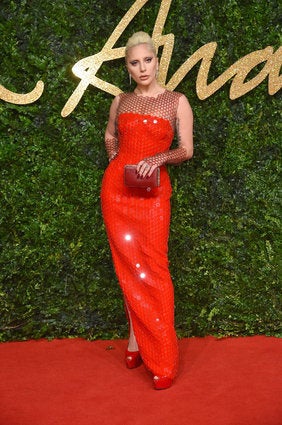 British Fashion Awards 2015