Do not be surprised if you see a magical, colourful train traversing Canada's railways this winter.
The tradition sees two trains outfitted in bright lights travel through roughly 150 communities in Canada and the U.S. and raise funds and donations for food banks throughout North America.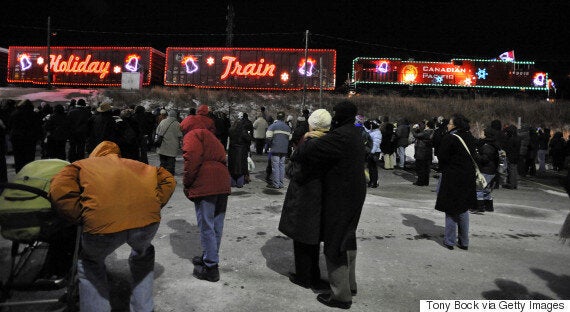 The locomotives began their journeys in Montreal on Nov. 27 and 28, and they will finish in Port Moody and Port Coquitlam, B.C. on Dec. 19.
The trains' stops are met with performances by artists that include Blue Rodeo's Jim Cuddy.
CP's Holiday Train has reached communities as far as Muscatine, Iowa, where a little girl was so enchanted with it, she decorated her own wagon with bright lights.
"The look of awe on her face as the train pulled in is something I'll always remember," her grandmother Marilyn Andress wrote on CP's website.
People can follow the train's progress on its Twitter account, where it's posting pictures and video from stops across the continent.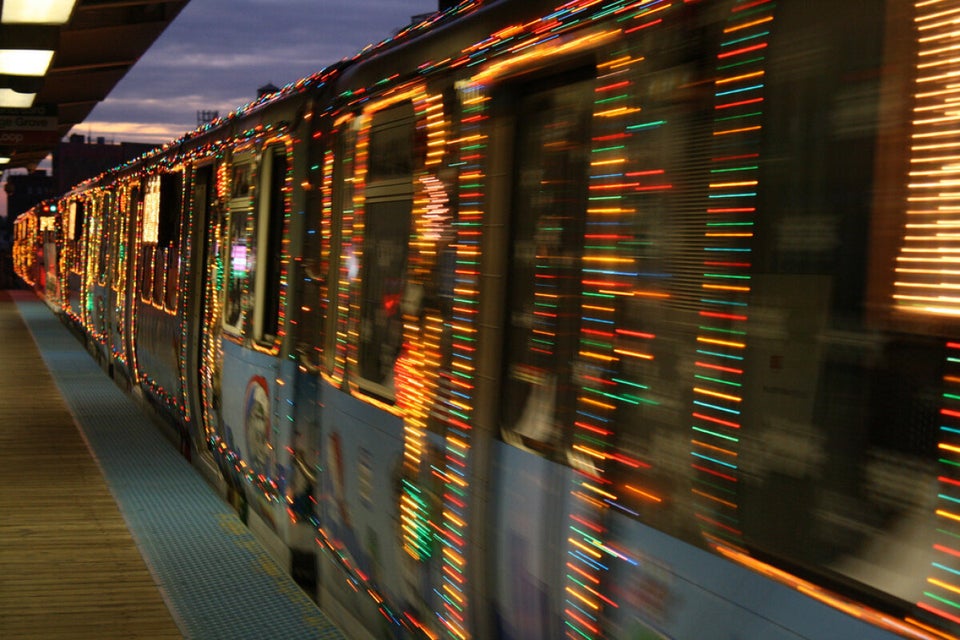 The CTA's Holiday Train In Action