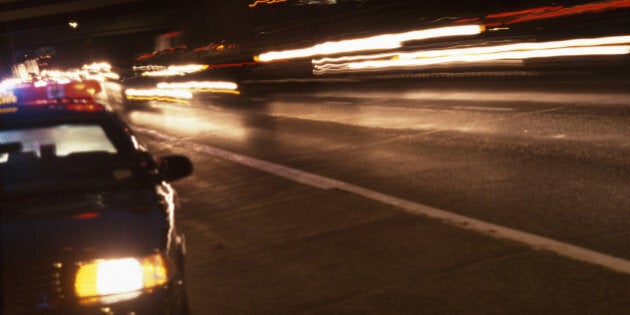 EDMONTON — A wild and dangerous chase though Edmonton stretched police resources to the limit and left two people facing a long list of serious charges.
Police spokesman Scott Pattison says it started with a simple shoplifting call in the wee hours of Thursday morning, but led to a stolen pickup truck colliding with a police cruiser.
He says the incident "quickly escalated to a criminal flight response'' and a string of crimes that stretched from the city's core to the bedroom community of Sherwood Park.
He says a male and female suspect were spotted by a police helicopter abandoning the truck and then trying to break into three different homes.
Pattison says at the first home, the suspects pulled a gun and tried to kick in the door, but the homeowner was able to keep them out.
At the next place, the suspects were chased out of the backyard by the owner while they attempted to break into a garage, and at the third one, where the homeowner was sleeping, they were able to steal a car.
Police say they then drove the wrong way down a major city street at more than 150 kilometres an hour, robbed a convenience store clerk at gunpoint, and tried but failed to car-jack a vehicle on a freeway.
Officers were able to immobilize the suspect vehicle after it turned onto a country road outside of Sherwood Park, and then had to chase the suspects down on foot.
Pattison says the incident was taxing on police resources.
"It required the resources of 55 officers from several units including tactical, robbery, CIS, patrol and canine, as well as some of our partners from RCMP response.''
Jake Wells, 23, and Adara Gunnarson, 26, are facing multiple weapon, break and enter, armed robbery and various other traffic-related charges.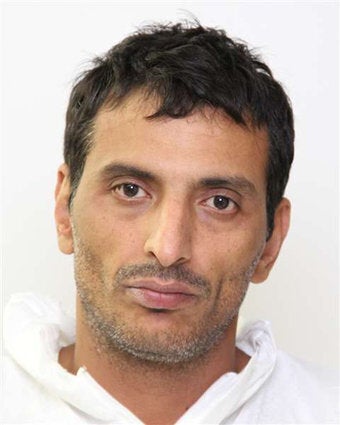 Edmonton's Most Wanted - July 2015