Kiesza may owe her success to the hit song "Hideaway," but when it comes to animal rights, her concern is there is no longer a place for them to hide away in.
"I'm a big supporter of [Dian Fossey's] Gorilla Fund, which recently has helped to double the gorilla population. Which wasn't big already — it was only at around 200 something — but they've managed to double the population of the mountain gorillas which I think is amazing and I want to be part of," the dance-pop star tells HuffPost Canada backstage at We Day Toronto where she performed in front of 20,000 youth activists.
"Massive garbage dumps in the ocean that are larger than Texas are killing species of whales and basically all the animals that are swimming through," she adds. "And in the last two years two species of rhinos have gone extinct and it's not in the paper not many people know that but two species of rhinos are gone."
"We're just kind of eliminating our planet's species. We're becoming their apocalypse."
And it's not only jungles and oceans, either. Kiesza points out human-created climate change also threatens our polar bears up north.
"They now think that polar bears can't live on a diet that isn't from the Arctic because seals have fat in them for high-calorie diets that polar bears are designed for. They don't think they'll actually survive if they come down into the mainland so they really believe that they are gonna go extinct.
"We're just kind of eliminating our planet's species. We're becoming their apocalypse. And I think that's a huge problem that needs to be addressed."
The international reaction to the killing of Cecil the Lion at least shows people care about wild animals, but it will take much more than outrage to actually save them she says.
"The Gorilla Fund literally [hired] gorilla bodyguards. Some people are risking their lives for it and we have to do the same — for the rhinos, for the elephants. There are so many species that are going extinct right now that are on the endangered list."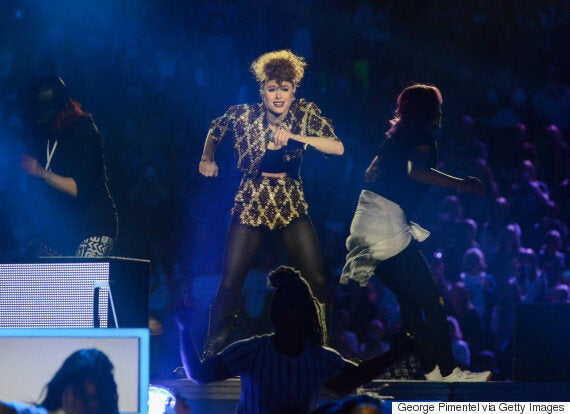 One thing that does give her hope, however, is We Day.
"It's bringing 20,000 kids together into a really exciting and entertaining and engaging environment, and then inspiring them in this moment to be confident in who they are, to come together and help change the world, to find their own uniqueness and put that out into the world," she says.
"I think there are so many positive things that We Day is saying and doing for them and I'm really honoured to be part of this as well."
The We Day broadcast airs Saturday, Dec. 5 at 7 p.m. EST on CTV, and Monday Dec. 7 at 9 p.m. EST on MTV.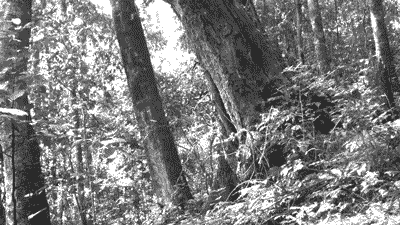 Secret Lives of Wild Animals