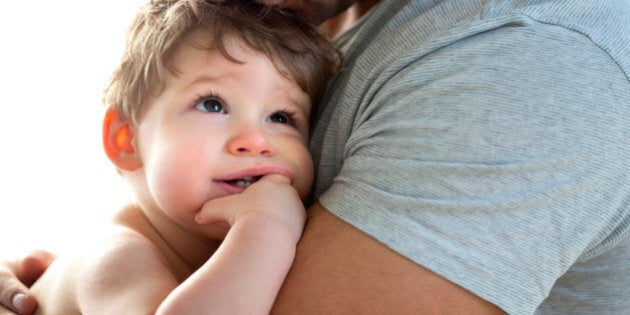 Men are taking paternity leave now more than ever, but a new study has revealed that dads are significantly more likely to take time off work if they have a son.
Researchers from the University of California Santa Barbara analyzed parental leave data from the Golden State and made two key findings. After California made paid family leave a law in 2004, 46 per cent more men took time off to help look after their newborns. However, "the effect of the new policy was 50 percent larger for fathers of sons, compared to fathers of daughters."
Additionally, the study noted that California's paid-leave policy increased joint parental leave by 58 per cent if the infant is a boy, but "not at all" if the infant is a girl.
To explain this trend, lead study author Maya Rossin-Slater said: "First, it may be that fathers get more utility from spending time with their sons than daughters. Second, it may be that the parents perceive that paternal time spent caring for boys is relatively more productive than time caring for girls."
Interestingly, researchers also noted that men were more likely to take parental leave if they worked in female-dominated occupations. And after having their first child, dads were less likely to take leave at all.
Just last month, Facebook CEO Mark Zuckerberg also announced that he would take two months of paternity leave when his daughter arrives. Two weeks later, he then expanded the company's parental leave policies by offering four months paid leave to all employees around the world.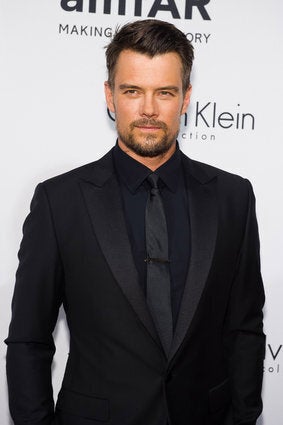 Celebrity Dads Who Took Paternity Leave