Parents, beware: the Death Star has set its sights on your wallet this holiday shopping season.
With "Star Wars: The Force Awakens" opening on Dec. 18, retailers have rolled out massive lists of toys being marketed around the sci-fi franchise.
They have plenty of items kids will love this year. And more than a few that parents might want for themselves.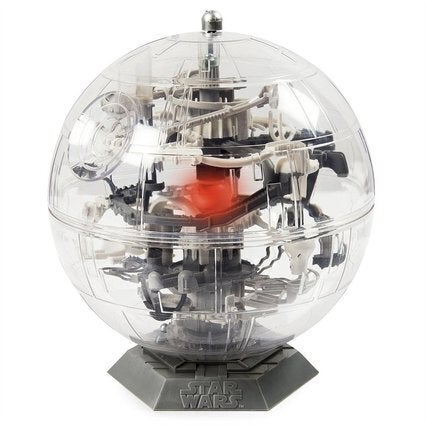 "Star Wars" Toys To Buy Your Kids This Christmas
This drone has four propellers that will allow you to pilot Han Solo's ship as though you were dodging asteroids en route to Cloud City.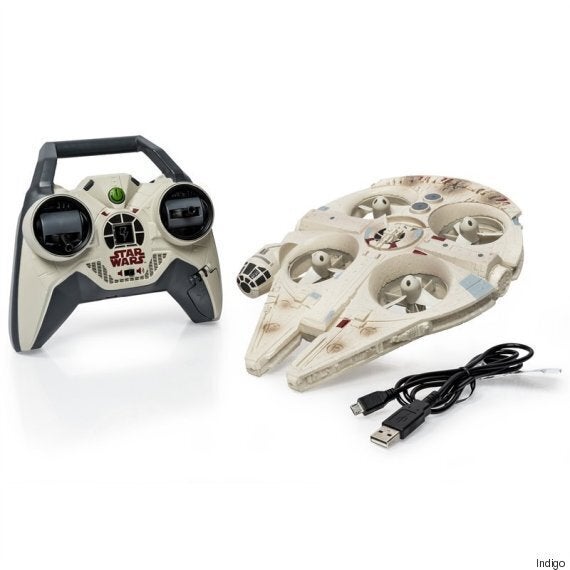 This 24-inch item is as tall as a small kid. It even growls when you squeeze its belly.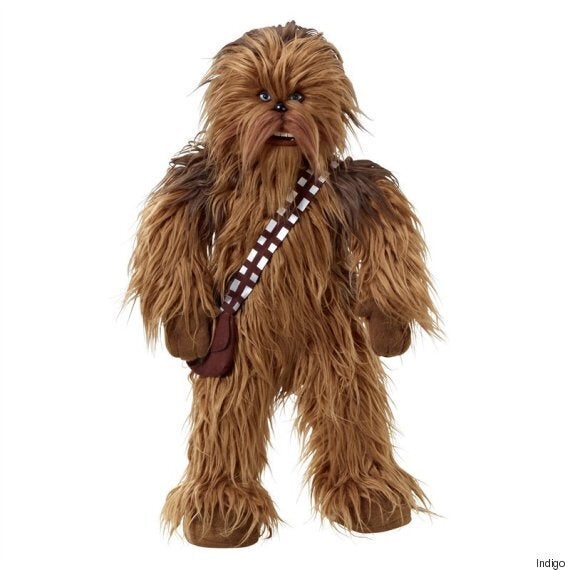 Some items are so popular that they've already sold out on Indigo's site.
That includes this app-enabled BB-8 droid, which is emerging as one of the most popular items for the Christmas shopping season.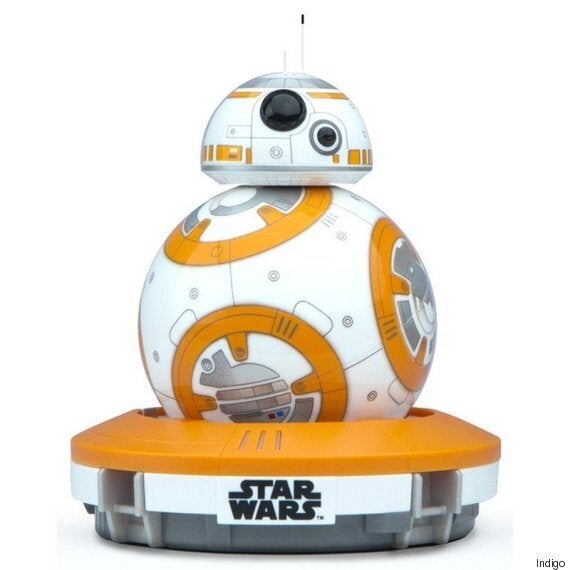 It costs $189.95, so don't feel too bad that you missed out.
May the Force be with you as you seek out your kids' favourite toys this Christmas.