In that time, Syrians have witnessed civil conflict that destroys towns and cities, and torn families apart. Nearly half of the country's population has been pushed out of their homes.
Last month, the federal government announced its plans to admit 25,000 Syrian refugees into Canada by the end of February 2016. Applicants will be checked through different immigration channels via government and private sponsorship, and the blended visa-office referred program.
Canadian Press photographer Paul Chiasson travelled to Irbid, Jordan to document what the immigration process looks like on the other side of the world, from the Syrian vantage point.
During his assignment, he took black and white portraits of children, who with their families, are awaiting final approval to resettle in Canada. Meet 13 of the two million Syrian refugee children estimated to be living in neighbouring countries: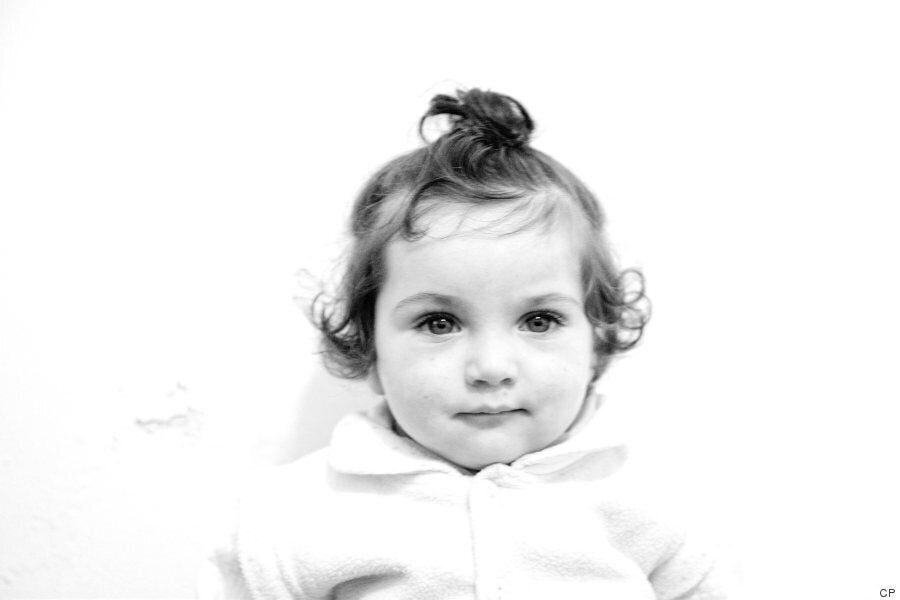 From Tal Shehab, Syria (Paul Chiasson/The Canadian Press)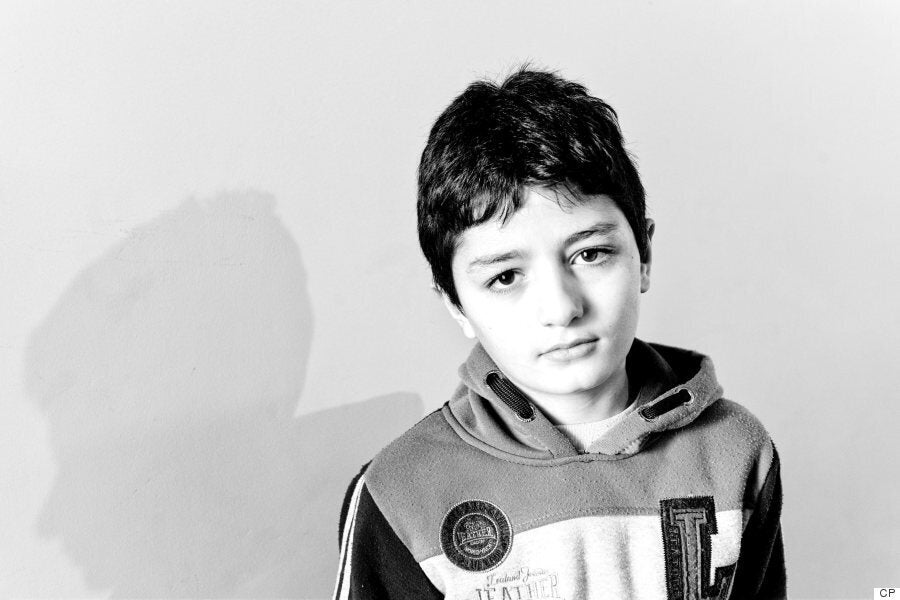 From Bossalharir, Syria (Paul Chiasson/The Canadian Press)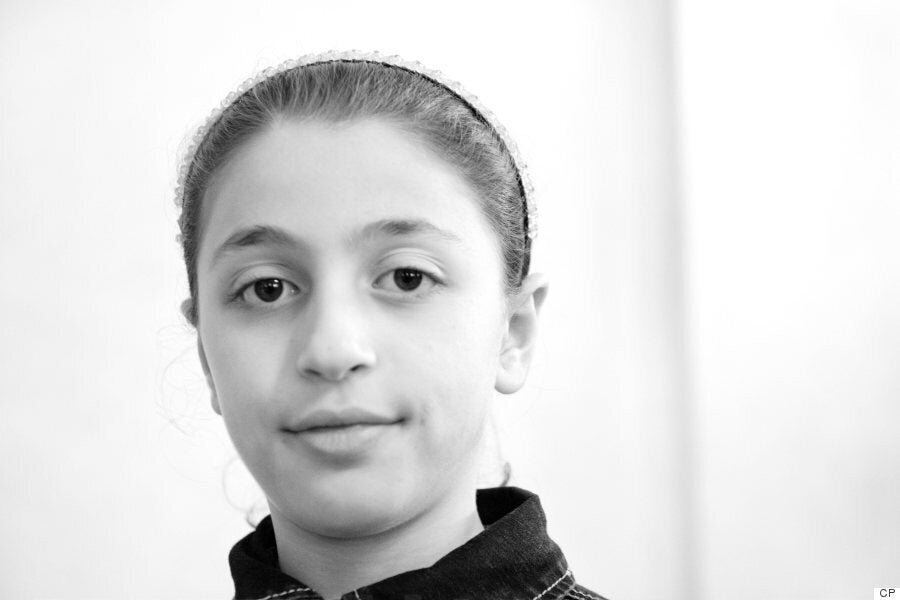 From Kherbet Ghazala, Syria (Paul Chiasson/The Canadian Press)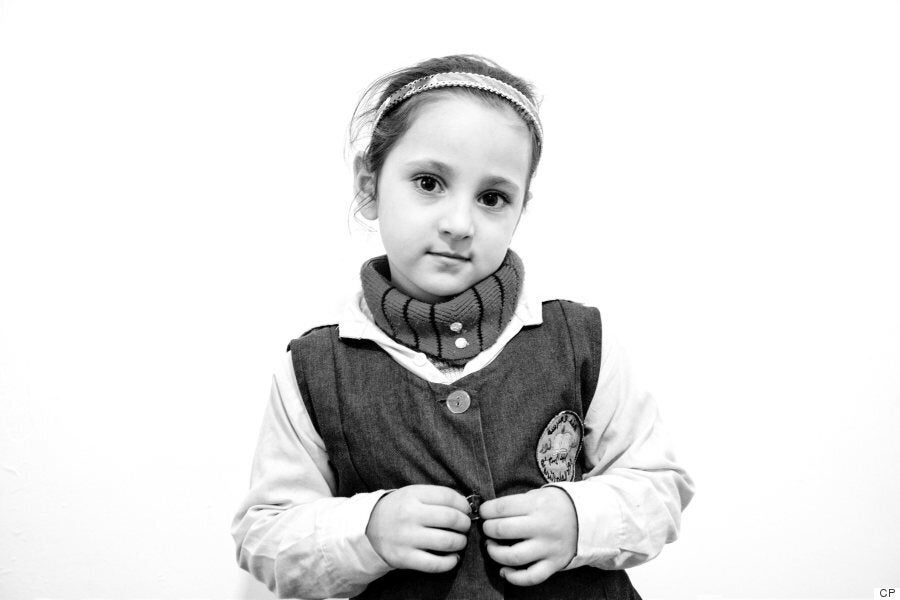 From Tal Shebab, Syria (Paul Chiasson/The Canadian Press)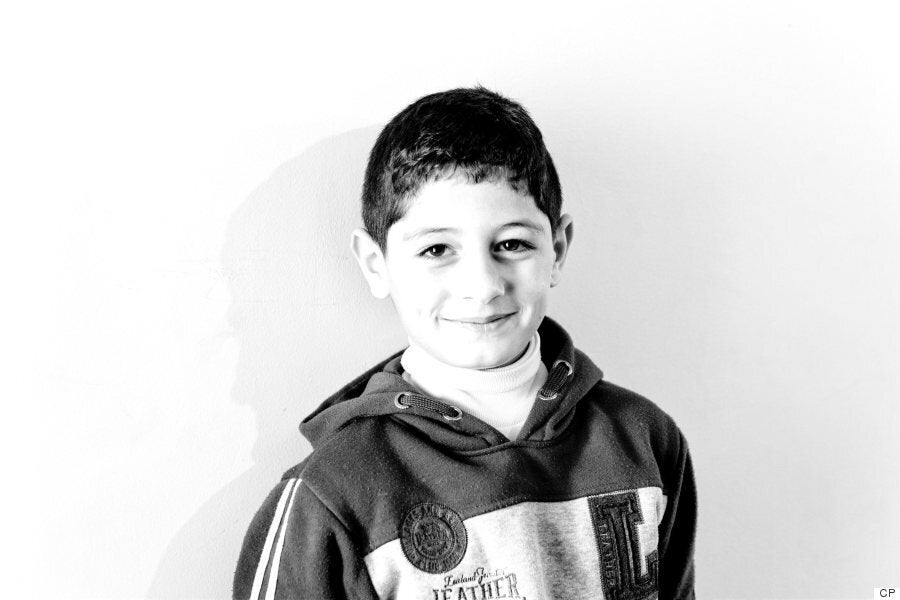 From Bossalharir, Syria (Paul Chiasson/The Canadian Press)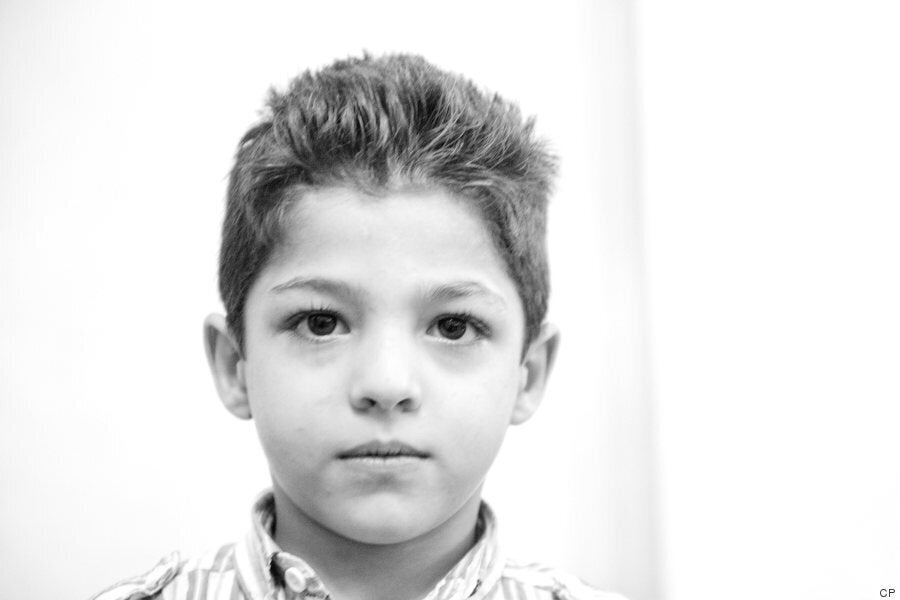 From Kherbet Ghazala, Syria (Paul Chiasson/The Canadian Press)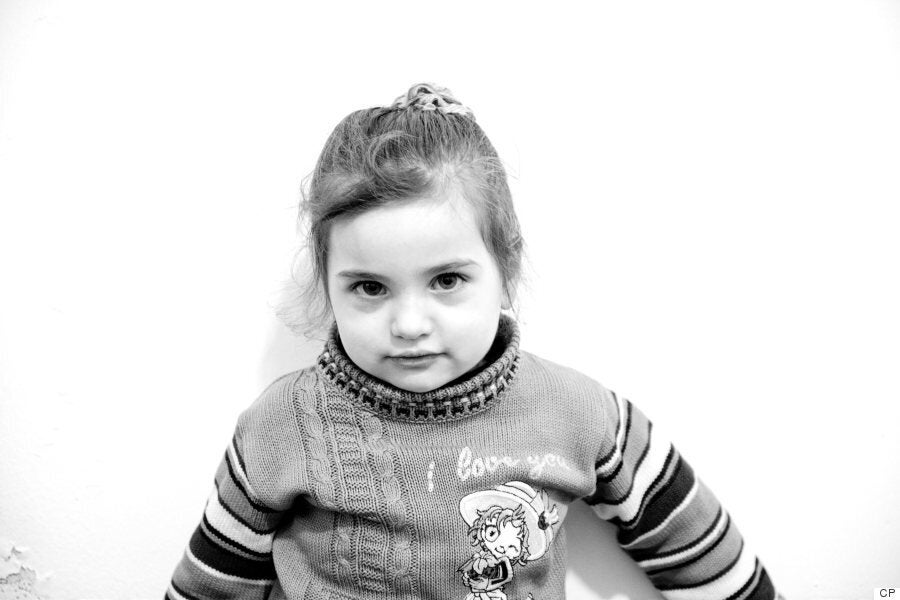 From Tal Shehab, Syria (Paul Chiasson/The Canadian Press)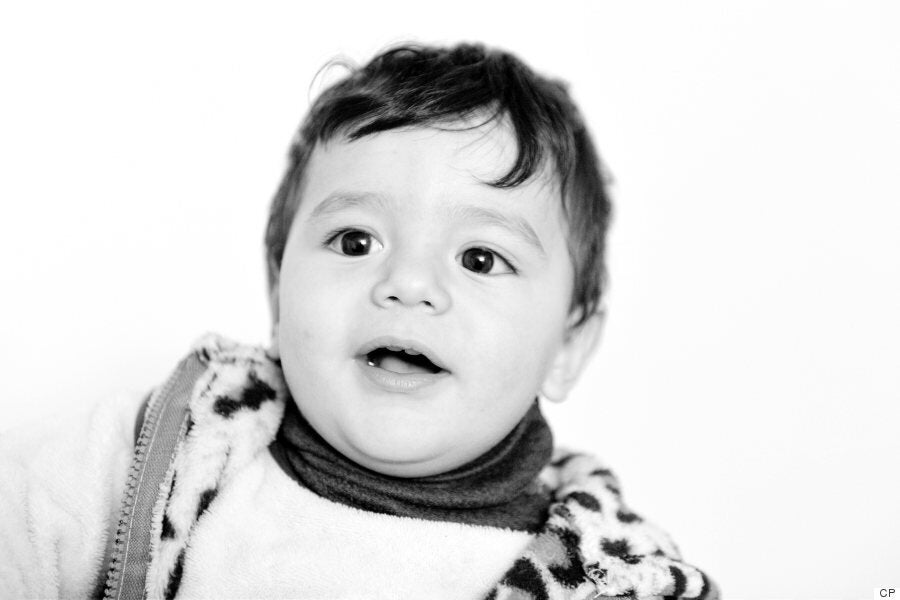 From Kherbet Ghazala, Syria (Paul Chiasson/The Canadian Press)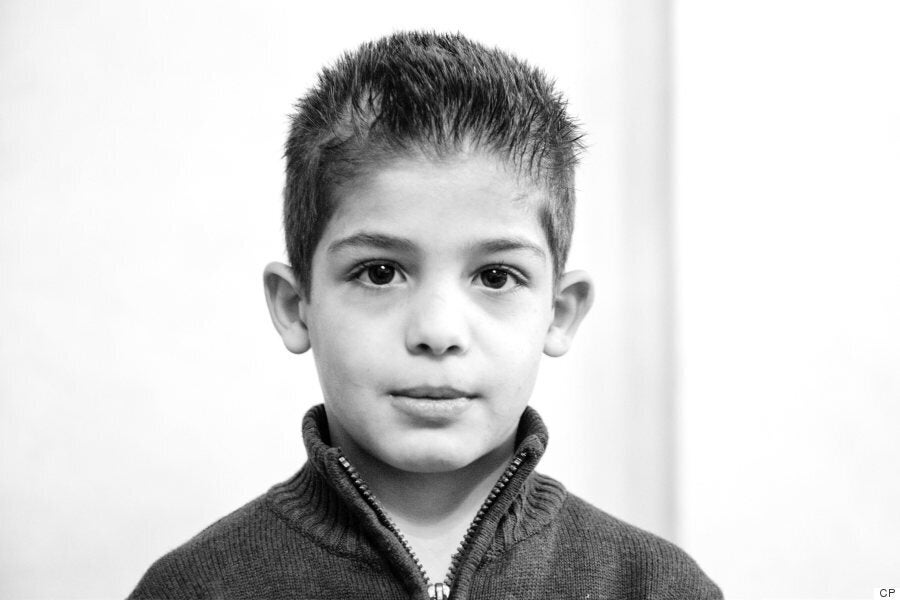 From Kherbet Ghazala, Syria (Paul Chiasson/The Canadian Press)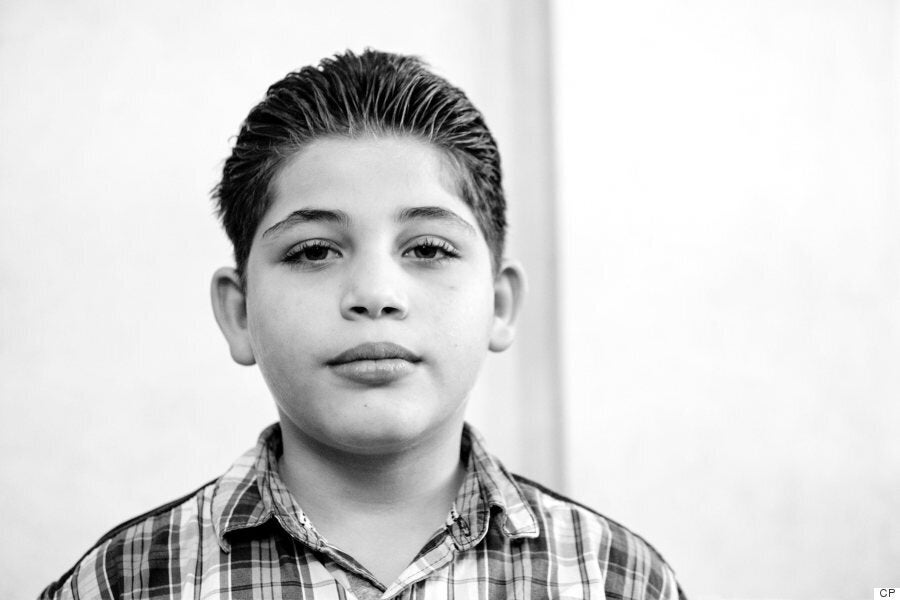 From Kherbet Ghazala, Syria (Paul Chiasson/The Canadian Press)
From Kherbet Ghazala, Syria (Paul Chiasson/The Canadian Press)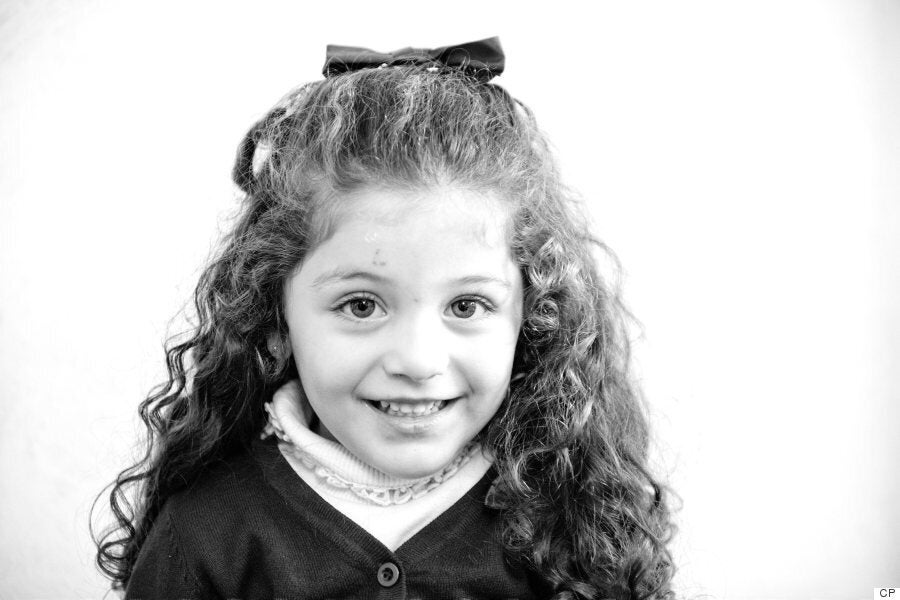 From Kherbet Ghazala, Syria (Paul Chiasson/The Canadian Press)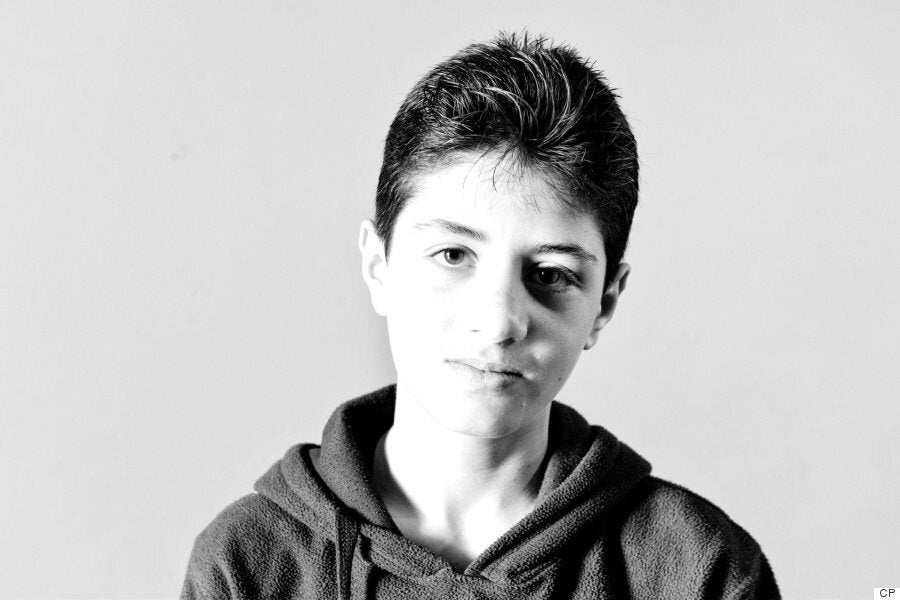 From Bossalharir, Syria (Paul Chiasson/The Canadian Press)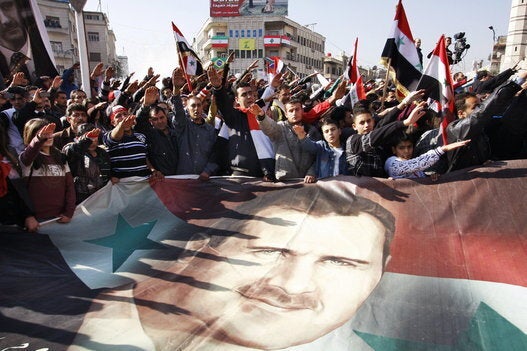 Canada's Response To Syria Refugee Crisis Since 2011