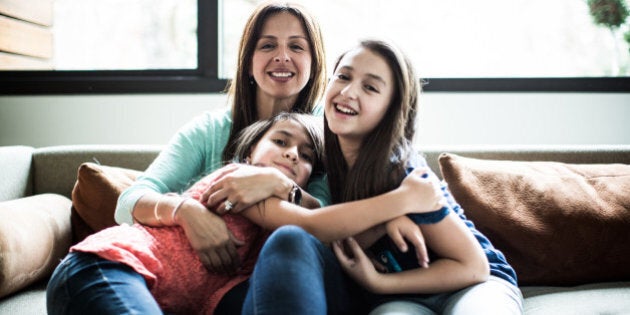 Family Day is a statutory holiday in five Canadian provinces. In 2016, it falls on Monday, Feb. 15 in Alta., Ont. and Sask. In B.C., the holiday falls on Feb. 8.
Two other provinces still get a holiday in February, it's just not called Family Day.
P.E.I. residents recognize Islander Day on the third Monday of February each year. And Manitoba has Louis Riel Day on the same Monday. So these two provinces will also have Feb. 15, 2016, off.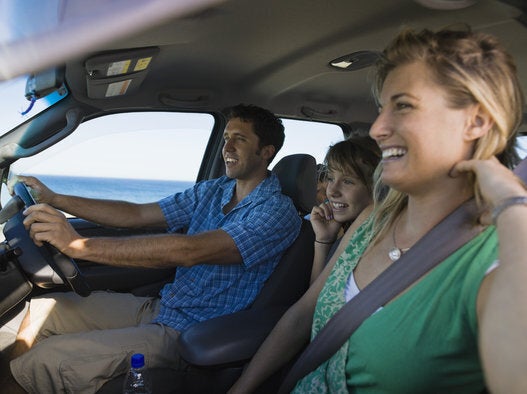 How To Have A Stress-Free Family Day Trip