PARIS — Federal Environment Minister Catherine McKenna has been named to a group of 14 international ministers who will serve as facilitators of the COP21 climate conference in Paris.
The group was created to assist French Foreign Affairs Minister Laurent Fabius, the conference's president.
A spokesperson for McKenna said the minister would lead informal discussions with her international counterparts and negotiating teams to move forward certain parts of the text of the agreement.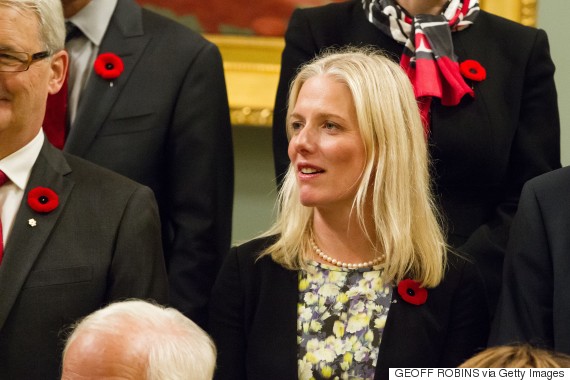 Canada's new environment minister Catherine McKenna poses for a photo with other cabinet members at Rideau Hall in Ottawa on Nov. 4. (Photo: Geoff Robins/Getty)

The French government said each minister would be assigned a certain theme, although McKenna's has not yet been announced.
McKenna met with some of her provincial and territorial counterparts in Paris on Sunday.
A brief statement from the federal government released Sunday said the ministers talked about the global climate change talks being held in the French capital as well as domestic climate change issues.
Also on HuffPost
Rookie MPs To Keep Your Eye On