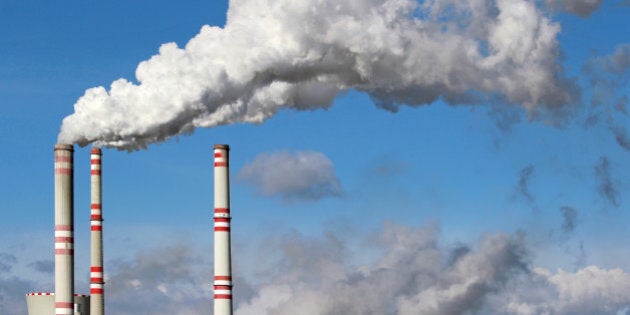 The majority of Albertans aren't happy with the province's new climate change strategy and its carbon tax, according to a new poll.
The data, released by Mainstreet Research/Postmedia Monday, found that 66 per cent of Albertans were against the incoming tax.
68 per cent opposed the plan altogether.
Alberta's urban and rural populations were drastically split, according to the poll. Only 25 per cent of rural Albertans were in favour of the bill, while over half of Edmontonians and Calgarians (where much of the province's oil and gas sectors are based,) were in favour.
The automated phone survey had 3,017 respondents and a margin of error of +/-1.78%, 19 times out of 20. Results were weighted by age and gender based on the 2011 Canadian Census.