It looks like holiday shoppers wanted to put a little inspiration under the Christmas tree this year.
A Barbie doll modeled after "Selma" director Ava DuVernay sold out in under an hour on Monday, NBC News reported.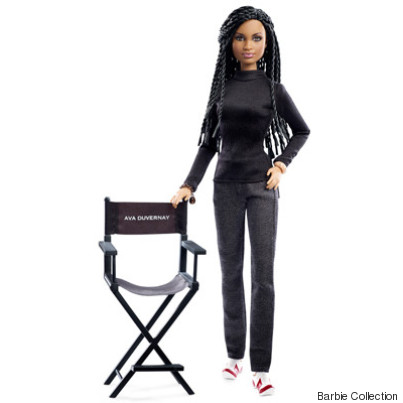 The doll, which sold for $65 and came with a director's chair, sold out both on the Barbie website and on Amazon soon after.
The toy is part of Barbie's "Sheroes" collection, which sees special-edition dolls created to honour women who "inspire girls by breaking boundaries and expanding possibilities," said an April news release.
DuVernay was just one female celebrity to inspire a doll, joining actresses Kristin Chenoweth and Emmy Rossum, country singer Trisha Yearwood, and Eva Chen, the youngest woman ever to be named editor of a national fashion magazine.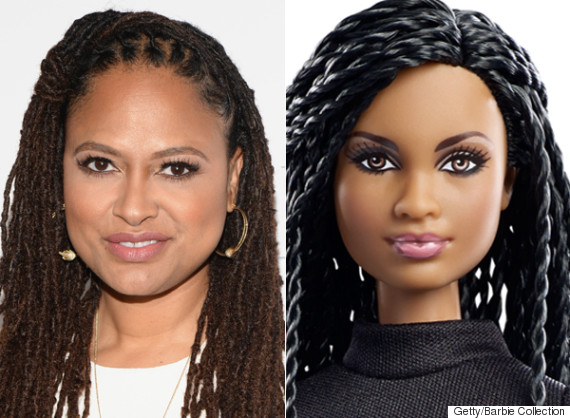 The project was special for DuVernay because she played with Barbies as a child, Vanity Fair reported.
"My sisters, Jina, Tera, and I grew up in Compton and there were some days that my mom just didn't want us to go outside," she said.
The director and her siblings changed their Barbies by colouring their hair black and adding makeup to resemble Latina women on her block.
The doll's success seems to have caught DuVernay by surprise.
Sold out on Barbie collection, I'm told. More available at Amazon. What the hell is going on? #bananas #nuts #whoa https://t.co/xNdWlav3uf

— Ava DuVernay (@AVAETC) December 7, 2015
Thx to all who celebrated black girls, women filmmakers, natural hair + a good tennis shoe via this doll. Happy. xo! https://t.co/4U5KOhrinL

— Ava DuVernay (@AVAETC) December 8, 2015
There's still hope left for people to buy a doll if they missed out on Monday, but they'll have pay up: the toys are now selling for as much as $350 on eBay.
Like Us On Facebook

Follow Us On Twitter

Also on HuffPost