Singer Sarah McLachlan is selling her secluded B.C. mountain home, which was custom-built just two years ago.
Sitting on 4.3 private acres, the 8,300 sq.-ft. gated estate is hidden behind old-growth trees but boasts modern features including a home theatre, gym, and wine cellar.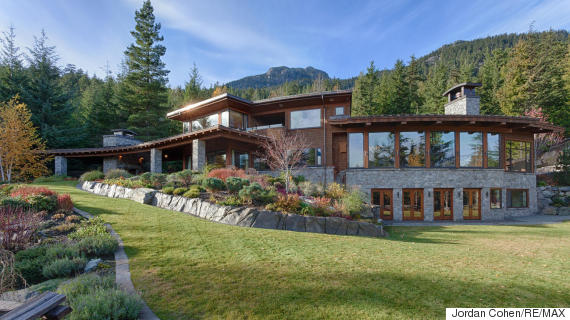 Once you step inside the five-bedroom, seven-bath house, "one is taken aback by its warmth, comfort and ease of living," says the $13.5-million listing by realtor Jordan Cohen.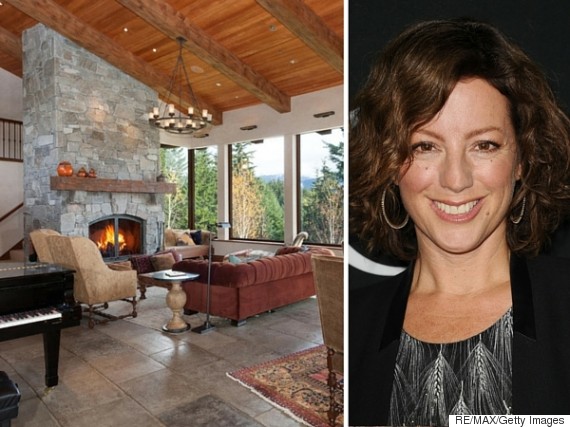 The open living room features a stone fireplace and vaulted ceilings — and plenty of room for a grand piano.
Outside, the Whistler property has more than 2,500 sq.-ft. of covered patios and decks, a hot tub, and even a detached guest house with garage.
Sarah McLachlan's Whistler House For Sale



Looks like it's an ideal place to sit back with some ice cream and listen to a song for a winter's night — once you take possession, of course.
McLachlan, 47, who is known for ballads like "I Will Remember You" and "Angel," has won three Grammy Awards. Her most recent album "Shine On" was released last year.
She also has a home in West Vancouver, according to Maclean's.
(H/T L.A. Times)
Like Us On Facebook

Follow Us On Twitter

Follow Us On Instagram