If you thought Gigi Hadid dancing in her lingerie was a sight for sore eyes, than wait till you see what Emily Ratajkowski has in store...
Tuesday marked day eight of Love Magazine's 2015 Advent calendar, and even though the temperatures are dropping outside, the 32-day countdown is only getting hotter. Ratajkowski joins the likes of Kendall Jenner (and mom, Kris), Pamela Anderson and Irina Shayk as the calendar's cover girls who are definitely helping ring in the holiday season.
Dancing to David Guetta and Snoop Dogg's "Sweat" in reversed slow motion, the 24-year-old model turned actress is all kinds of cheeky in two-minute video which sees her sporting lingerie from Fleur du Mal. In a monogram bra and thigh-high stockings, the "Gone Girl" star whips her hair back and forth as she stars seductively into the camera.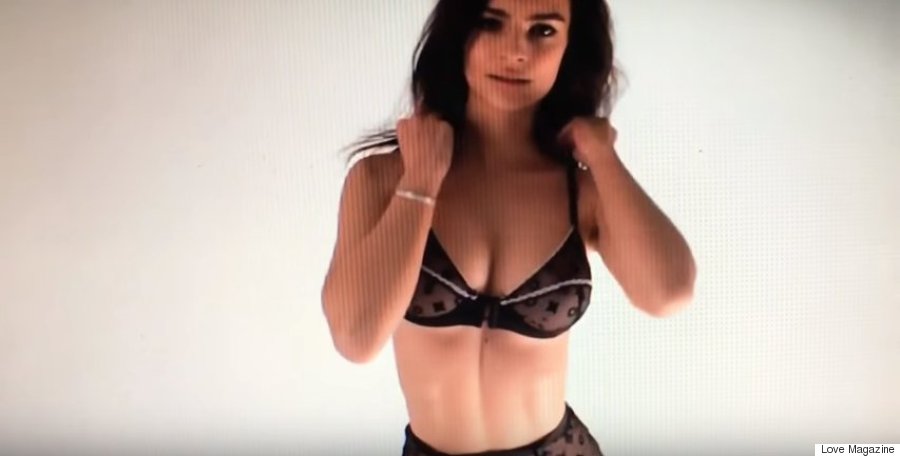 Watch the video above to see Emily's steamy dance number!
Follow Huffington Post Canada Style on Pinterest, Facebook and Twitter!
Also on HuffPost