The stolen goods reportedly included a $144,000 Bulgari bracelet and three men's Rolex watches, with the priciest valued at $16,000.
In a statement, a Goop spokesperson said it was "an isolated incident" involving "a very limited number of items."
"While the store was crowded during one of our busiest days, thankfully the NYPD responded quickly, our customers and staff are safe, and we remain open for business with proper security precautions in place."
The Goop shop, which opened at the end of November for the holiday season, features luxury items along with some for US$100 or less, according to CNBC.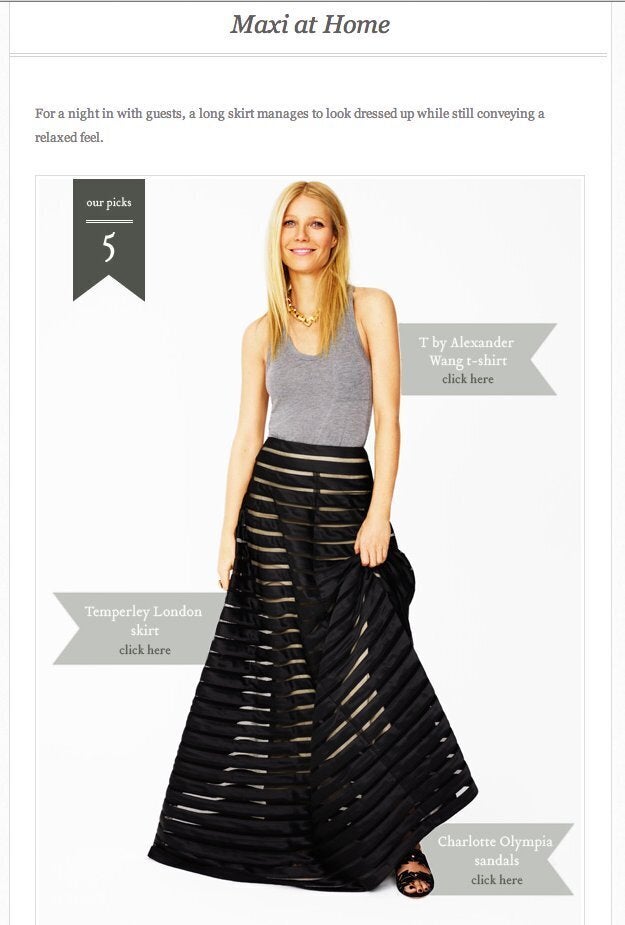 18 Reasons Why Gwyneth Paltrow Isn't Like Us, According To GOOP