There are a lot of things about Christmas to look forward to, but the dinner has to be near the top of the list. Whether you have your holiday meal on Christmas Eve or Christmas Day — or even on another date, if you're working around different family schedules — it's a great time to enjoy both new favourites and family traditions with the most important people in your lives.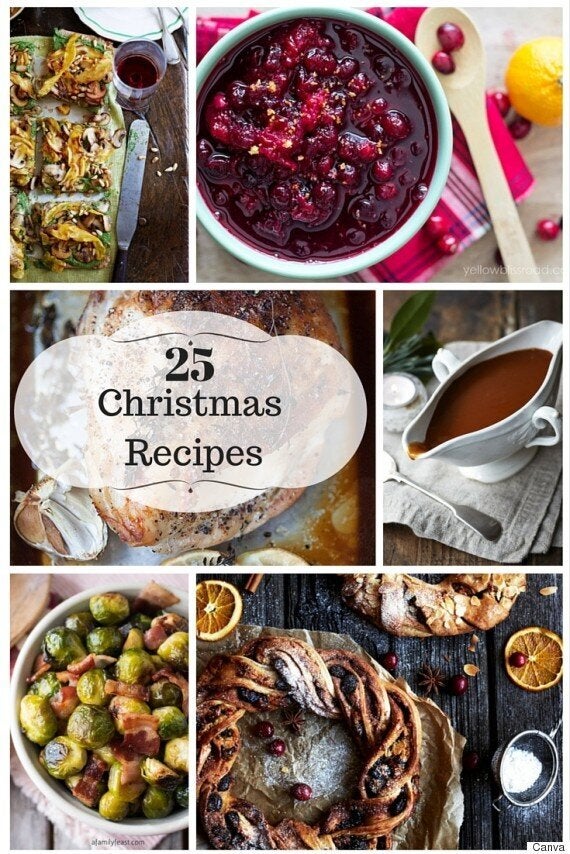 And who says you have to have only one Christmas meal? We think these 25 recipes are too good to only eat once a year. Put together a meal with friends, or have a potluck at your office, and celebrate as often as possible during the holiday season.
Here are 25 recipes that are perfect for your Christmas dinner, whatever shape it takes.